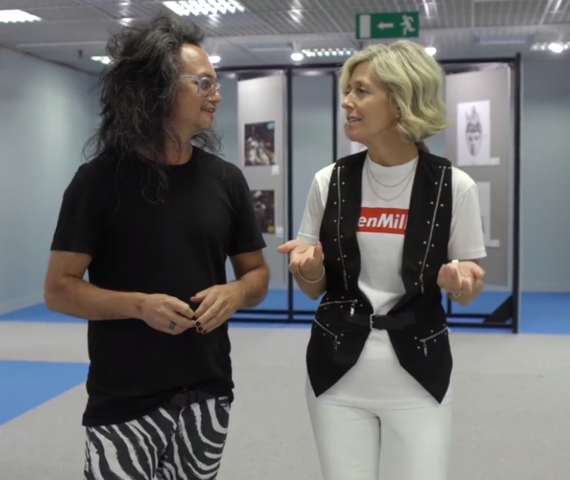 "Thank goodness we are at a place where all of the newness and discovery around how to reach whom on what device and at what time is starting to make sense of itself and we can get back to why we are here .. the creativity."
At Cannes Lions, it was an honor to spend time on camera with Ann Simonds, CMO of General Mills. As General Mills celebrates 150 years, it was fascinating to hear how Ann and the team are committed to keeping the brand relevant, driven by purpose, passion and service.
Watch as she and I discuss their purpose-driven marketing strategies, how they are using data for discovery, and new technology applications for the CPG giant.
Popular in the Community