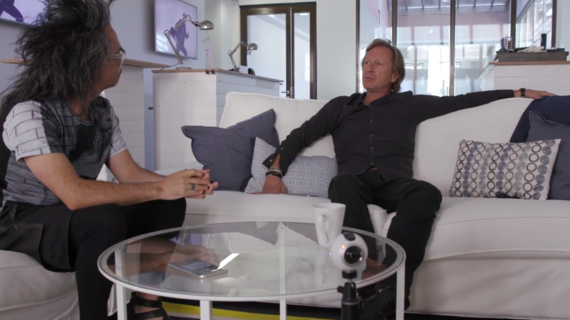 "More and more we are seeing a trend where people want immersive experiences .. it's not just here is my product buy it, it's here is my product experience it, play with it, immersive yourself in it."
It was super exciting to chat with Marc Mathieu, CMO of Samsung Electronics America, at Cannes Lions for a multitude of reasons. Marc is a celebrated marketer and Samsung was celebrated as the Cannes Lions 2016 Creative Marketer of the Year, for steadily redefining their marketing approach to a more consumer-centric strategy, focusing on how their products and technologies can create meaning in the lives of consumers.
Watch as Marc and I discuss the marketing successes and challenges for Samsung, and the future of content consumption with new technologies like 360 video and VR.
Related
Popular in the Community