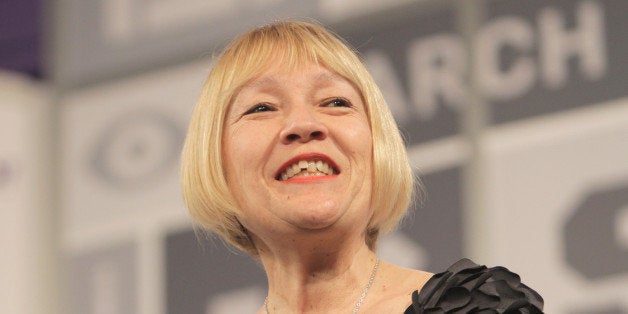 With the support of LeanIn.org, Cannes Lions created the Glass Lion award to recognize progressive work that promotes more inclusive and equal representations of all genders.
"The Glass Lion will award highly creative, positive and progressive contributions to gender representation within creative advertising and communications," Senta Slingerland, the director of Brand Strategy for the Lions Festival, told The Huffington Post.
The Glass Lion will be awarded at this year's Cannes Lions festival in Cannes, France. Cannes Lions is an annual festival that honors creative projects in all different types of communication fields.
The award was an idea Sheryl Sandberg brought to the table after Slingerland launched the See It Be It program, an initiative that promotes female creatives, in 2014.
Gallop explained a vision of the award to Adweek: "It's about celebrating [women] and should show great work that represents the world around us today," she told Adweek. "Young men as well as young women should want to win this award with great work that reflects the future of our industry."
Sandberg also noted her enthusiasm in the press release, stating, "If our messages to women -- and men -- portray equality, we will help create a more equal world. LeanIn.Org is thrilled that Cannes Lions is making The Glass Lion a reality so we can all applaud advertising that is more representative of the world as it should be."
The winner of the Glass Lion is awarded points that will go towards other special honors such as Network of the year and Creative Marketer of the year.
"We've created this award to encourage content creators, and clients buying content, to produce stories that present a more gender-neutral view of the world, a more respectful image of gender and its nuances, a more inclusive world, and a more progressive way forward," Slingerland told HuffPost. "That is the key real to gender equality: a culture shift."
Related
Before You Go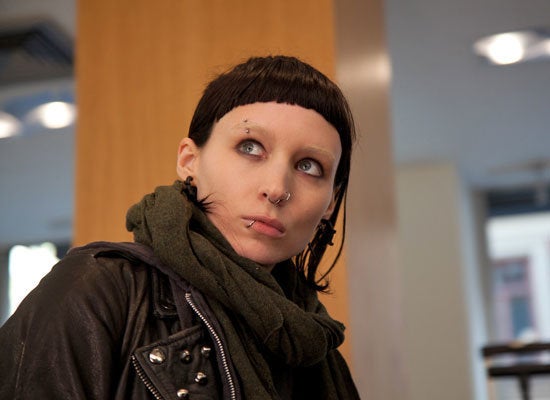 Women in Film: Where Are They?
Popular in the Community