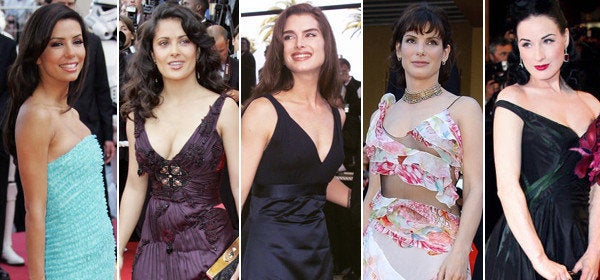 The guest list for the 2012 Cannes Film Festival, which starts on May 16 and runs through May 27, is already getting us jazzed: Brad Pitt, Nicole Kidman, Reese Witherspoon, Kristen Stewart, Zac Efron, Shia LaBeouf, Robert Pattinson, Kirsten Dunst, Tom Hardy, Amy Adams, Viggo Mortensen and Matthew McConaughey, among others.
While we're also hoping for some shots of Angelina Jolie's engagement ring, it's the rich satorial history of the film festival that has us looking forward eagerly. Cannes began in the 1930s, and over the decades, some of Hollywood's most famous glamour girls have flitted to France for a very chic week of art and fashion, including Grace Kelly, Jayne Mansfield, Brigitte Bardot, Elizabeth Taylor, Sophia Loren, Jane Birkin and more.
With such a legendary past to uphold, what can we expect from today's stars? Let's look back at some of the gorgeous vintage fashion from the south of France over the years.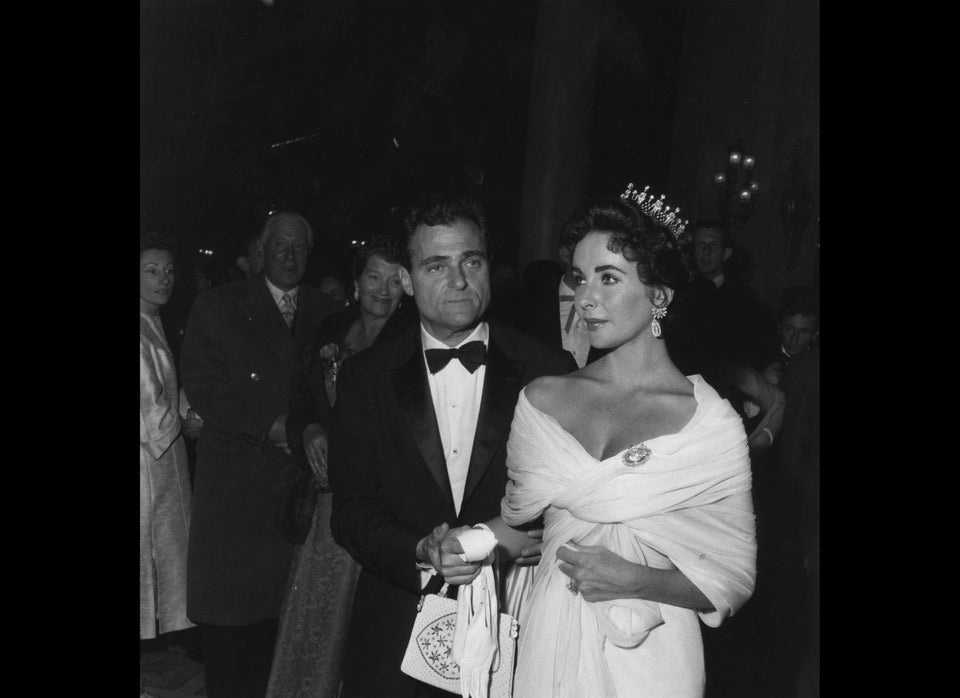 Cannes Film Festival Gowns Over The Years