Top prize, Craft Can of the Year, went to Bitter American Extra Pale Ale by 21st Amendment Brewery, with second place going to The Corruption IPA by DC Brau and third place to Johnny's America IPA by Moab Brewery.
The other awards, broken into seven categories including "Best Shelf Presence" and "Best Use of Color," were presented at the Craft Brewers Conference in San Diego, Calif. between May 2 and 5. Winners were selected from quite a large pool -- 231 entries from 83 craft breweries.
Click through the below gallery to see the winning designs.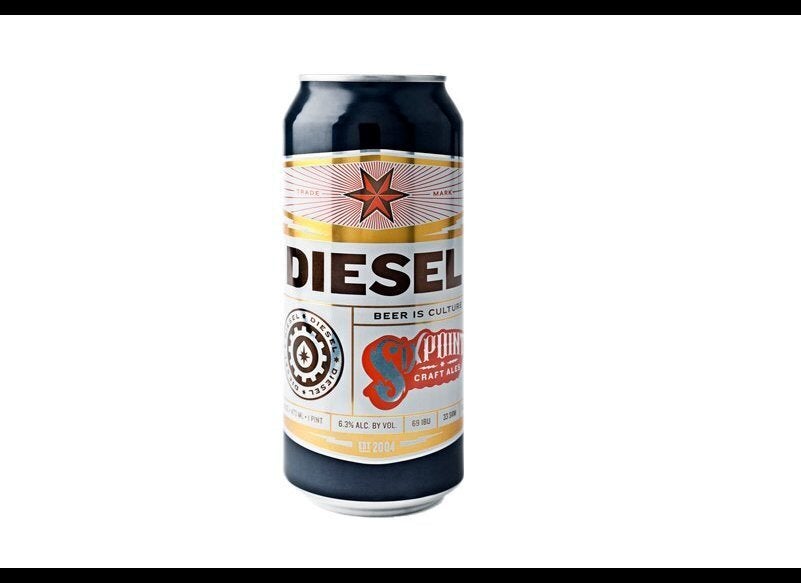 Related