With increasingly-troublesome side effects of skimping on sleep coming to light more and more often, it seems we're starting to catch on to how important solid, regular rest is for our health.
But we're not necessarily doing anything with this new knowledge. According to a recent survey, 25 percent of people get six hours of sleep a night, 22 percent get seven hours and only 16 percent get the recommended eight hours of sleep nightly.
The survey, conducted by Braun Research for Pfizer's Advil PM, polled 1,000 U.S. adults 18 or older on their sleep habits, the effects of not getting enough shuteye and what they'd be willing to give up for a few more precious moments in the Land of Nod.
Out of the 1,000 participants, 927 answered the question, "Which of the following triggers, if any, causes your sleeplessness?" They were allowed to select all that apply. The majority of respondents expressed concern over five main sleep stealers, according to survey data shared with The Huffington Post. (Check out the infographic below for more from the survey.)
Then, we asked Joe Ojile, M.D., founder and CEO of the Clayton Sleep Institute in St. Louis, Missouri and a board member of the National Sleep Foundation, for his top tips for how to tackle what's keeping you awake and get better zzz's.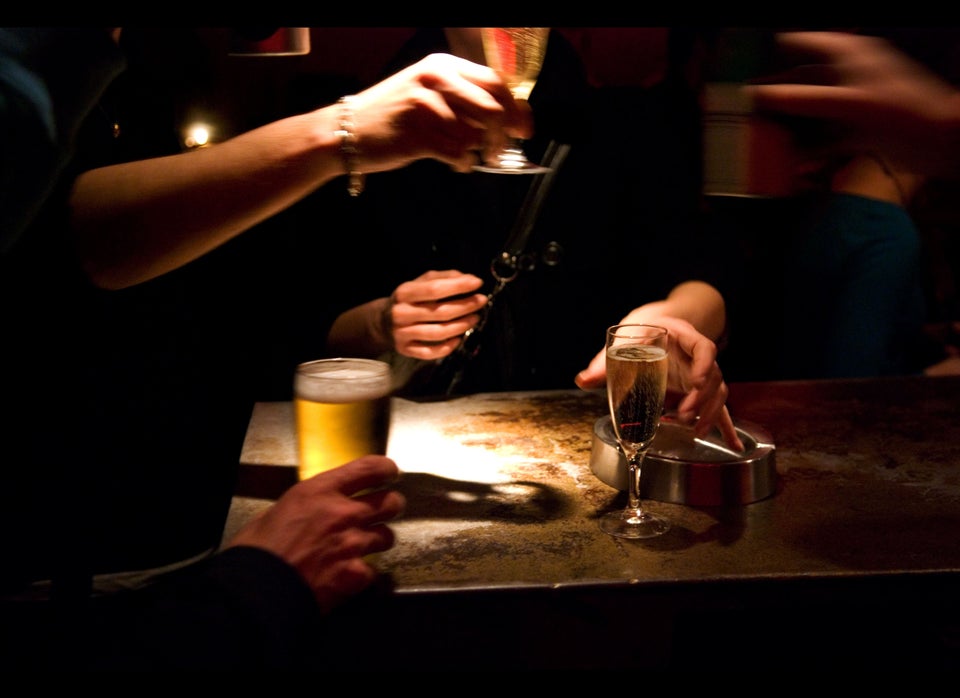 What's Keeping You Awake?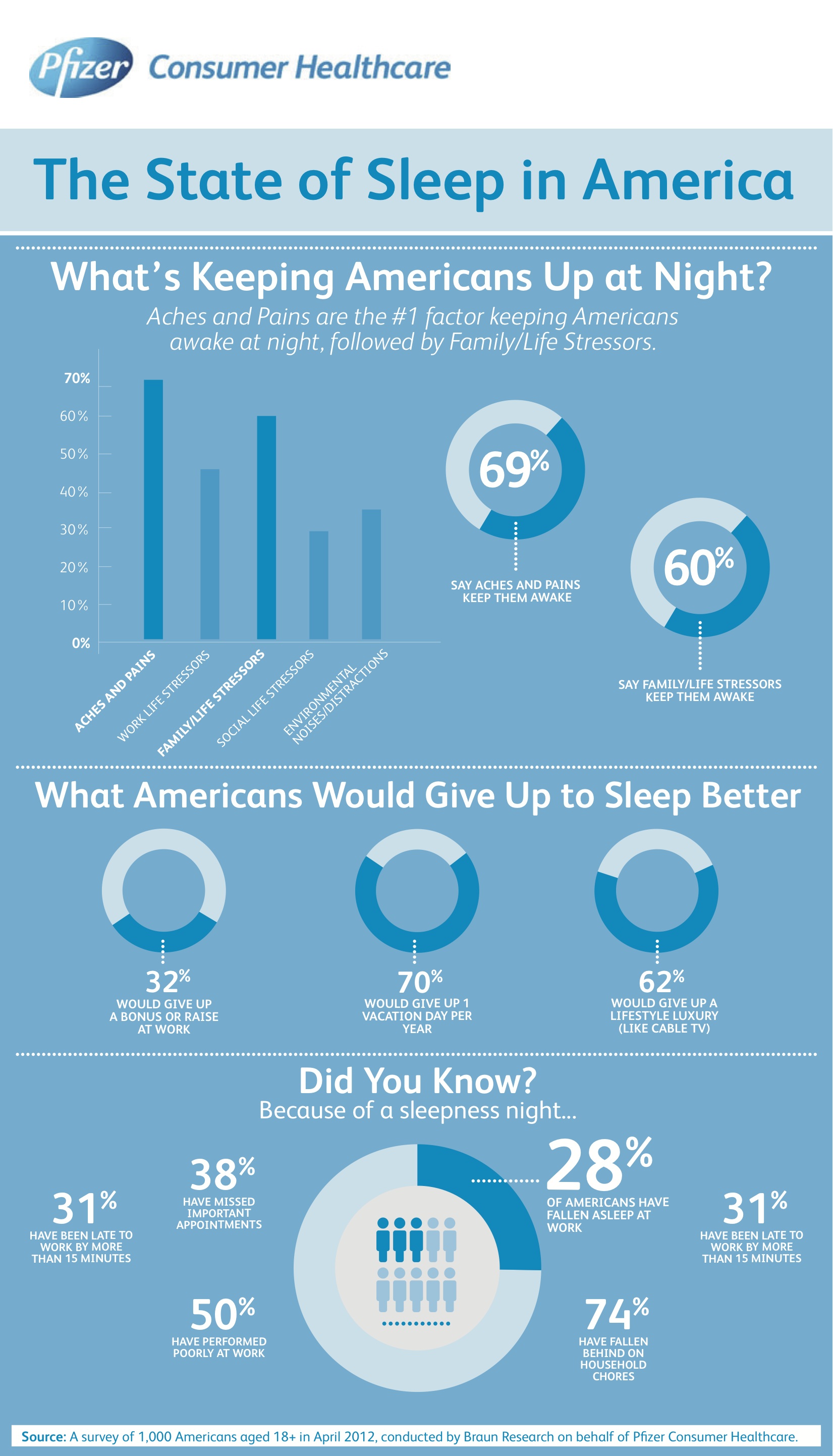 Popular in the Community