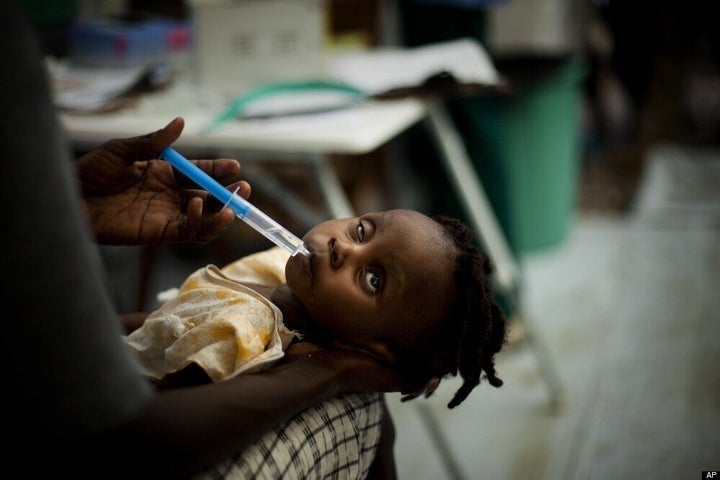 January 20,2011 -- "Capacity building" is talked about often in international development circles. It is also at the heart of the current debate on aid effectiveness and the importance of host country ownership and leadership of development. Without "capacity," there obviously can be no true "ownership."
But, do we all agree on what it means to build capacity? Instead of "build" shouldn't we say "facilitate?" Are we hoping to reach institutions or individuals? Should we focus on those institutions or individuals who are already relatively strong? Or, should we seek out those who are viewed as weak and marginalized? How much attention needs to be paid to gender differentiation and to those who are marginalized by society?
In 2008, after a lengthy career with USAID -- one that I believe reflected a strong commitment to local ownership and capacity building -- I came to CEDPA assuming that I knew the answers to at least a few of these questions. Certainly I knew that there could be no local ownership and no chance of sustainability without stronger local institutions. And, I knew that good donor programs worked directly with local institutions, helping to strengthen them in the process.
I might have known some basic truths when I arrived at CEDPA, but I quickly realized that I had a lot more to learn. Throughout its nearly 36-year history, CEDPA has focused on building capacity, both through its training of more than 5,300 community leaders and its on-the-ground work with community-based groups. CEDPA has always worked in partnership with local groups for service delivery, helping them to expand and improve their institution. Because of this, many of these partner organizations are now direct recipients of donor funds. Everyone at CEDPA feels pride in the accomplishments of these local groups, who are still considered members of the CEDPA family.
The most important lesson CEDPA has taught me is that "capacity building" must reach into the most marginalized elements of society. It is not enough to focus on the "elite" local institutions that are based in capital cities, whether governmental or non-governmental. True development will happen only if we reach far beyond into the communities of those who have few resources and even fewer opportunities.
I am still amazed by the remarkable stories of some of the most marginalized populations and individuals, who CEDPA worked with to unleash their potential. With their strengthened capacity, they made significant changes in their communities. This was true in Egypt when CEDPA's Egypt office identified small, local community development associations and helped build them into formal NGOs.
Perhaps even more profoundly, there are countless examples of marginalized -- even isolated -- individuals who, thanks to a small training workshop or opportunity to work with a CEDPA staff member, gained new self-confidence and became empowered to mobilize others to action. This is particularly true in many marginalized communities in which poor HIV positive women are isolated and powerless. Thanks to CEDPA's exceptional efforts to build the capacity of those who are the most marginalized, there are now women in the far reaches of Nepal, Nigeria and Jordan who are effecting change in their communities and countries. In the Middle East, they have even formed a new regional network of women living with HIV to promote policy changes that will in turn protect and promote their rights as both people living with HIV and as women.
As the donor community continues to debate foreign aid reform and the importance of "capacity building," I hope we remember that all elements of society have the potential to lead the development process. We must focus as much on the marginalized, the isolated, and the weak, as on the strong. That's a lesson I now know. It gives real meaning to CEDPA's by-line: "empowering."
Related
Popular in the Community