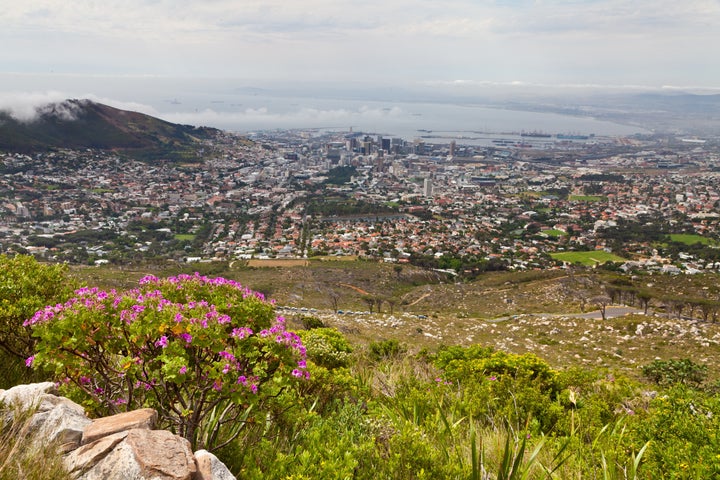 During my sojourn I stayed at the luxury Table Bay Hotel, checked out some invigorating design pockets, took a cruise on a private yacht and a short side-trip to the nearby Winelands. I was delighted to discover that the basic Dutch I picked up whilst living in Amsterdam helped me to understand the gist of the local Afrikaans.
Following that old romantic adage, "It happens when you least expect it," I totally fell in love with Cape Town, a locale that was previously off my radar. Now I'm just waiting with baited breath to be invited back!
Below is a video snapshot of my journey to Cape Town during the balmy South African winter.