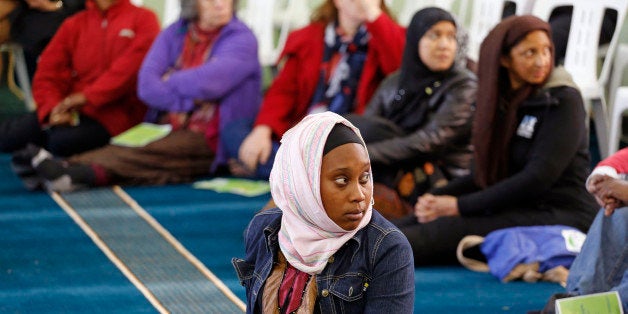 The site, named 'Open Mosque', is the project of U.K.-based Muslim academic Taj Hargey who told BBC he intended it to be a place for "open-minded people" in an effort to counter Islamic radicalism. Hargey said:
"In South Africa 20 years ago, there was a peaceful revolution changing from apartheid to democracy and we need to have a similar development in the area of religion."
In addition to welcoming worshippers who identify as gay, the mosque is open to Muslims of all sects as well as those from other faiths, and women will be able to lead prayers.
Some in Cape Town's Muslim community and elsewhere have criticized the mosque for "speaking against Islam." South Africa's Muslim Judicial Council reportedly released a statement Thursday urging Muslims to boycott the mosque based on its "interpretation of aspects of Islam that clearly contradicts Qur'anic and Prophetic directives as well as centuries of Islamic scholarship."
"Nowhere in the Quran does it say people should pray separately. Nowhere does it say men and women should be segregated."
Friday's inaugural prayers were met with a group of 10 protestors -- all Muslim men in religious robes who tried to prevent worshippers from entering the mosque.
One protestor told reporters:
"Is this what we want in Cape Town? No, no. If I fall dead right now, what is going to happen to my children? They are going to enter a mosque like this? Not while I am alive, maybe when I am dead yes."
Despite the protest, News24 reported that a group of people entered the mosque at 1 pm, removed their shoes and kneeled on the carpet to hear a sermon from Hargey on the relationship between Islam and Christianity. Men and women sat side by side without partition.
The 'Open Mosque' has reportedly been forced to close due to a parking violation, a local official told the BBC. City councillor Ganief Hendricks denied that the action was being taken for political or theological reasons but rather due to "issues of health and safety."
Hendricks said Hargey never applied to change the building from a warehouse to a mosque and thus violated code by providing no parking spaces. Hendricks told the BBC:
"This is an emotive issue - some councillors who are Muslim would want to defend the issue more vigorously than those that aren't but the bottom line is we have to make sure that the rules are followed."
Hargey said he did not accept the city's explanation, however, telling the BBC, "It is pure intimidation. Why are they so scared? Because they know if this mosque succeeds their theological monopoly is over."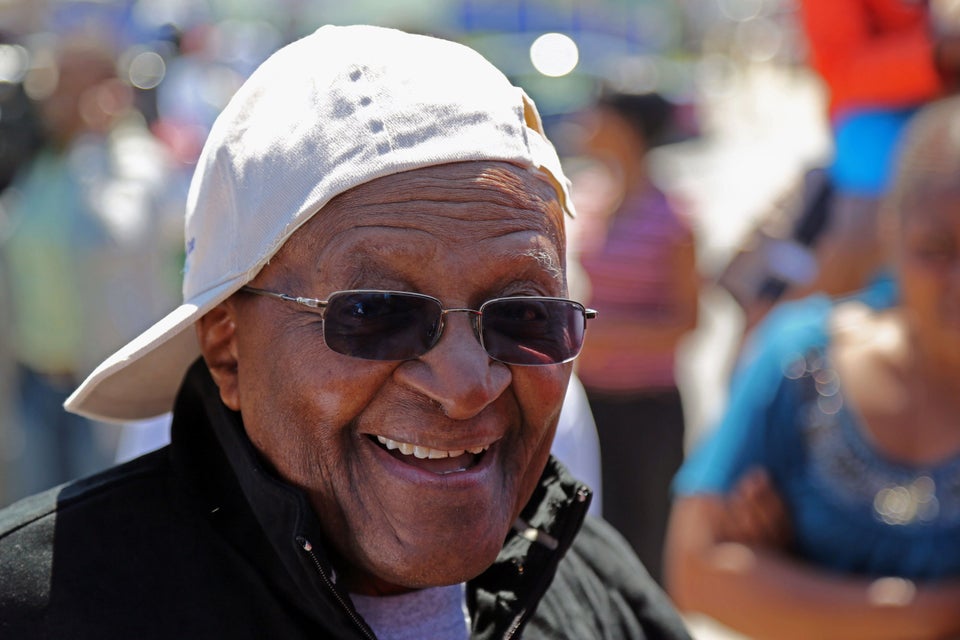 Statements On LGBT People From Faith Leaders