A Texas man has been charged with capital murder in the death of his 3-year-old adopted daughter, who was found to have died from "homicidal violence."
"We have not yet decided if we are going to actually seek death. We do go through a process to make that determination," District Attorney Faith Johnson said at a news conference after a grand jury returned the indictments.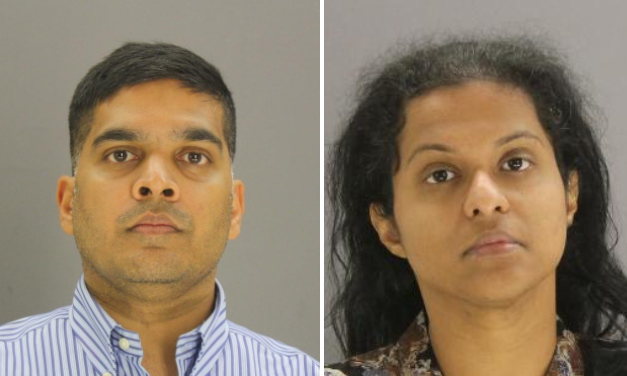 Mathews was additionally charged with abandoning a child and tampering with evidence, both in the second degree and carrying two to 20 years in prison, Johnson said. He was previously charged with injury to a child, which is a first-degree felony.
Earlier this month, authorities revealed that an autopsy found the child died from "homicidal violence," though additional details were not released. Her death came a little more than a year after she was adopted from an Indian orphanage, The Associated Press reported.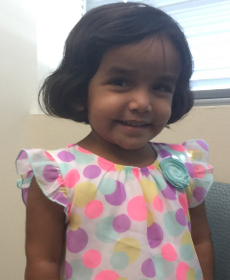 "We do want to make sure that justice is done, on behalf of this little 3-year-old, and we will seek justice as we do always," Johnson said at Friday's news conference. "We are going to be the voice for her in this office and we're going to do all that we can do to make sure that the fair thing, the right thing, the just thing is done."
Mathews' bond on Sunday was set at $2.25 million, Dallas County jailhouse records show.
Mathews' wife, Sini Mathews, 35, was also charged on Friday with a separate child abandonment count, which NBC 5 reported is related to her and her husband allegedly leaving the toddler home alone on the day before she was reported missing. She remains jailed as of Sunday on $250,000 bond.
Johnson noted that the child abandonment charge carries a possible two- to 10-year prison sentence.
Sini Mathews has claimed innocence in the child's death.
Calling all HuffPost superfans!
Sign up for membership to become a founding member and help shape HuffPost's next chapter
BEFORE YOU GO