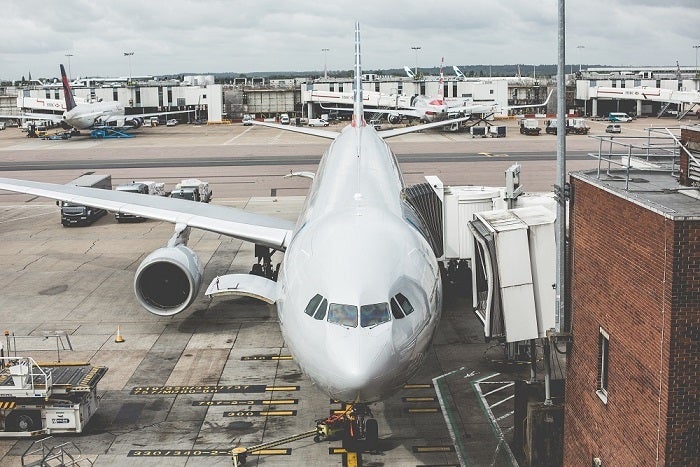 Capital One's new partnership with HotelTonight shows that it's on the up and up when it comes to travel trends and changing consumer behaviors. HotelTonight is a last-minute booking app that's disrupting the travel industry. It offers attractive hotel rates and it's also forming partnerships that can drive travelers' costs further down.
On September 8, Capital One and HotelTonight announced a partnership that gives Venture and VentureOne cardholders an extra 10 percent savings on top of the app's other promos and offers. Cardholders can enter the code "Venture" to unlock the discount through January 2017. Venture cardholders will continue to earn unlimited double miles. Similarly, VentureOne customers will still earn 1.25 miles on every purchase.
"Capital One was the first company to provide customers the ability to interact with their financial information," says Manan Mahadevia, managing vice president of U.S. Card at Capital One. "On Alexa-enabled devices, it's pretty easy to track your purchases, pay your bills — that's just one of the innovations that we've released. Whether it's Alexa, whether it's the ability to stay organized on the go with Capital One Wallet, or our CreditWise app, we have numerous examples of looking out for our customers' needs and providing them great value."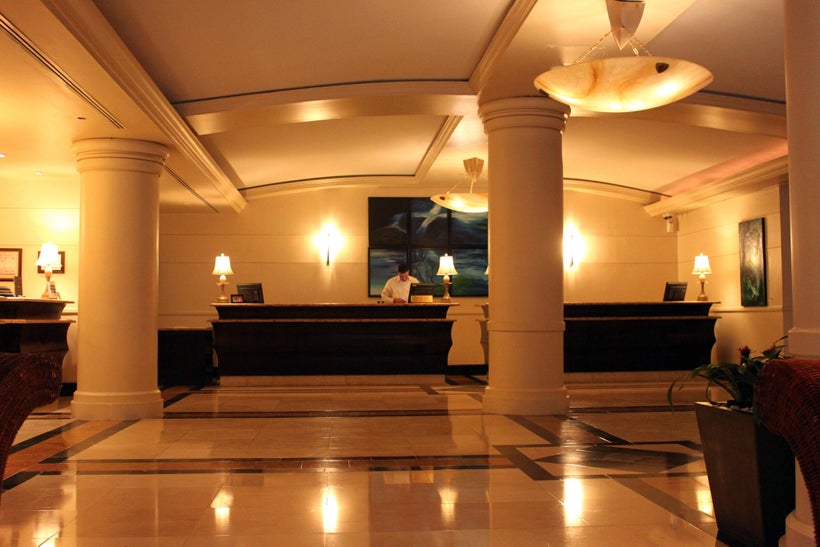 HotelTonight's disruptive traits
HotelTonight has become extremely popular with travelers, especially Millennials. Apps are a dime a dozen and you may ask, "So what?"
It'd be a mistake to think of HotelTonight as merely a listing of hotels in your city. It more accurately functions as a market-maker for room rates — something like a commodities exchange (think Chicago Mercantile Exchange) that lists the prices of goods in real-time. If there's a lot of empty beds in a city, that represents unsold inventory. So the lodging market corrects itself by lowering prices.
"Price is what you pay," says Warren Buffett. "Value is what you get." In the hotel industry, it's increasingly possible for price and value to calibrate on more even terms. If the perceived value isn't there, travelers can simply wait for the rates to lower and adjust.
Late hotel bookings lead to attractive offers because hotels are naturally motivated to get as close to full occupancy as possible. Hotel managers have monthly quotas and they don't want to lose would-be guests to competitors.
Booking hotel rooms at a discount
"Our average savings is 17 percent versus what you would book using other channels," says HotelTonight CEO Sam Shank. "The reason for that is hotels are very motivated to book their rooms at the last minute." The company was founded in 2010 and it became profitable in April 2016. Shank has said that he'll take the company public.
"With hotel bookings, it works the opposite of flight booking where the price increases the longer you wait," says Shank. "Generally, with hotel booking the longer you wait the better deals you get. There are a number of dynamics in the industry that make that happen. But from a consumer's standpoint, that's what the takeaway is."
Is hotel discount pricing the future?
There are macro conditions that are stirring up a perfect storm. Most importantly, the economy isn't doing too well and wages are stagnant. Second, Millennials (who outnumber Baby Boomers) prefer to book their rooms on their smartphones. Also, last-minute trips are on the rise.
Mobile and search are giving practical info — such as comparable hotel rates — to travelers and the data empower consumers to shop around for the best deals. Spontaneous travelers can chase the discount rainbow to get more bang for their buck.
So here's the secret: If you're too eager to pay (such as booking weeks in advance), you'll probably get dinged with a steeper price. It can pay to delay.
Capital One execs say they'll continue to look for technology solutions that save people time and money. It's interesting to see where this bank will go to find the next unicorn.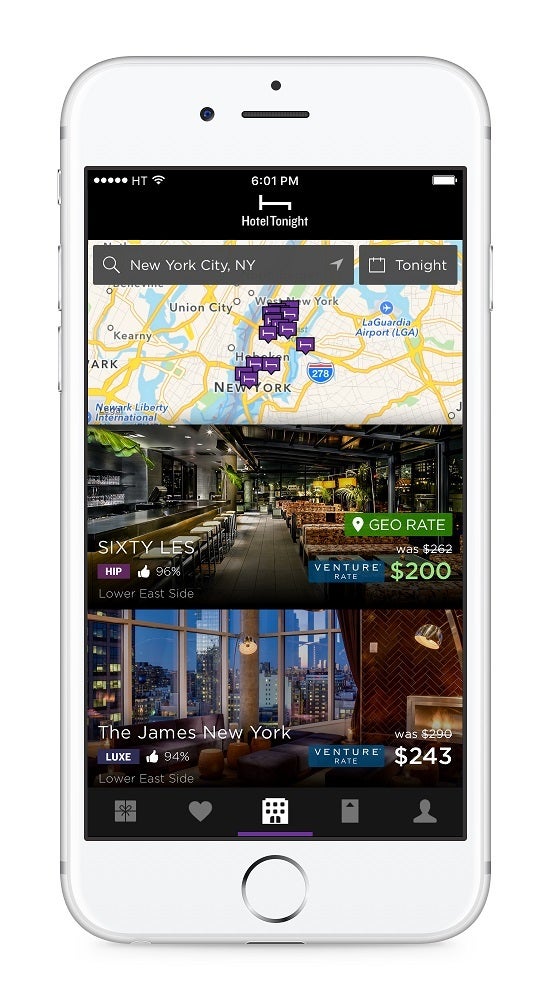 REAL LIFE. REAL NEWS. REAL VOICES.
Help us tell more of the stories that matter from voices that too often remain unheard.
This post was published on the now-closed HuffPost Contributor platform. Contributors control their own work and posted freely to our site. If you need to flag this entry as abusive,
send us an email
.