Members of Congress celebrated the bravery and hard work of the Capitol Police force after the pursuit of a woman motorist ended with her fatal shooting and the lockdown of the Capitol.
But they forgot to thank Capitol Police officers for another major sacrifice: protecting members of Congress without paychecks, thanks to the government shutdown that Congress failed to avert. Federal law enforcement officers are deemed essential personnel and will be paid eventually -- just not until a funding deal is reached.
Sen. Bernie Sanders (I-Vt.) told ABC News it's "a national disgrace" that Capitol Police officers aren't getting paid during the shutdown.
"I suspect at the end of the day they will get paid, but they have mortgages to meet, they have college loans to meet," Sanders said. "These are not millionaires. They are struggling people who have families and kids."
"It's time for Congress to start living in the real world -– where you either do your job, or you don't get paid," Nolan said in a statement.
Support HuffPost
The Stakes Have Never Been Higher
Before You Go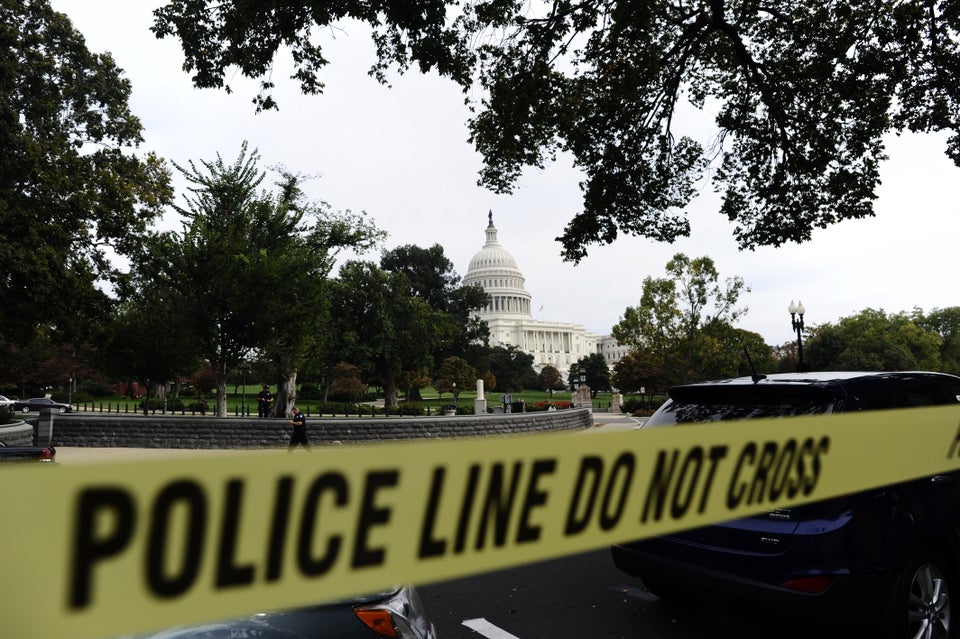 U.S. Capitol Shooting
Popular in the Community