It could take a while to walk through Turkey's transcendental forest of fairy chimneys -- rock formations formed by ancient volcanic eruptions -- so we recommend hopping aboard the wicker basket of a hot air balloon and floating over them, instead.
What started as volcanic ash eventually turned to tuff, or soft rock, which has eroded over time, leaving layers of harder rock to balance on top.
Should you need further convincing, scroll through the photos below.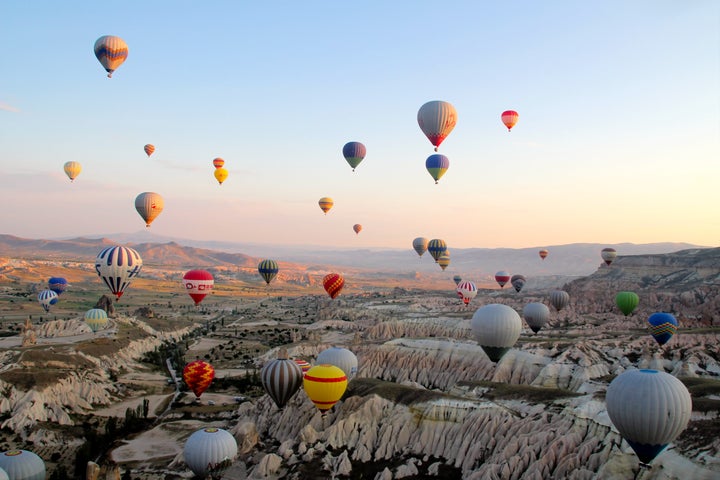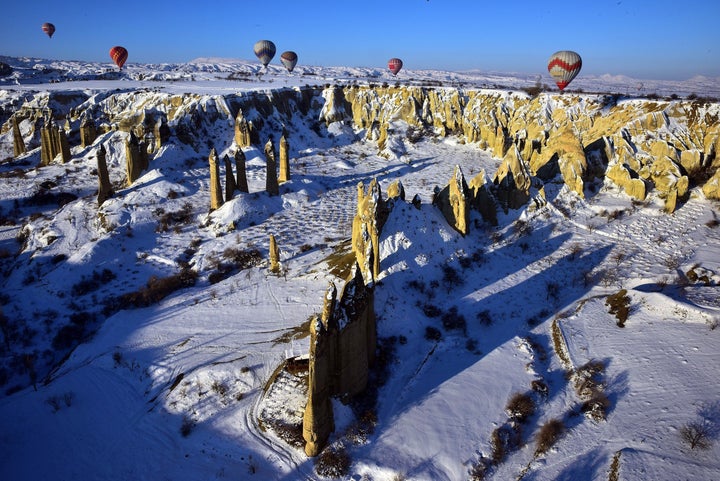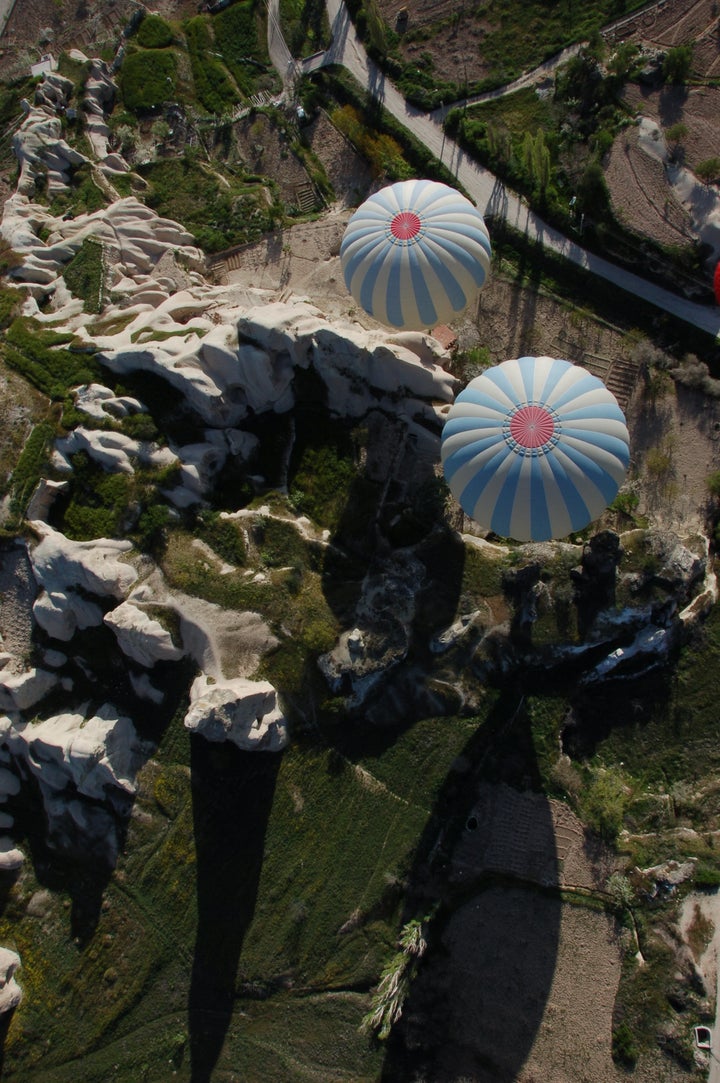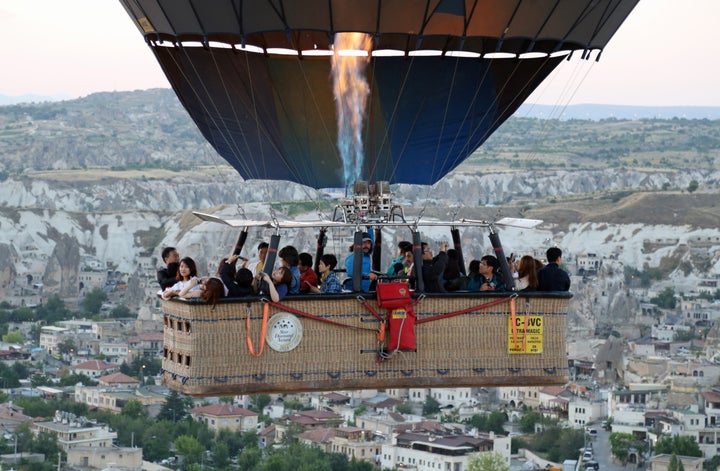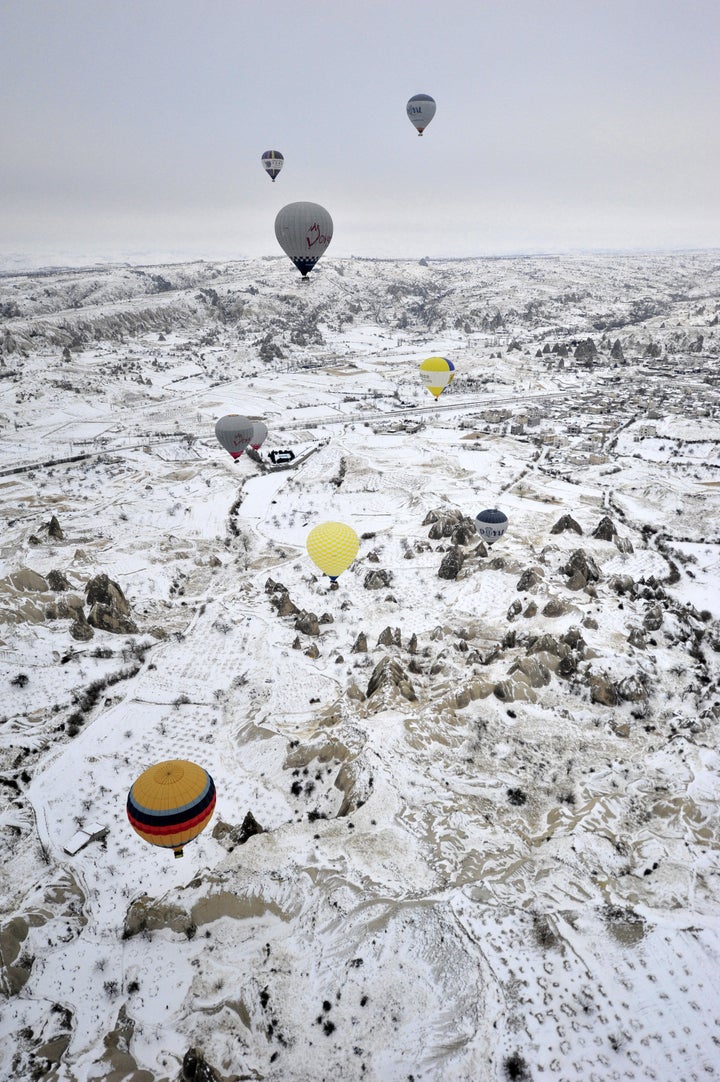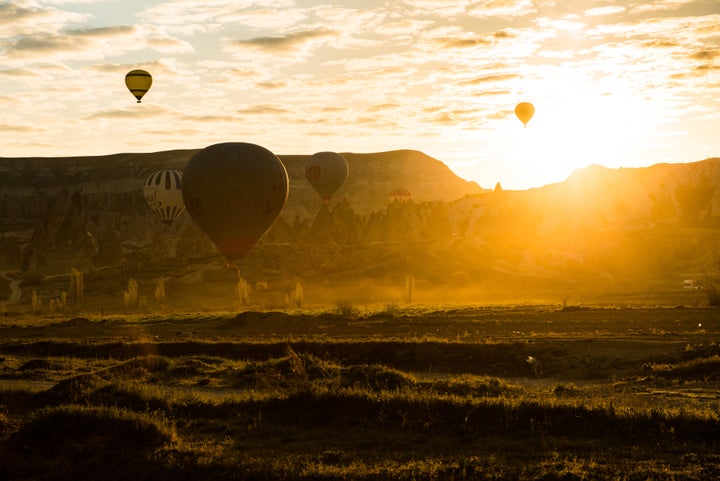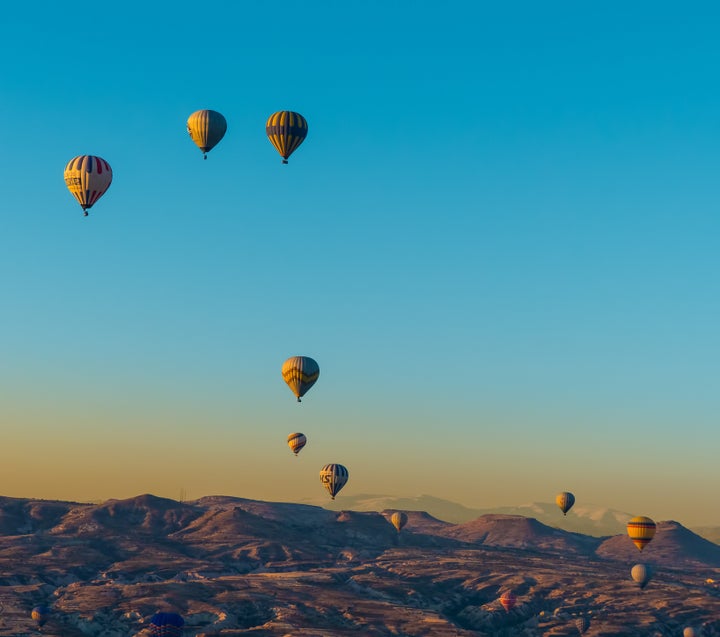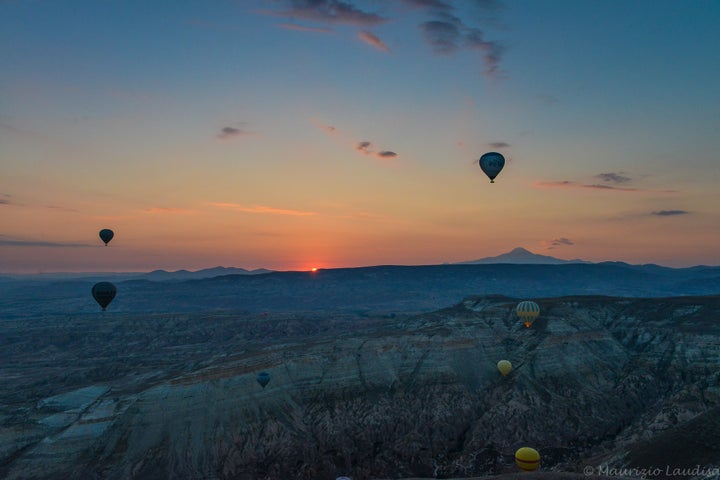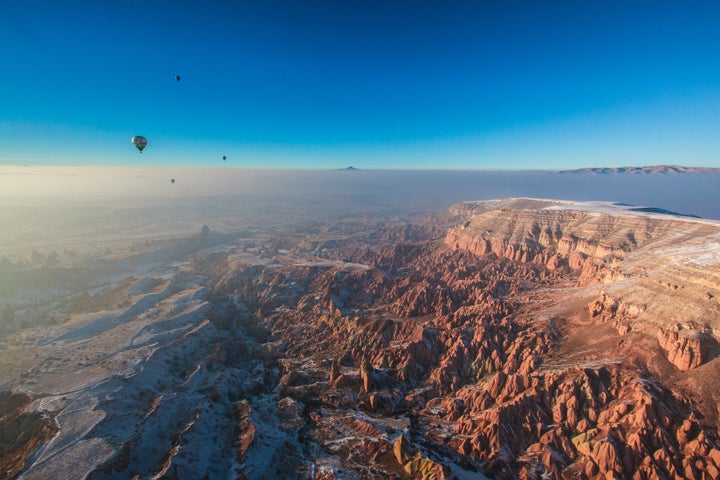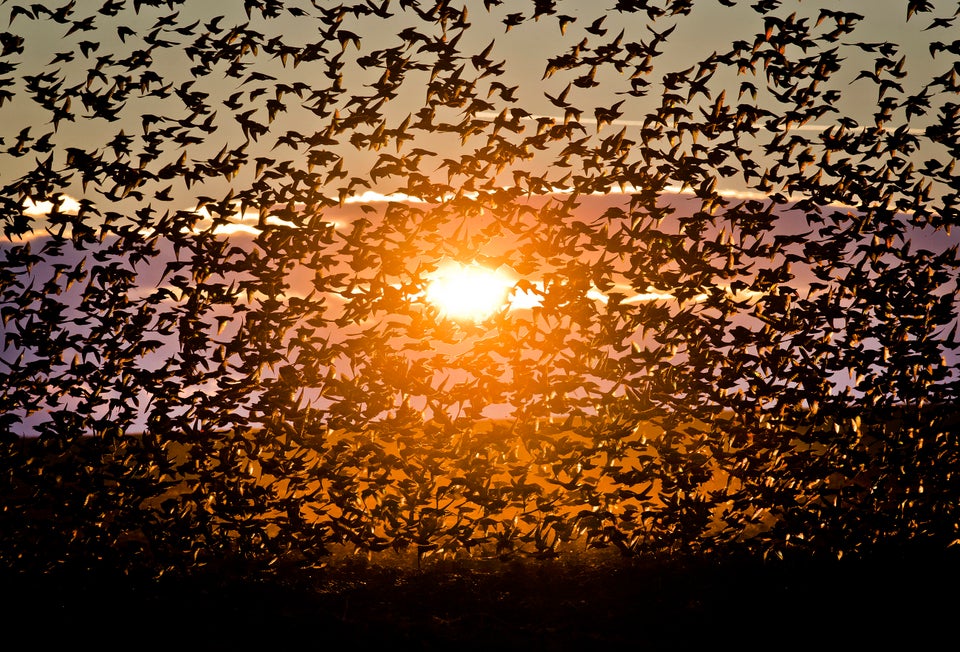 Stunning Images From Around The World