It's hard to argue with the greatness of a cappuccino -- it's really no wonder why November 8th has been declared National Cappuccino Day. Warm, foamy and the best way to get through a rough Monday morning, just thinking about a cappuccino is enough to have us craving one.
Prepared with espresso, hot milk, and steamed-milk foam, this hot coffee drink is one of the most beautiful there is. To appreciate the full beauty that is the cappuccino, we've put together our 10 favorite cappuccino GIFs and images. You're welcome.
The cup can't even handle me right now.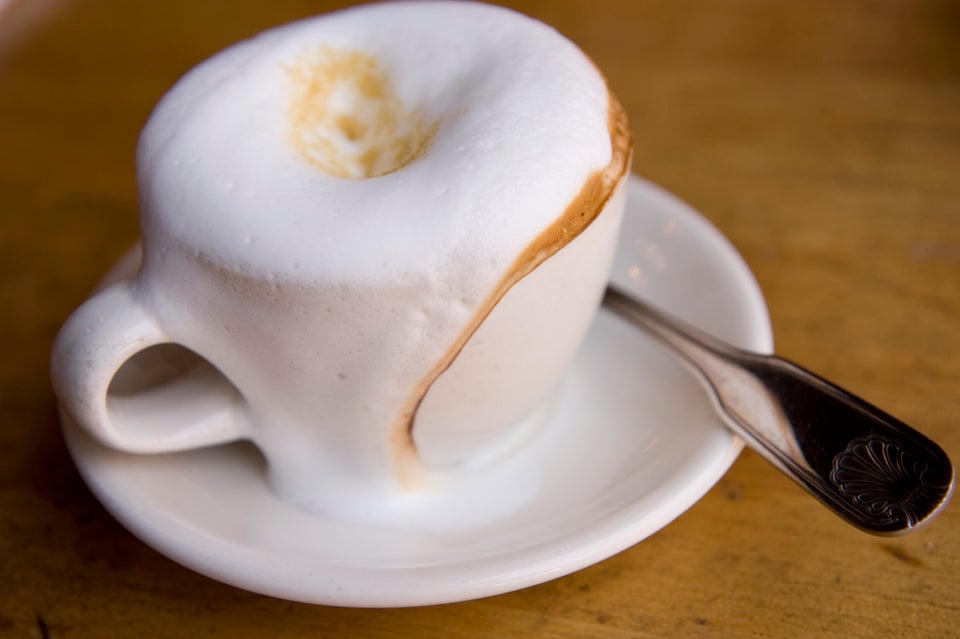 Just look at that foam.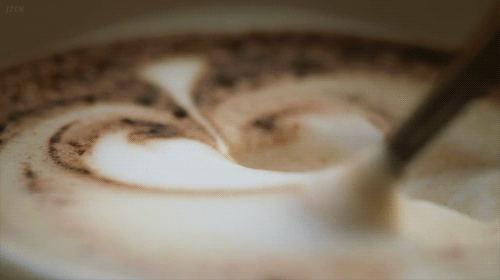 Basically, you're drinking clouds.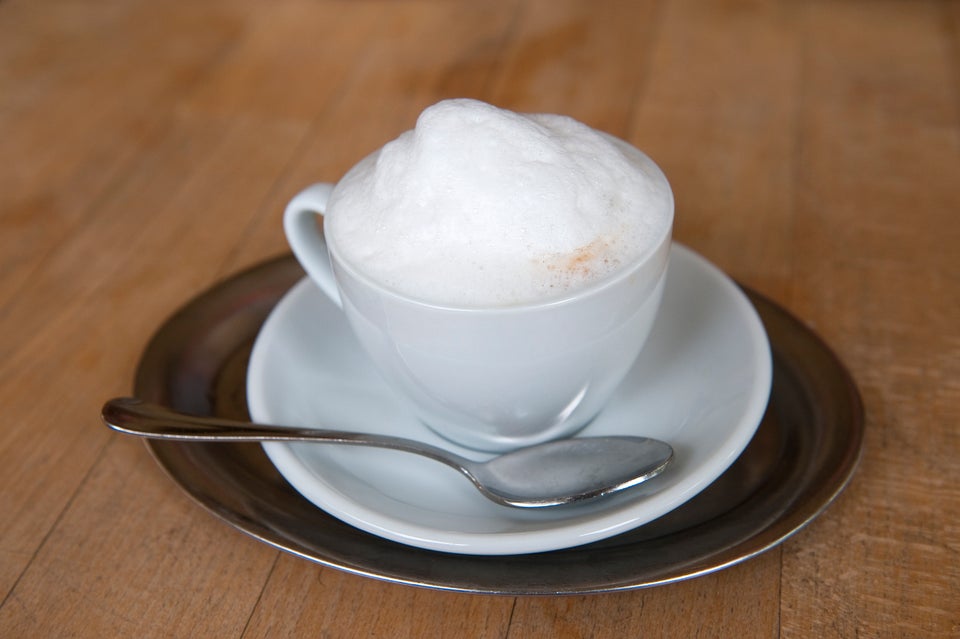 It's seriously mesmerizing.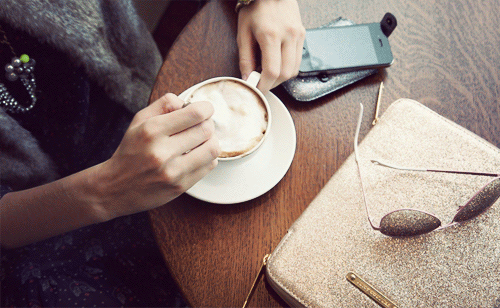 This foam is what dreams are made of.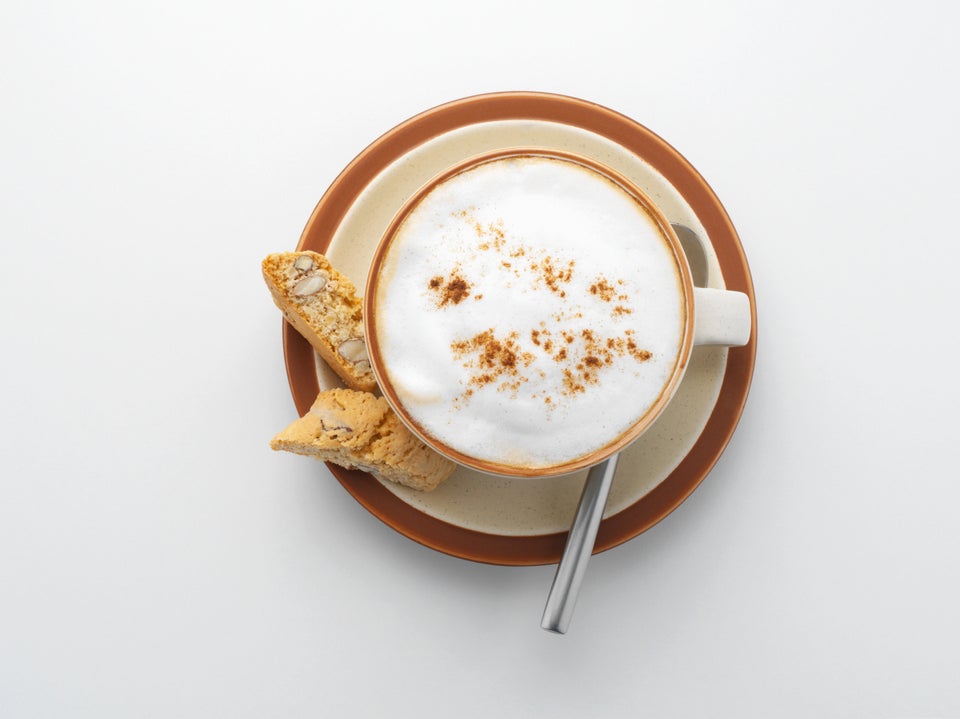 This barista seems to be in love as well.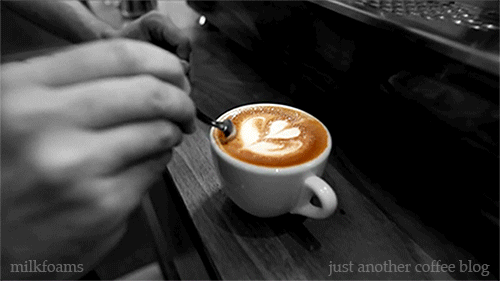 Almost too pretty to drink. Almost.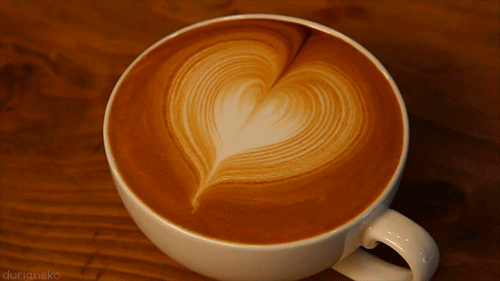 The feeling is mutual, cappuccino.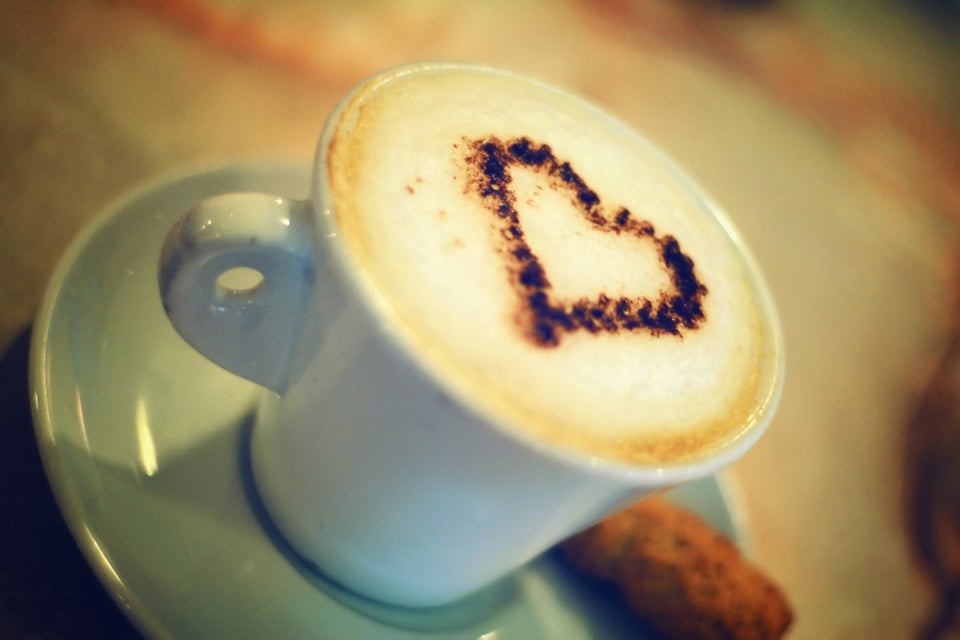 Need we say more?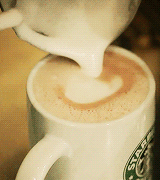 Go ahead, treat yourself.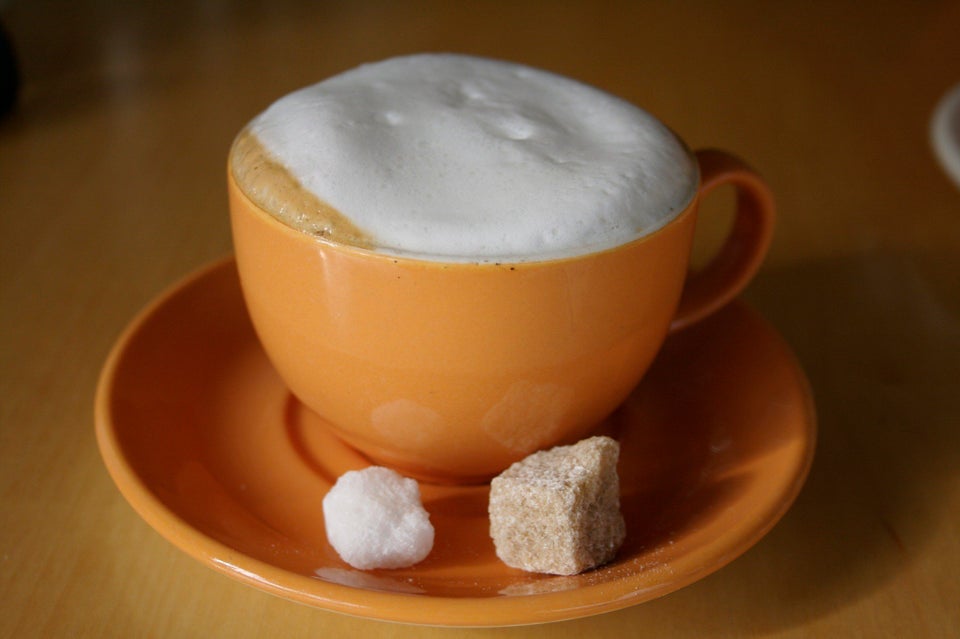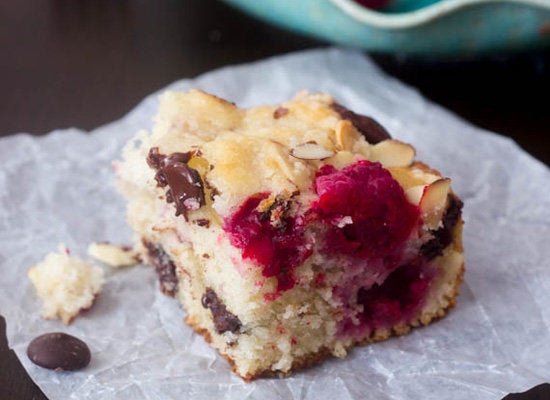 Coffee Cake