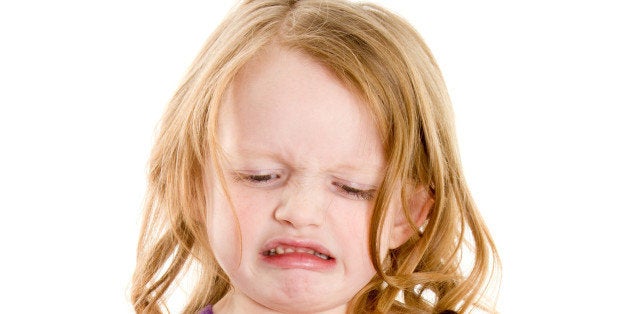 Last week, a five year old in Hawaii spit out her favorite drink when it tasted funny. Her uncle, James Stoddard, cut open the pouch of unexpired Capri Sun to find floating bits of brown mold.
"I was just grossed out, disgusted by it," Stoddard told Hawaii News Now. "You never think anything of it until it hits this close to home, and when it hits home that's when you actually think, 'Oh my god, I don't want to buy Capri Sun products anymore.'"
Kraft, Capri Sun's parent company, is so used to the complaint, however, that they already have a disclaimer posted on their website:
While it's true that, in the grand scheme of Capri Sun sales, the number of reported mold incidents is relatively low, discussion of the issue on social media seems to be escalating as do the number of reported cases in the local news. In July, it was a pregnant mother in Illinois. In June it was another family in Hawaii, and before that it was two families in Virginia Beach, one in North Carolina and one in Philadelphia.
In May, Live Science reported that five different types of mold have been identified in Capri Sun pouches. "While the findings have an "ick" factor, the fungi probably aren't harmful to most people," according to Kathleen Dannelly, an associate professor of microbiology at Indiana State University.
If you're worried about finding mold in your Capri Suns, Kraft advises that you squeeze the pouches to ensure there are no small holes or punctures before enjoying them.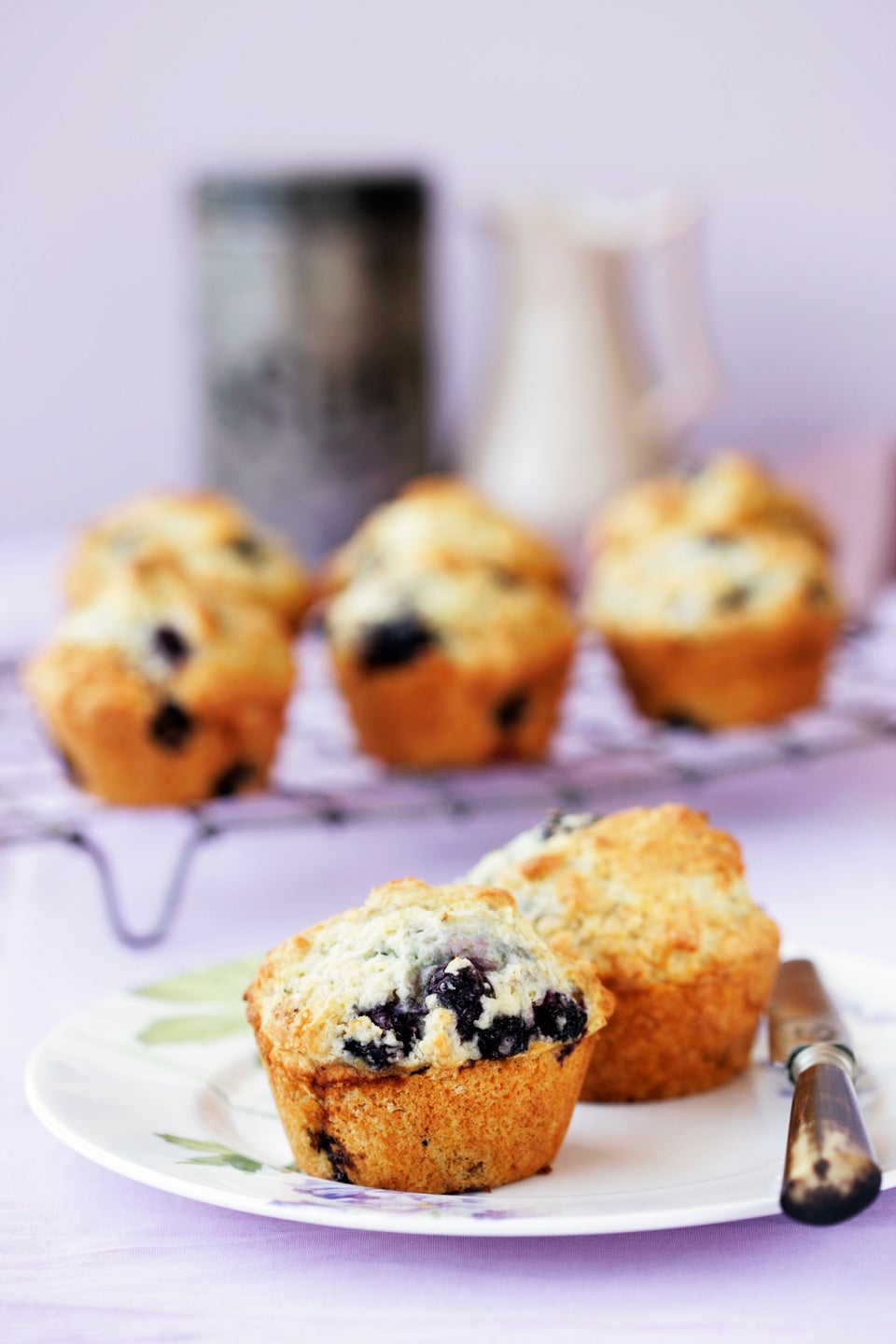 19 Foods That Aren't Food