Explorers working off the coast of Madagascar have uncovered a giant silver ingot that they believe came from the wreck of the Adventure Galley, a ship used by the notorious 17th-century pirate Captain William Kidd.

"There's more down there. I know the whole bottom of the cavity where I found the silver bar is filled with metal," marine archaeologist and treasure hunter Barry Clifford, who discovered the wreck, told the BBC. "It's too murky down there to see what metal, but my metal detector tells me there is metal on all sides."
The ingot, which weighs more than 120 pounds, was discovered off the coast of the small island of Sainte Marie. It was handed over to Madagascar President Hery Rajaonarimampianina in a ceremony on Thursday.
The silver bar is marked with the letters "T" and "S," and the BBC reports that it's believed to have come from 17-century Bolivia. The ship was built in England.
Clifford told AFP that he has found 13 ships in the bay over the past 15 years, including Captain Kidd's Adventure Galley and Fiery Dragon, a ship once captained by pirate William Condon, a.k.a. Billy One-Hand.
However, the claim is already being refuted.
Robert Ritchie, a historian and author of "Captain Kidd and the War Against the Pirate," told the Washington Post that a number of ships were sunk in that harbor.
"I'm doubtful, but who knows? It could well be from the Adventure Galley," Ritchie told the paper. "But it would be from one of Kidd's men more than from Kidd himself."
Clifford's methods are also coming under fire by the United Nations Educational, Scientific and Cultural Organization.
Clifford's discovery was documented by a film crew and will be featured in an eight-part History series later this year.
"We do not say everything that has been done is bad. We will go and check, but there are certain doubts about the scientific handling of the intervention," Guerin told the news agency. "It is not enough that you find the treasure if you destroy the whole archaeological site with it."
The ingot will undergo more testing to see if it can be positively linked with Kidd's ship.
Captain Kidd was born in Scotland in 1645 and had a long and colorful career as a privateer and pirate, working the coast of the American colonies, the Red Sea and the Indian Ocean. He was eventually caught and tried for murder and piracy, then executed in London in 1701.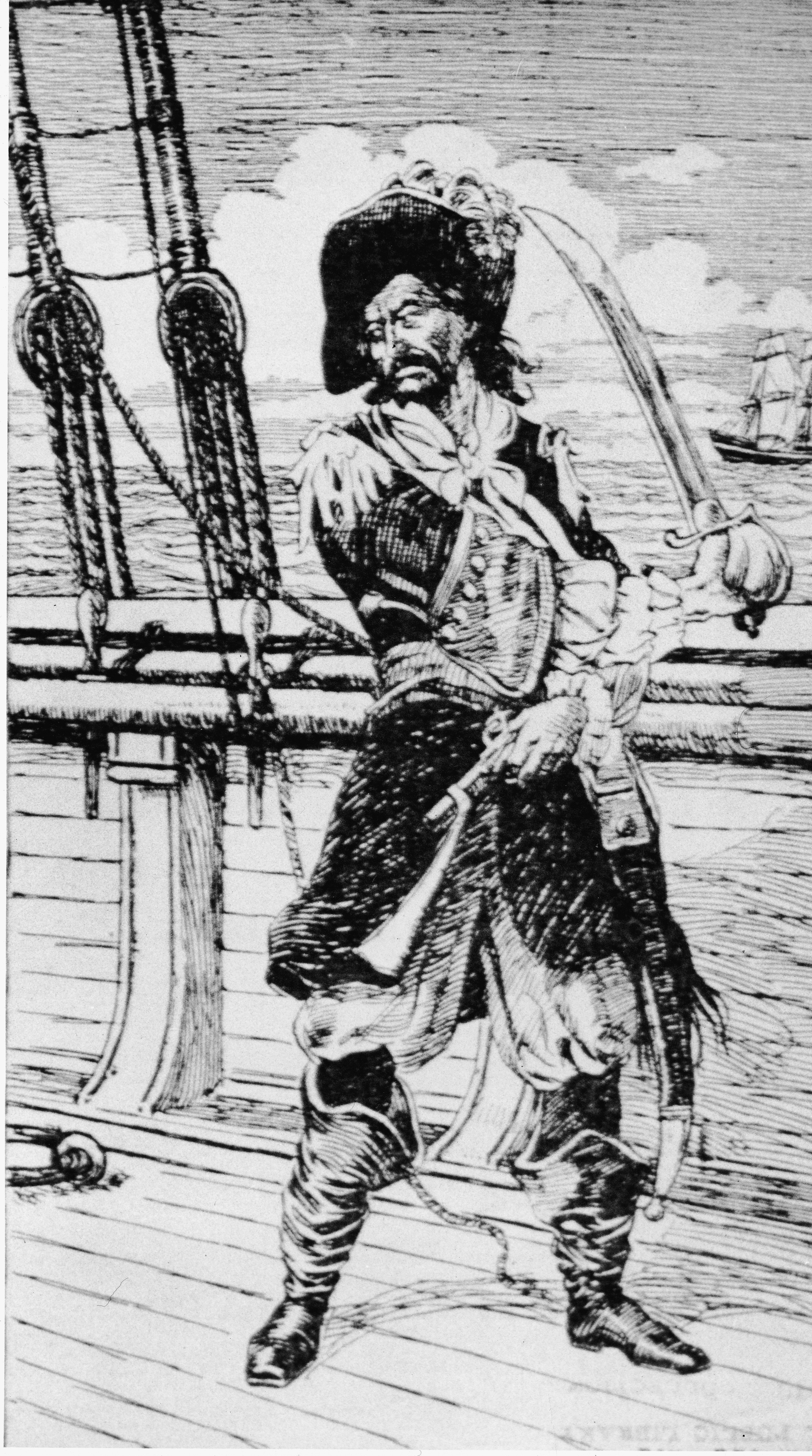 Related
Before You Go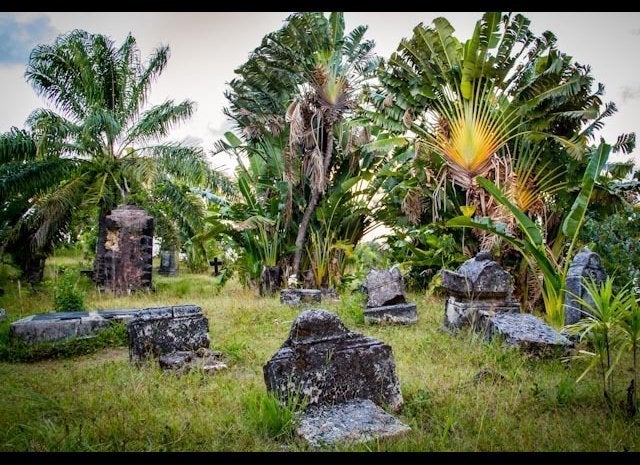 Graveyard for Pirates
Popular in the Community