She's bad-ass. She's coming to a theater near you. And she isn't Wonder Woman.
The first trailer for "Captain Marvel" dropped on Tuesday, featuring another female superhero front and center.
The footage, introduced on ABC's "Good Morning America," shows her crashing from the sky into a Blockbuster video store, a nod to the '90s setting. We see her unleashing her superpowers and piquing the curiosity of Samuel L. Jackson's Nick Fury. "I know a renegade soldier when I see one," he tells her. "It never occurred to me that one might come from above."
Danvers was an Air Force pilot fused with alien DNA after an accident. Now she's got skills to save us.
Captain Marvel punches a sweet little old lady but we'll bet she did it for the right reasons. Like maybe Grandma is a shapeshifting Skrull? All will be revealed when "Captain Marvel," directed by Anna Boden and Ryan Fleck, opens March 8.
Before You Go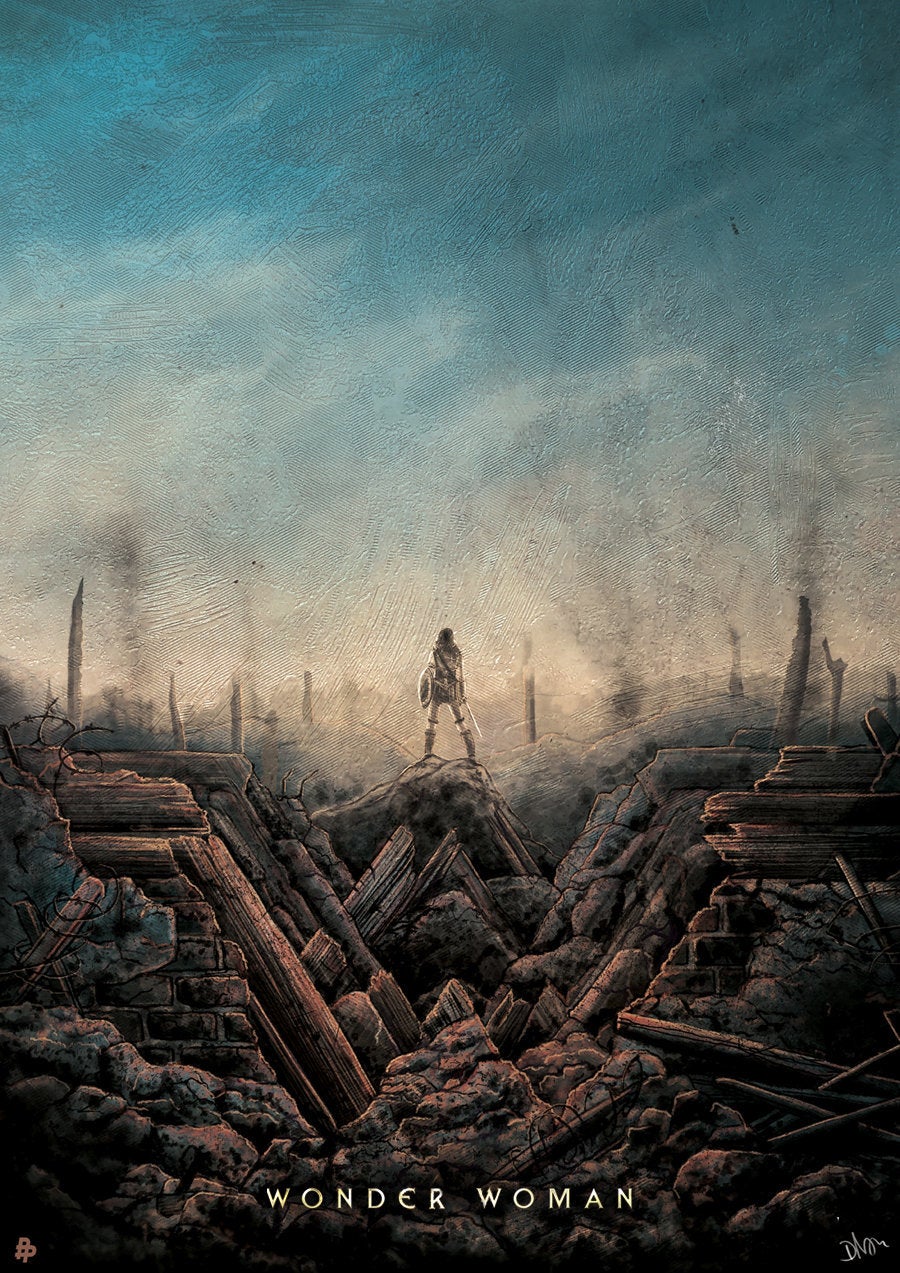 Wonder Woman Fan Art Posters
Popular in the Community