As always, the Cannes Film Festival has been a sumptuously glamorous gathering of glitteratti. Hair done, nails done, everything did, I jetted off to join in! We attended the AmfAR Gala, showing our support for the foundation that aims to cure aids by 2020.
Here is my photo diary.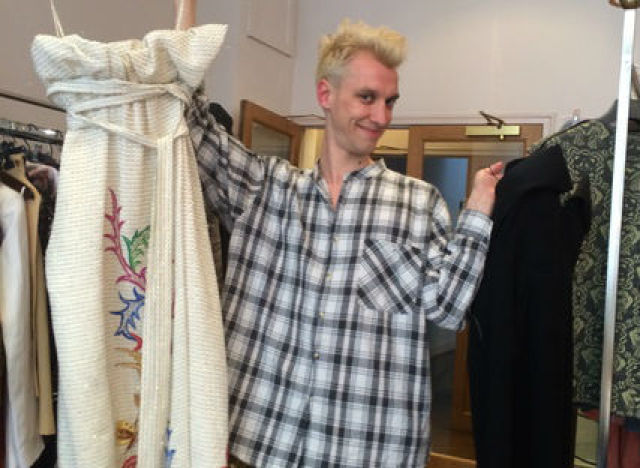 First stop - The Vivienne Westwood showroom to borrow some beautiful couture dresses from the wonderful Michael Pegrum, head of VIP dressing

Leaving Westwood with my swag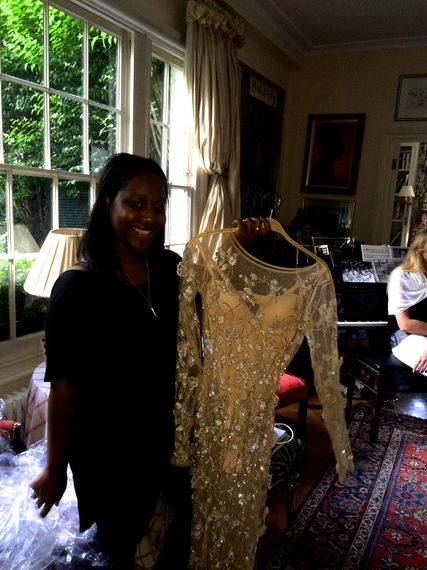 Next, the very talented stylist Patrice Hall came to my house to lend me a few more pretty dresses for the trip.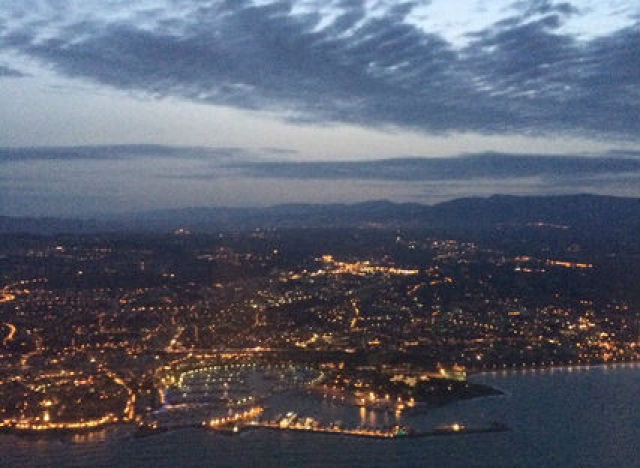 Flying into the beautiful South of France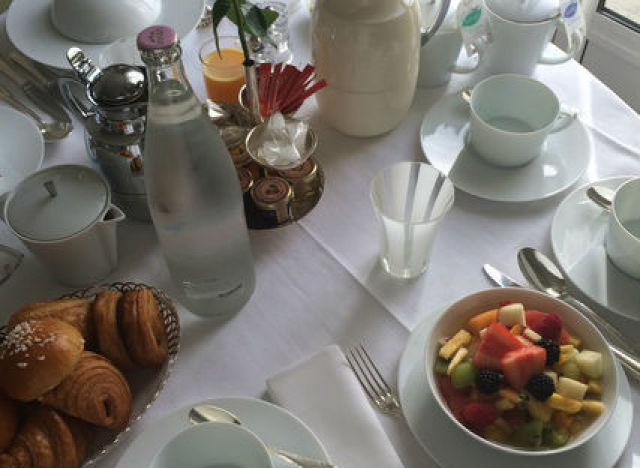 Starting the day the healthy way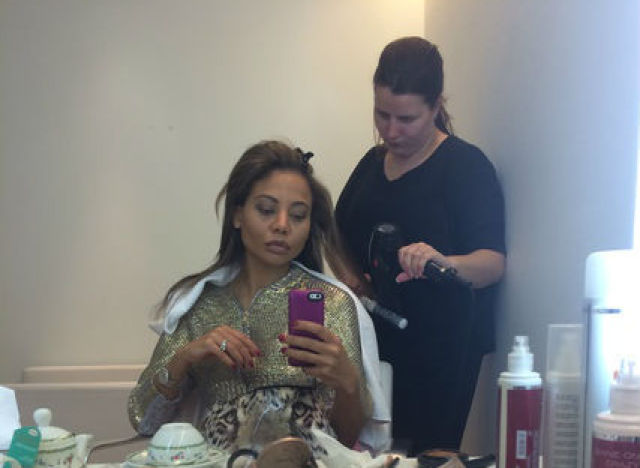 Time for an up-do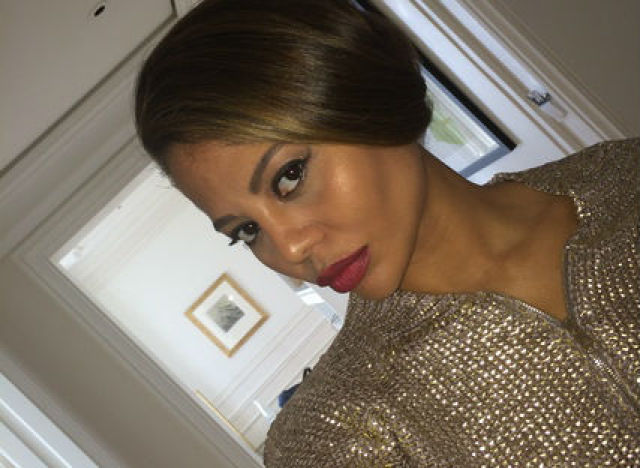 Hair and makeup done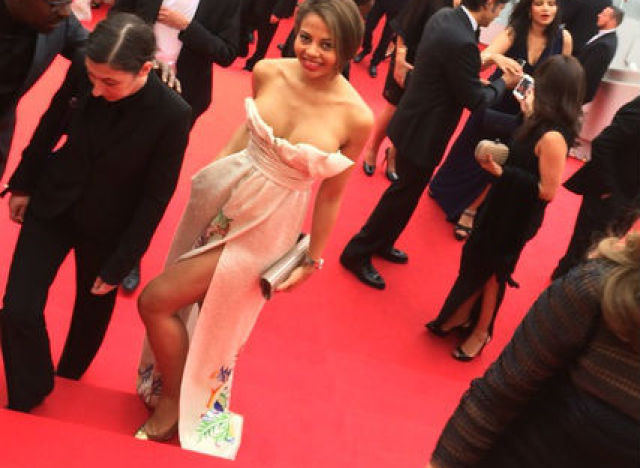 On the red carpet for Ken Loach's film Jimmy's Hall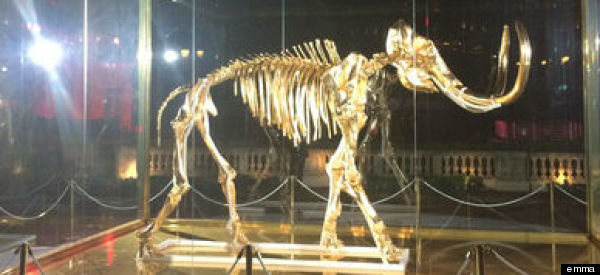 Arriving at AmfAR. Damien Hirst donated three of his works of art, including this incredible elephant, which sold during the auction for an incredible $11M USD. Sharon Stone with her other celebrity supporters, such as Leonardo di Caprio of AmfAR together raised $38M USD last night for the fight against AIDS.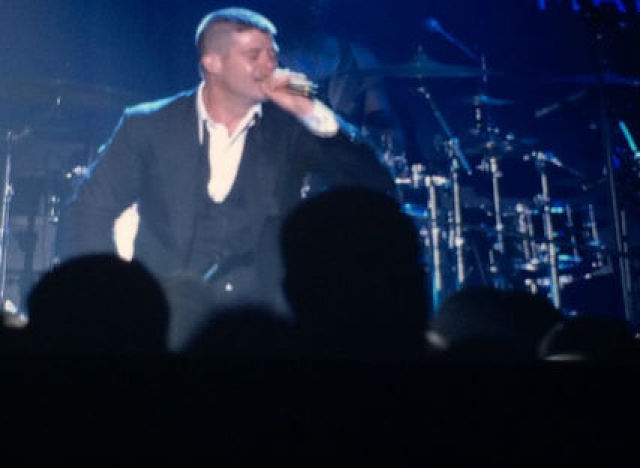 Time to dance the night away -- Aloe Blacc, Lana del Rey and Robin Thicke performed. It was a fantastic evening for a fantastic cause!