In his evocative memoir Istanbul, Nobel Prize winner Orhan Pamuk writes powerfully about the place of his birth, beautifully capturing the city's modern-day complexities and historical riches: "In Istanbul, remains of a glorious past civilization are everywhere visible. ... The great mosques and other monuments of the city, as well as the lesser detritus of empire in every side street and corner -- the little arches, fountains and neighborhood mosques -- inflict heartache on all who live among them."
Many visitors -- first timers and habitués -- would agree that Turkey's largest city indeed inflicts heartache, especially upon those who venture behind the (mosaic-tiled) scenes. From the ornate interiors of the many mosques to the buzzing rooftop bars with sweeping views, the city mesmerizes with its tug between cultural heritage and captivating energy. In fact, all across Turkey, whether touring the surreal landscapes of Cappadocia or the sparkling Aegean coast, a visitor is invited to partake in this exciting dialogue.
The latest Indagare Black Book focuses on Istanbul, once a religious Mecca and the seat of four great empires, and includes cheat sheets on Bodrum and Cappadocia. Highlights include the city's best hotels; restaurants with a view; top sights and how to map out an itinerary. Read the magazine.
The issue also features interviews with stylish insiders, like Isabella Icoz, an Istanbul-based art expert and consultant to private collectors and Caroline Koc, designer of Haremlique, the ultimate source for luxury textiles. For style mavens, it's one of the world's most exciting cities for shopping, whether you are seeking rare antique textiles, hand-stitched Anatolian carpets, trendy fur vests, suede jackets or museum-quality jewelry.
Here are some highlights not to miss along the way:
In the Grand Bazaar: Abdullah for gifts; Adnan & Hasan for carpets; Epoque for vintage jewelry; Koç for leather, fur and suede.
In Nisantasi: Armaggan, for a Turkish version of Takashimaya; B Point for great jewelry at reasonable prices; Gonul Paksoy for fashions with an Ottoman sensibility; Midnight Express for a selection of modern Turkish designers.
Further afield: A la Turca and Asli Tunca for a sense of how Istanbul's elite lives; Haremlique for gorgeous linens and towels; Sevan Bicakci for really special jewelry; Sofa Art and Antiques for a curated, best-of-the-bazaar experience.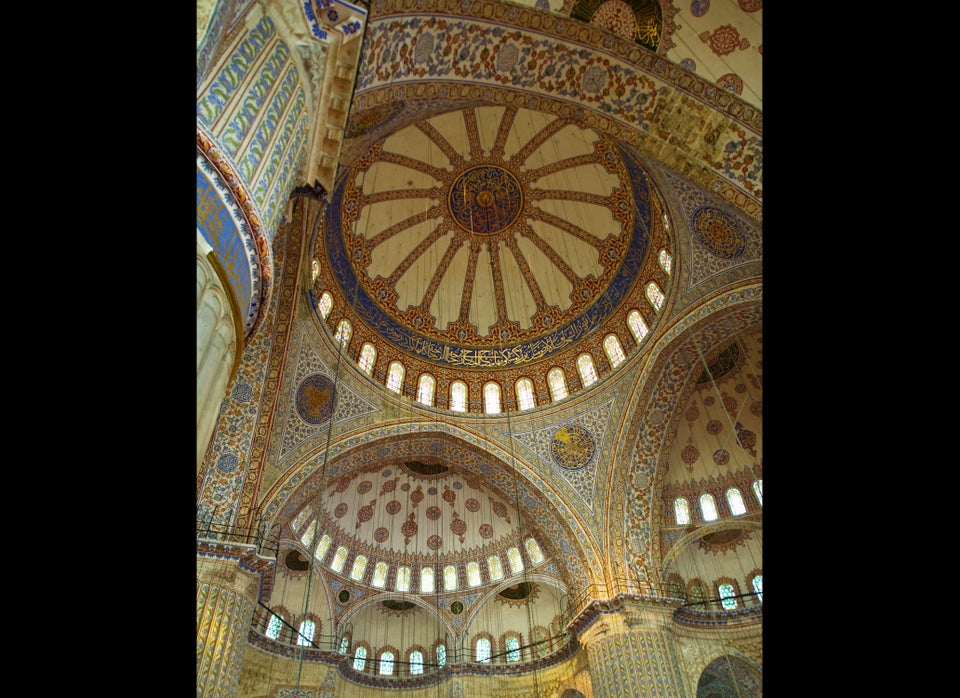 Istanbul Style
Related