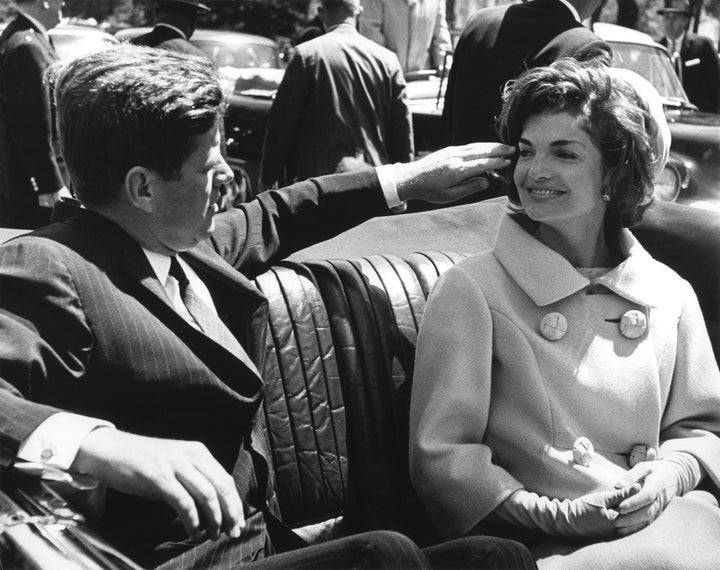 Of all the stories Stanley told me, I remember him driving me through a ghetto corridor in Washington, D.C., and pointing to a building that looked abandoned to rats.
"See that towel?" he asked, indicating a broken window stuffed with a filthy terry-cloth rag.
"That's where I lived." He shook his head with dismay. "That towel says it all."
It was hard to equate the man wearing a Cartier watch and driving a sleek BMW with ragged poverty, but by then Stanley had traveled a long way from grinding impoverishment. The son of an itinerant salesman and an emotionally unstable mother, he was born Aaron Stanley Tretick, the oldest of three children, on July 21, 1921. He was reared by his mother's parents -- his grandfather was a rabbi who read him the Torah every day, while his pragmatic grandmother tried to steer him toward something her family had never known: financial security. After he graduated from high school, she pushed him to marry the jeweler's daughter.
"When I told my grandmother I wanted to be a photographer, she spat on the floor. 'Pa-tooey on pictures,' she said. 'Bernice has diamonds.'"
"The towel" soon became a kind of shorthand between us, a way to define someone's street cred. One day Stanley ran into Ben Bradlee, then executive editor of The Washington Post, who mentioned in passing that one of his star editors was "a Yalie." Months later The Post was forced to return a Pulitzer, because its prize-winning story edited by that Yalie had been fabricated. Stanley, who prized hardscrabble hustle, did not genuflect to the Ivy League. "Bradlee should've hired himself a towelie," he said, "not a Yalie."
As I began assembling this book from Stanley's photographs and letters and memos, plus the oral history he gave to the John F. Kennedy Library, I came to see "the towel" as a metaphor for his life -- the emblem of what had formed him. Born poor, he became prosperous through hard work and immense talent, which earned him many professional prizes as well as the respect and affection of his peers. Maybe "the towel" was his Rosebud.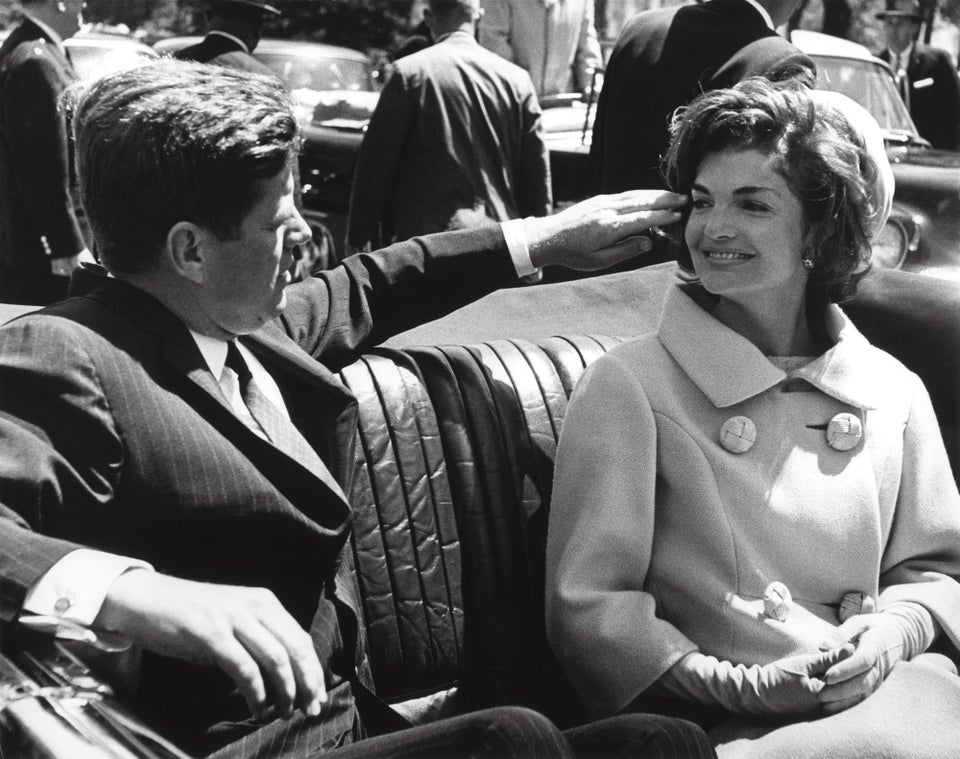 Stanley Tretick's Iconic Photos of JFK
Support HuffPost
The Stakes Have Never Been Higher
Related
Popular in the Community