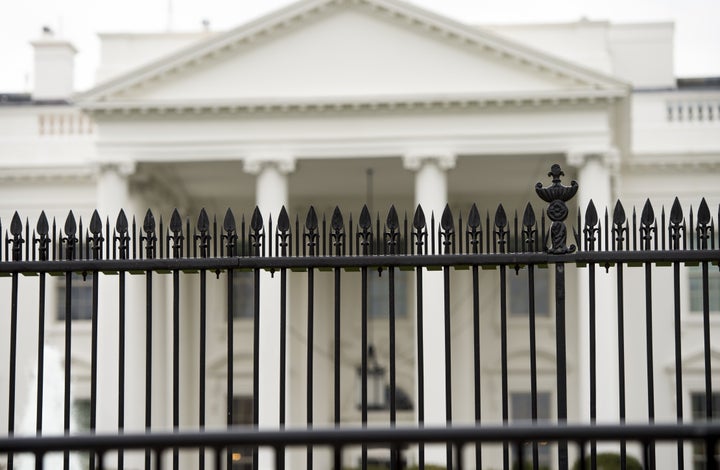 A statement from the Secret Service confirmed that an individual drove his vehicle to the checkpoint at 11:05 p.m. After contact with uniformed agents, the Secret Service detained the individual and "declared his vehicle suspicious."
The statement said a criminal investigation was ongoing, but did not mention any explosive devices.
This was the second security incident at the White House that day.
On Saturday afternoon, Secret Service agents arrested an individual who reportedly jumped over a bike rack in an attempt to reach the White House, CBS News reported. The individual was apprehended before reaching the White House fence along Pennsylvania Avenue.
President Donald Trump was in Florida at the time of both incidents.
Tran reportedly spent 15 minutes on White House grounds before he was apprehended.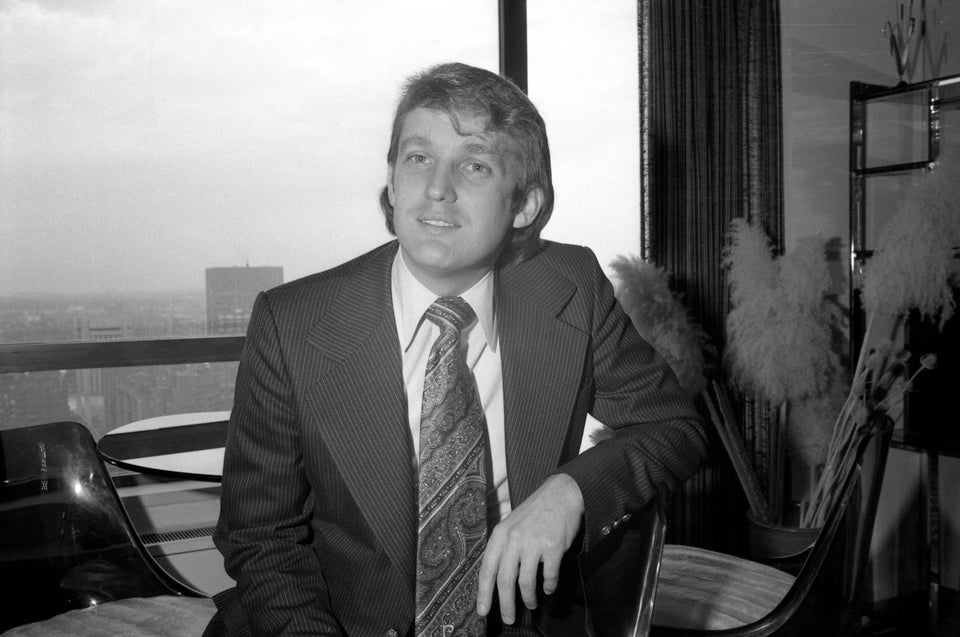 Donald Trump Over The Years