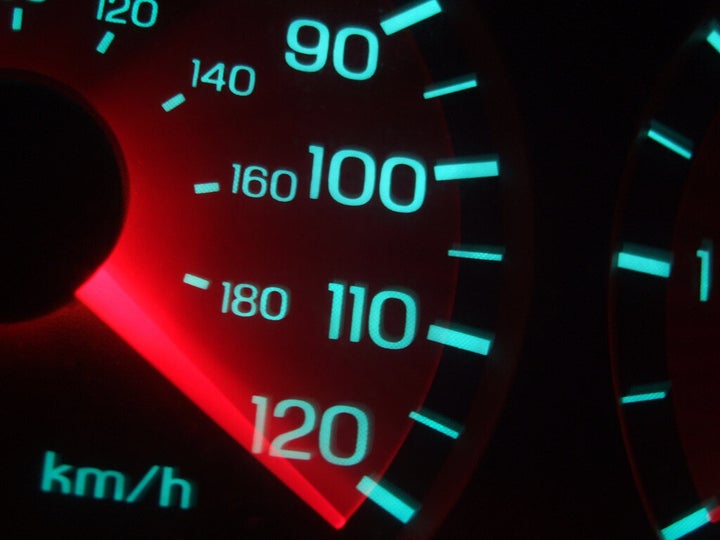 John C. Hughes of Butte, Mont., said he started a car chase with police because he "just always wanted to do that," according to a police report obtained by the Montana Standard.
Hughes, 55, led police on a chase at speeds of more than 100 mph before police used "stop sticks" to deflate his tires and arrest the speed demon. He now faces a misdemeanor count of reckless driving while eluding police.
Hughes should perhaps consider himself lucky. Just this Wednesday, a man in Salinas, Ca., crashed his car in a high-speed chase with police, causing his car to roll over multiple times, according to The Californian.
Popular in the Community