Austin Police Chief Art Acevedo told reporters during a news conference that around 12:30 a.m., a police officer who was part of a drunk driving task force tried to pull over a gray Toyota sedan on the frontage road of Interstate 35.
The driver allegedly evaded the stop and took off at a high rate of speed, driving the wrong direction on a one-way road. The officer followed in pursuit.
When the driver reached Red River Street, he turned right and plowed through a barricade that was blocking street traffic from the festival revelers, The Austin American-Statesman reported.
A police officer manning the barricade had to jump out of the way to avoid being hit.
The driver drove for two more blocks -- through a crowd of pedestrians -- striking numerous people who were lined up outside The Mohawk club on Red River Street, the police chief said.
When he reached 11th Street, the driver allegedly crashed into a moped carrying a man and woman. Both died at the scene, police said. The Austin-Travis County Emergency Medical Service also confirmed the two fatalities on Twitter.
The driver kept going, Acevedo said, and hit a taxi and a parked van before jumping out of his vehicle and running. The officer who initiated the original DUI stop and chased the driver to the accident site continued the pursuit on foot, and stopped the suspect with a stun gun, The Statesman reported.
Massive Music, a company with offices in Amsterdam, New York and London, said employee Steven Craenmehr, 35, died suddenly in Austin. Additional information wasn't available.

The Travis County Medical Examiner identified the other person who died as 27-year-old Jamie Ranae West of Austin. West was on a moped that was struck by the car. Her husband, Evan West, was among those hospitalized.
Colin Kerrigan, a freelance photographer attending the festival, was stunned by the sudden turn of events.
"One moment I'm photographing a magical show the next, I'm photographing a horrible and sad scene," he tweeted.
This story has been updated to include the names of the suspect and victims.
Before You Go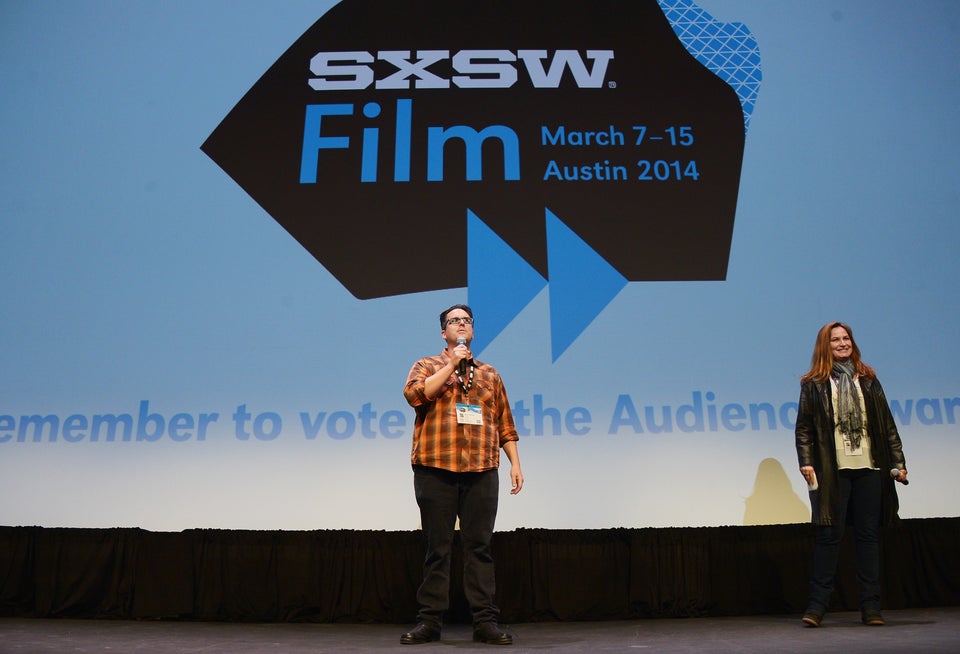 SXSW 2014
Popular in the Community