Well, this is one way to use a car!
Latemodel Restoration, an online Ford Mustang parts and accessories store, tweeted a photo Monday of a marriage proposal, orchestrated by Texas Mustang enthusiast Felix Flores, spelled out in (what else?) Mustangs. Check it out below:
Latemodel Restoration also posted the photo on their Facebook page, and groom-to-be Flores commented that his girlfriend, Addy Moreno, loves Mustangs and drives a red 2000 GT convertible. Moreno wrote that she loved the proposal, and Latemodel Restoration confirmed that she said "yes!"
Flores isn't the only groom-to-be who's let an unusual object pop the question for him. In 2012, both Christmas lights and a tractor were used to spell out, "Will you marry me."
Click through the slideshow below to see more unconventional objects that have been used to propose.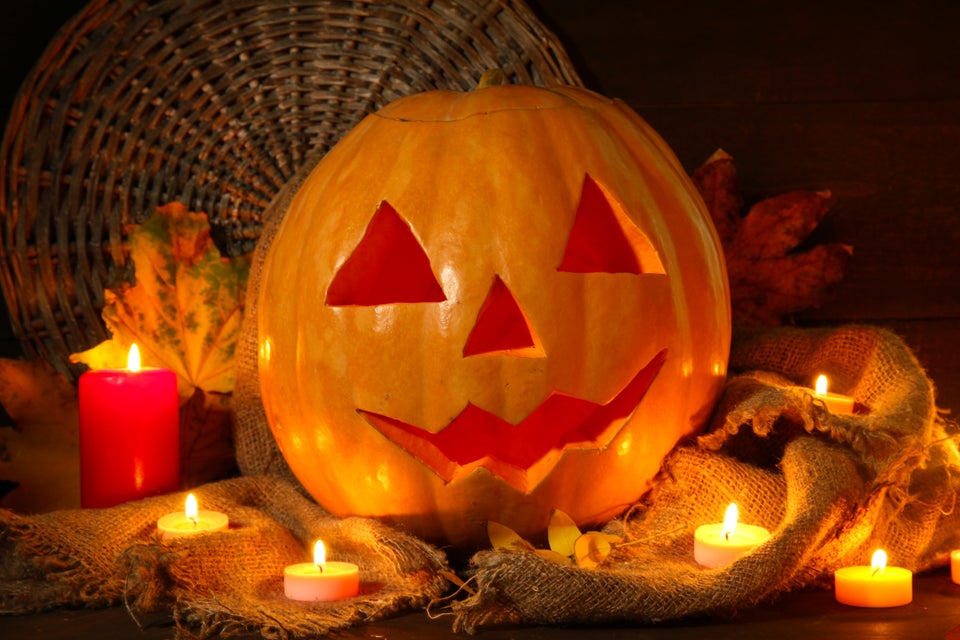 Marriage Proposals Using Unconventional Products