According to WIS-TV, an officer with Columbia police tailed the vehicle after witnessing what looked like a drug deal. The driver took off, driving erratically without headlights on.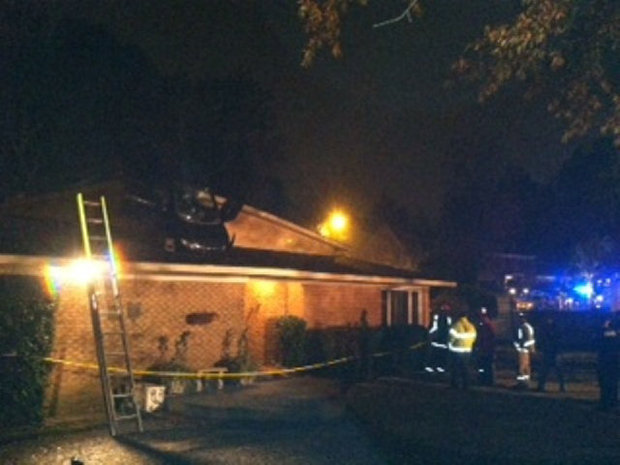 The suspect was nowhere to be found, but investigators found crack cocaine and cash in the vehicle.
Homeowner Steve Taylor told WIS that he was awakened by a loud bang around 2:30 a.m., and was told by police in his yard that there was a car on the roof.
"I stepped out into the yard and looked back up, and there was a car on the roof." Taylor said. "It was alarming as you can imagine... I still didn't believe it, once I saw it."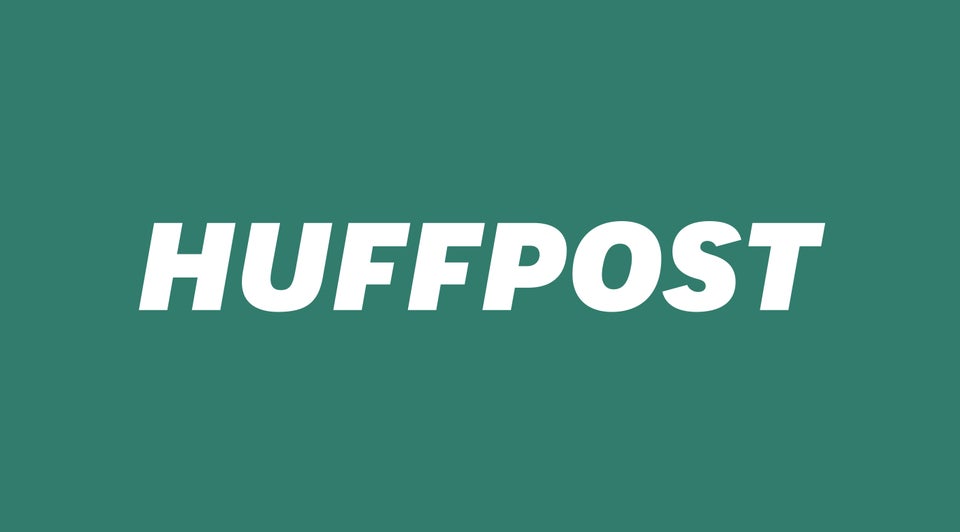 Intense Police Chases
Popular in the Community