Drew Lachey just finished touring with his band, 98 degrees, but he is already onto a new venture. This time, Lachey's target audience is a bit more mature.
The singer has teamed up with Buckle Up For Life to help educate parents on child passenger safety in vehicles.
According to the group's website, car crashes are the leading cause of death of kids ages 0-13, while one in three kids ride unrestrained. Lachey, a parent himself, stresses that caregivers need to learn more about their kids.
"We go through all these great lengths to child proof our homes," Lachey told Nancy Redd on HuffPost Live. "But the most important thing is the carseat. Those couple minutes can make a huge difference."
Times have changed, Lachey pointed out, joking about how he used to ride under his mother's feet in the front of his dad's truck.
To that end, Buckle Up for Life provides facts on car safety, helps moms and dads find the most appropriate -- and up-to-date -- seats for their children, explains proper installation methods and provides support technicians nearby to help with the it. For families in need, they also provide carseats when needed.
Lachey stressed that simply having a seat isn't enough -- parents must know how to use one. Some of Buckle Up's best practices include:

• The Inch Test. Once you have installed your car seat, give it a good tug at the base where the seat belt goes through the base. A properly installed car seat should not move more than an inch side-to-side or front-to-back. Make sure to check your car seat manual for additional information.


• The Pinch Test. Once you have safely secured your child in their car seat, making sure the harness is tightly buckled and coming through the correct slots of the seat. With the chest clip placed at armpit level of your child, pinch the strap at your child's shoulder. You should not be able to pinch any excess webbing, if you can you will need to tighten the strap!


• For both rear-facing and forward-facing car seats, make sure to use the car's seat belt or LATCH system to lock the car seat in place. Don't use both at the same time. Vehicles built after 2002 will have a LATCH (Lower Anchors and Tethers for Children) System.

• Keep all kids in the back seat until they are 13 years old.
Lachey got right into his own's child's car seat to do the "pinch test," and he's proud of it. "This is our most precious cargo," he said. "You have to make sure you're doing it right."
For more tips and information to using a car seat correctly check out buckleupforlife.org. No synchronized dancing required.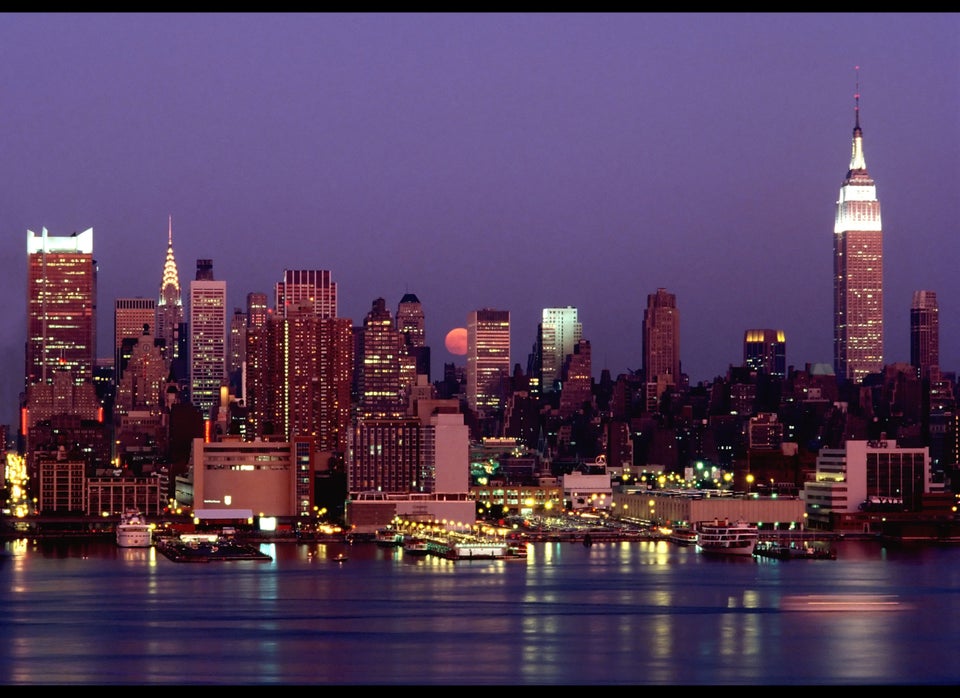 The Most And Least Affordable States For Child Care