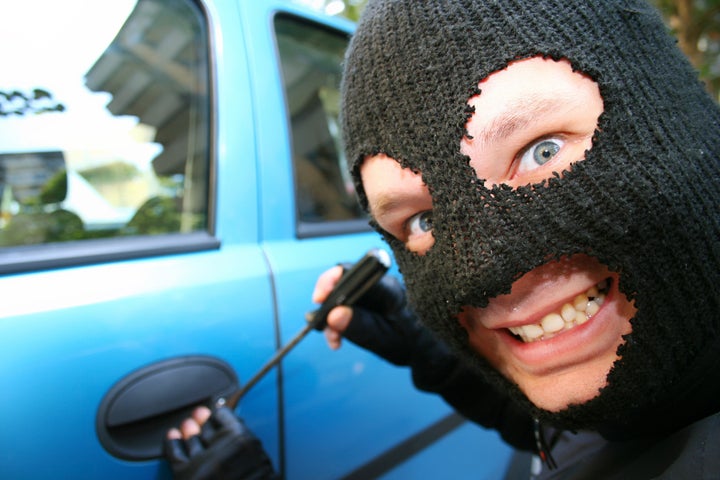 Car thieves are slacking.
A spokesman for NICB told Bloomberg that improved car security features can take credit for the declining rate of auto thefts.
Laredo, Texas, which used to be known as the car theft capital of the nation, went from having the most vehicle thefts in 2009 to ranking number 53 in 2011. An increase in the city's police force and the installation of monitoring towers have helped drive down Laredo's car theft rate, according to Pro 8 News.
Other places haven't had such luck. The four cities with the highest rates of auto theft in 2010 maintained their ranks in 2011.
Here's a list of the 10 cities where your car is most likely to be stolen, according to the NICB study. Auto theft rates for each city were determined by measuring the number of reported car thefts relative to population size.
Related
Before You Go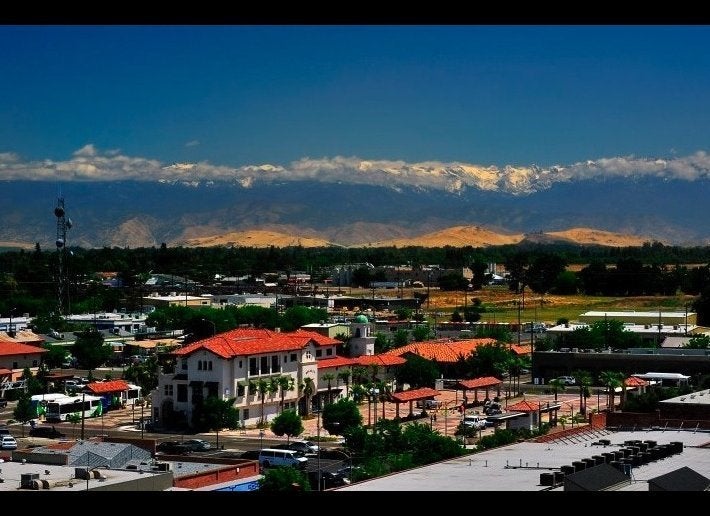 Where Your Car Is Most Likely To Be Stolen