Popular items from this list
Or a 100-piece first aid kit to act as Dr. Miranda Bailey and take care of any scrapes, cuts and bruises you or your passengers may get.

A digital tire pressure gauge so you can quickly assess whether you should add some air to your tire or if it's good-to-go. It has a lighted nozzle for visibility and is small enough to sit in your glovebox.

A four-pack of car headrest hooks you can use on the front or back of your seat, to hold your grocery bag, purse or backpack, coat, and more.
A digital tire inflator complete with an LED light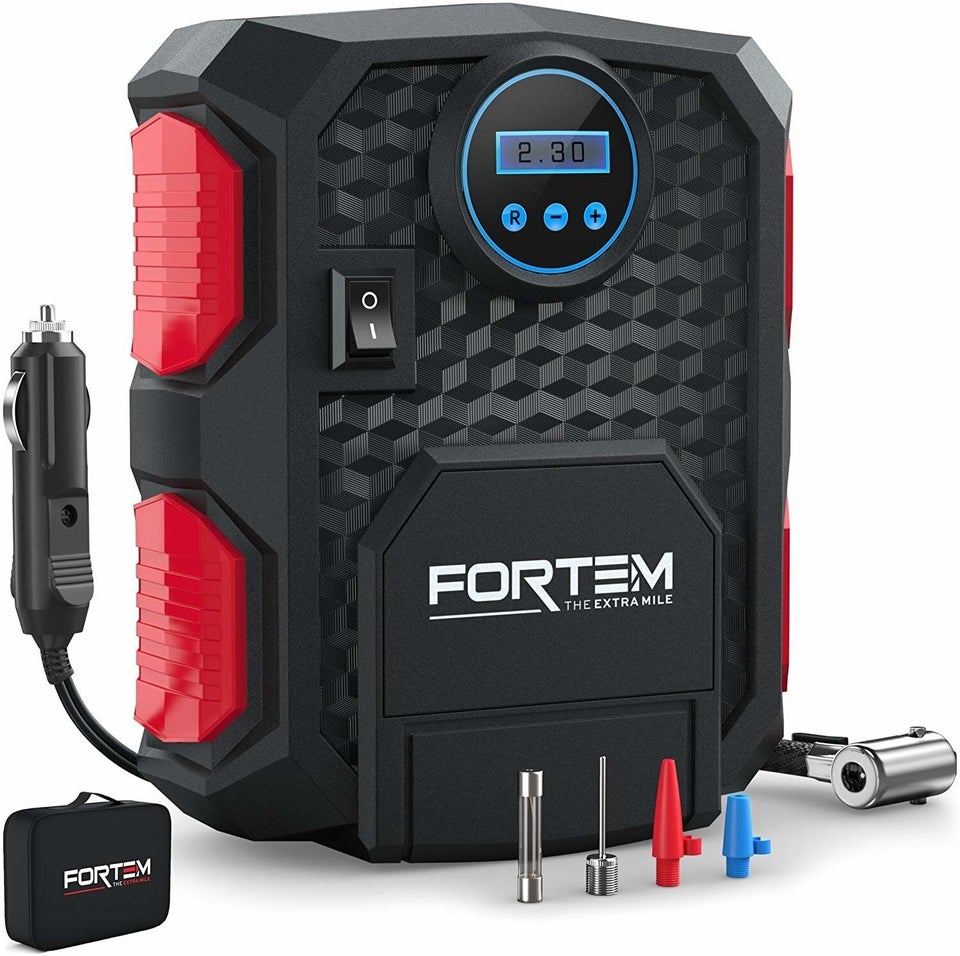 A roll of black all-weather duct tape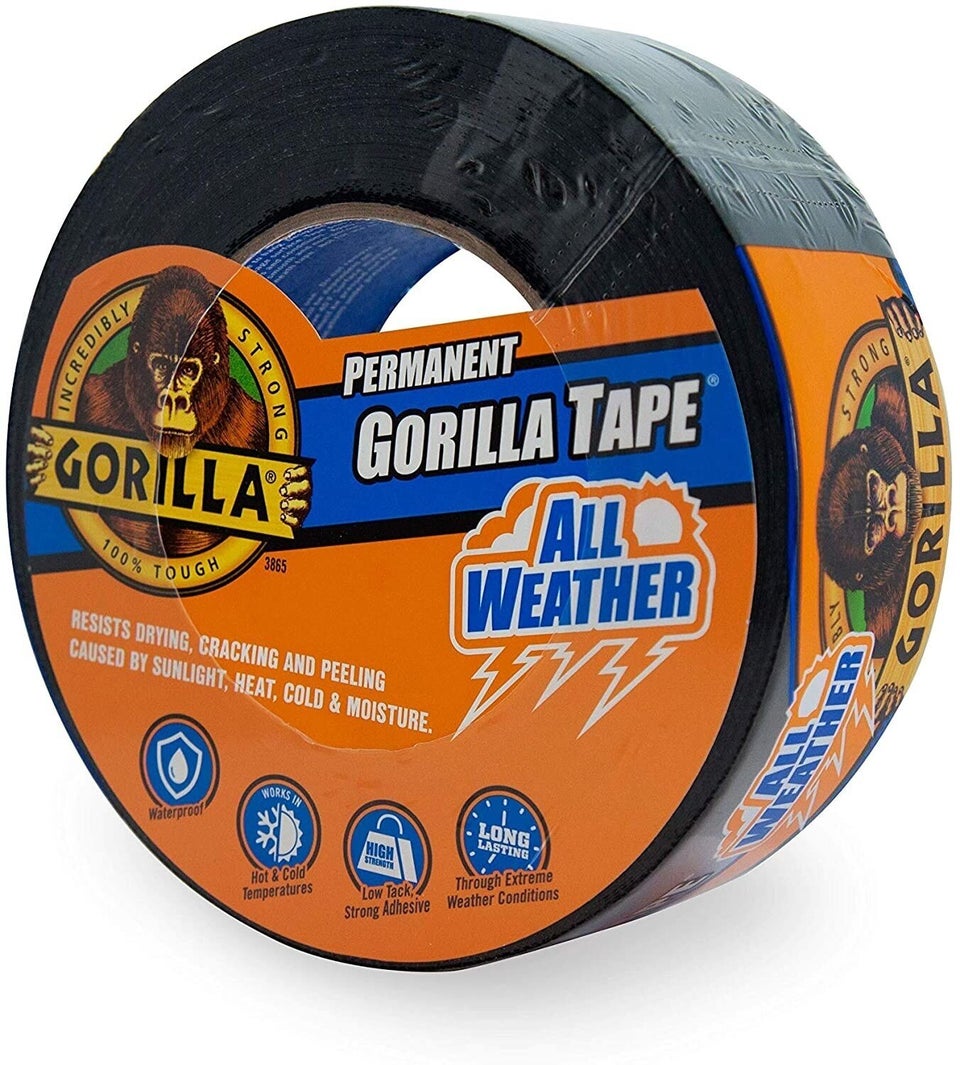 A universal smartphone holder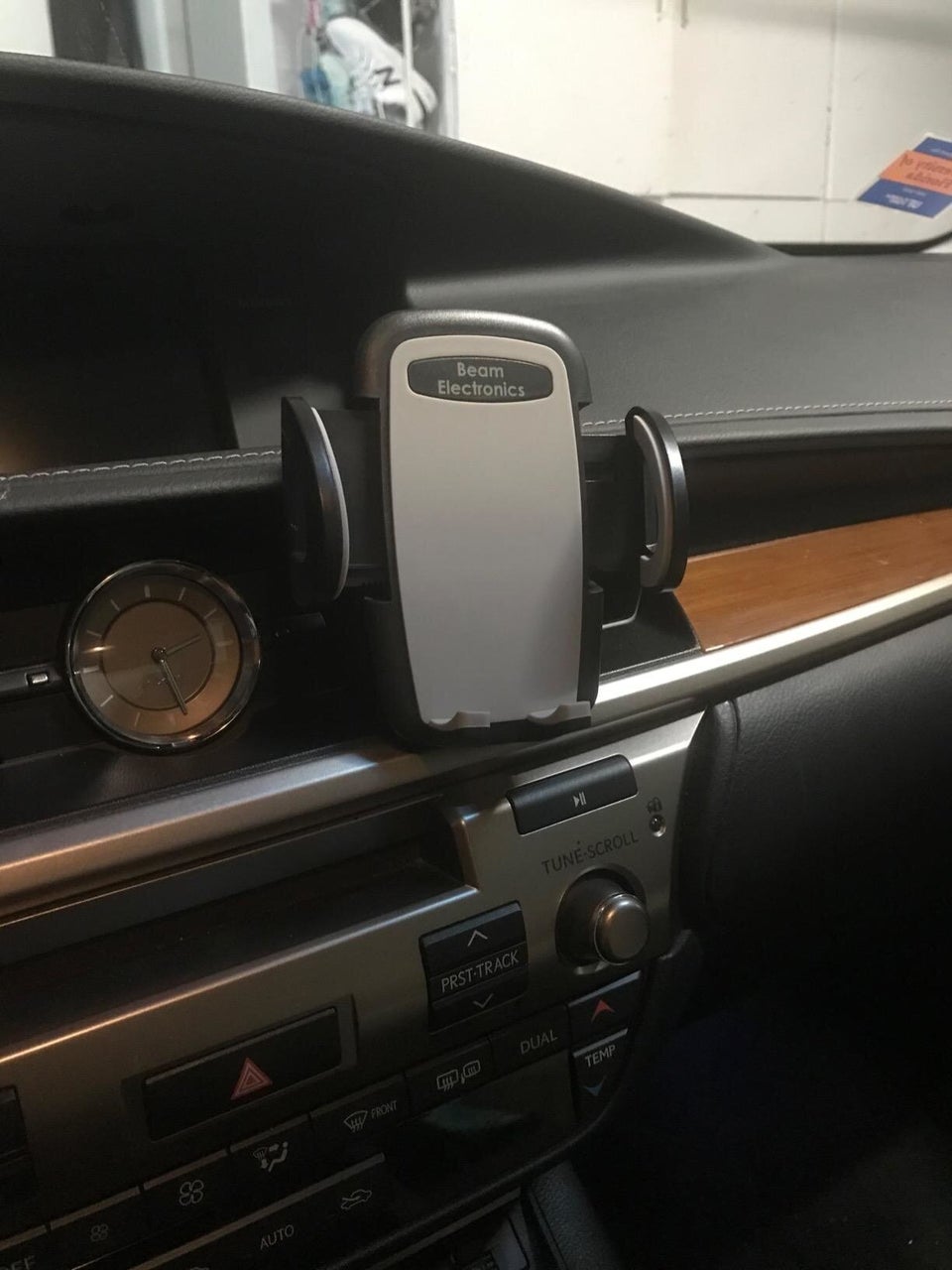 Or a cup holder phone mount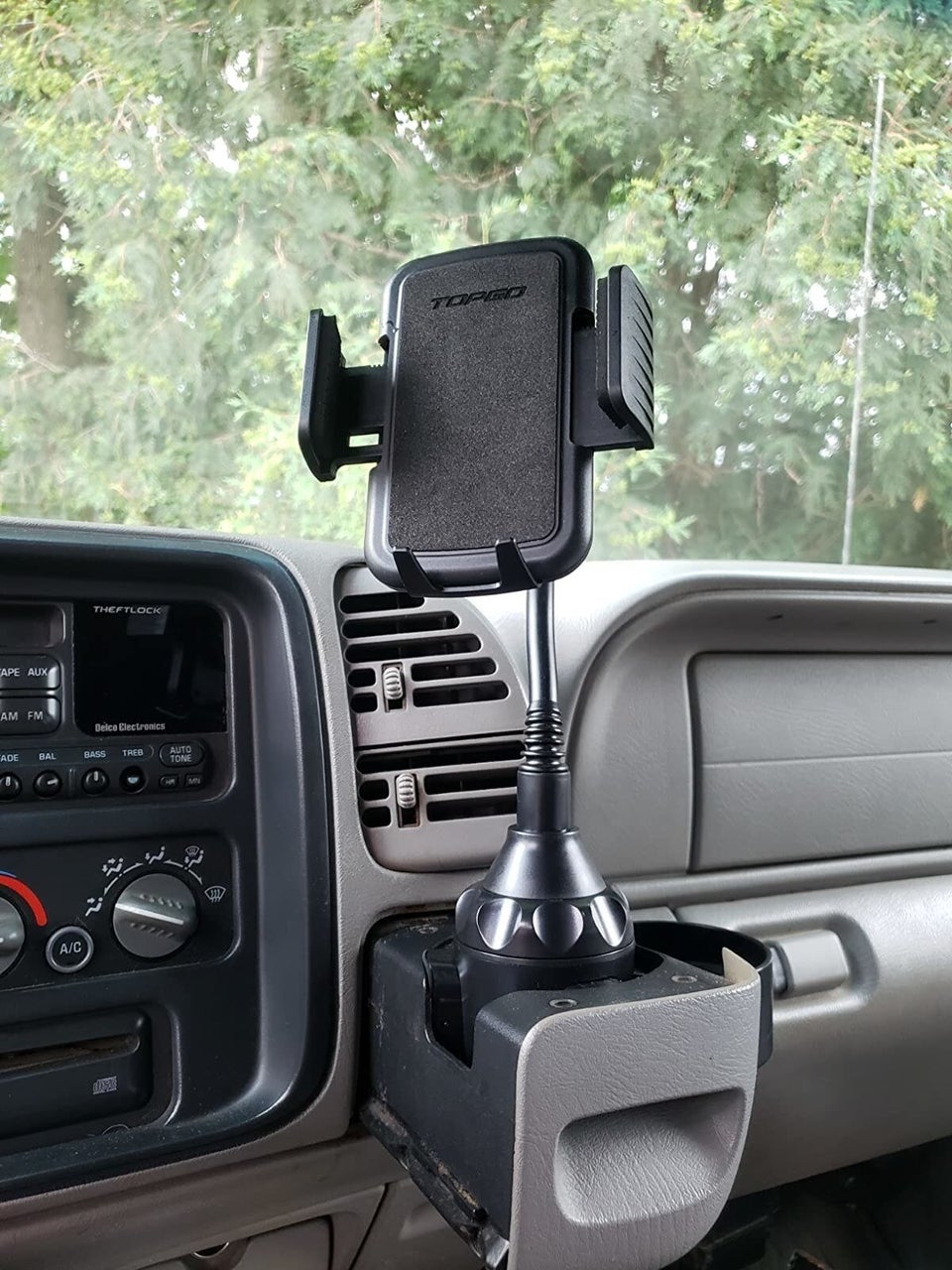 A durable, three-pocket folding car trunk organizer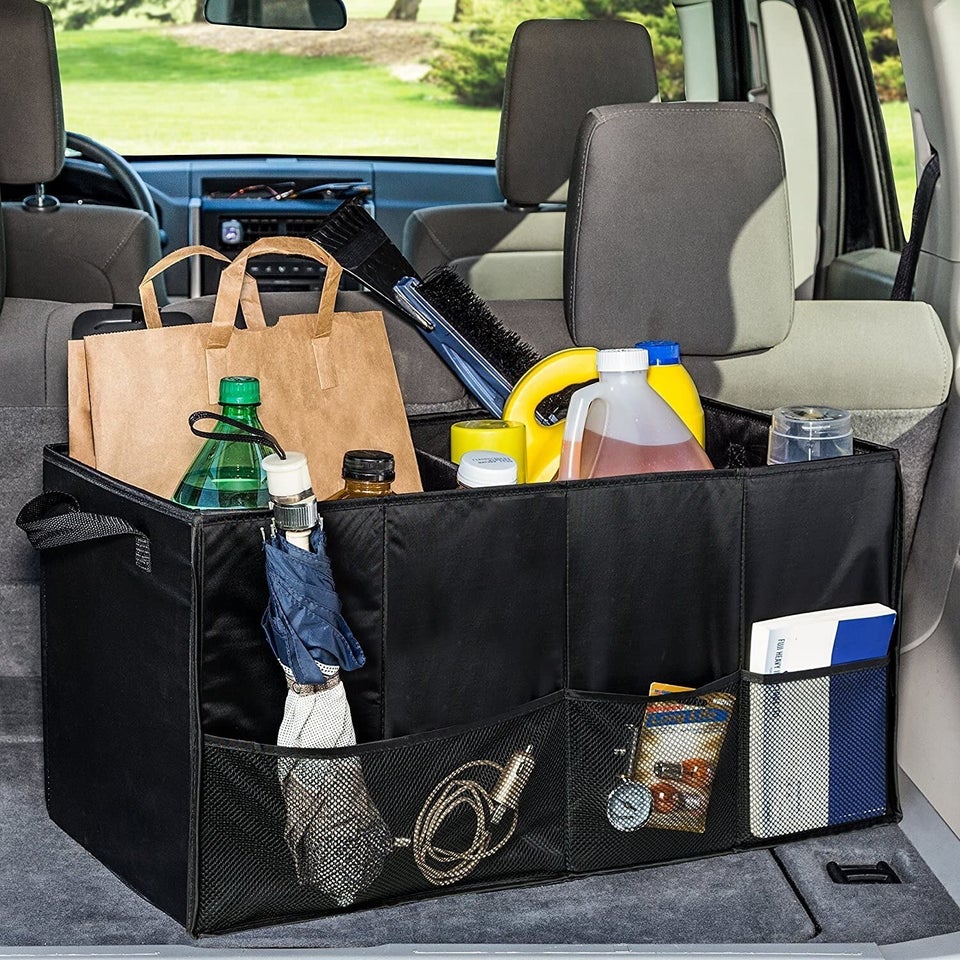 A heated ice scraper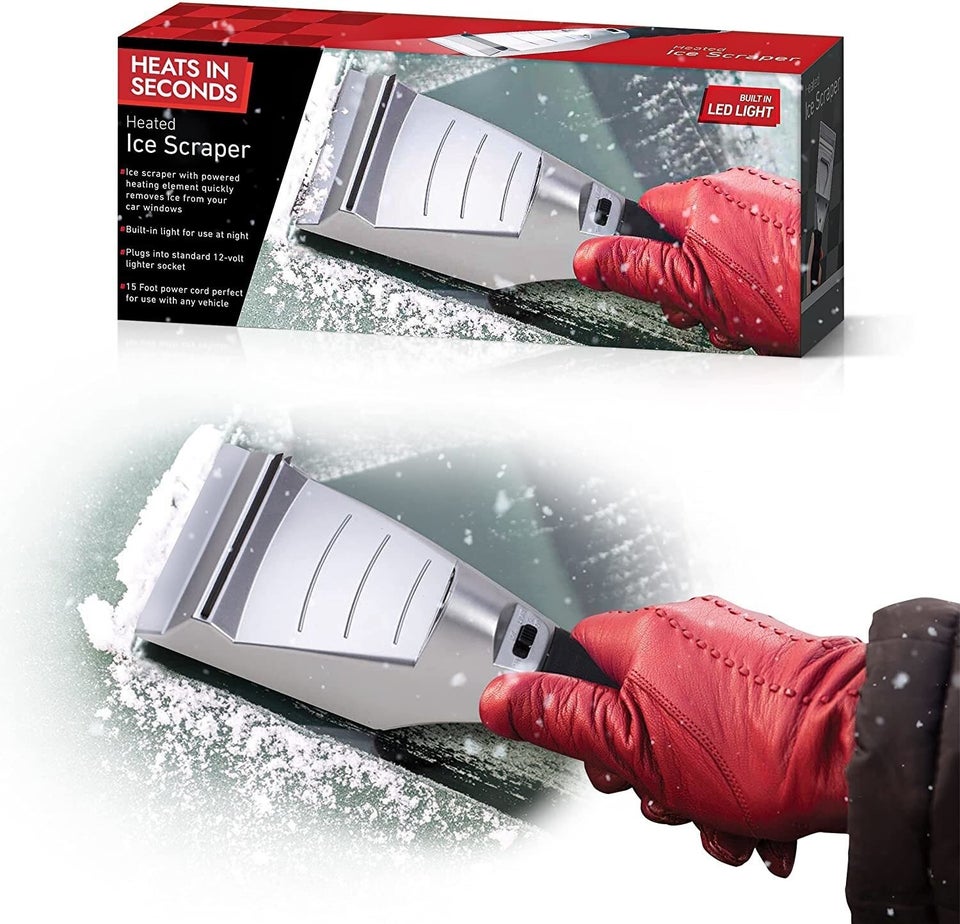 A teeny-tiny trash can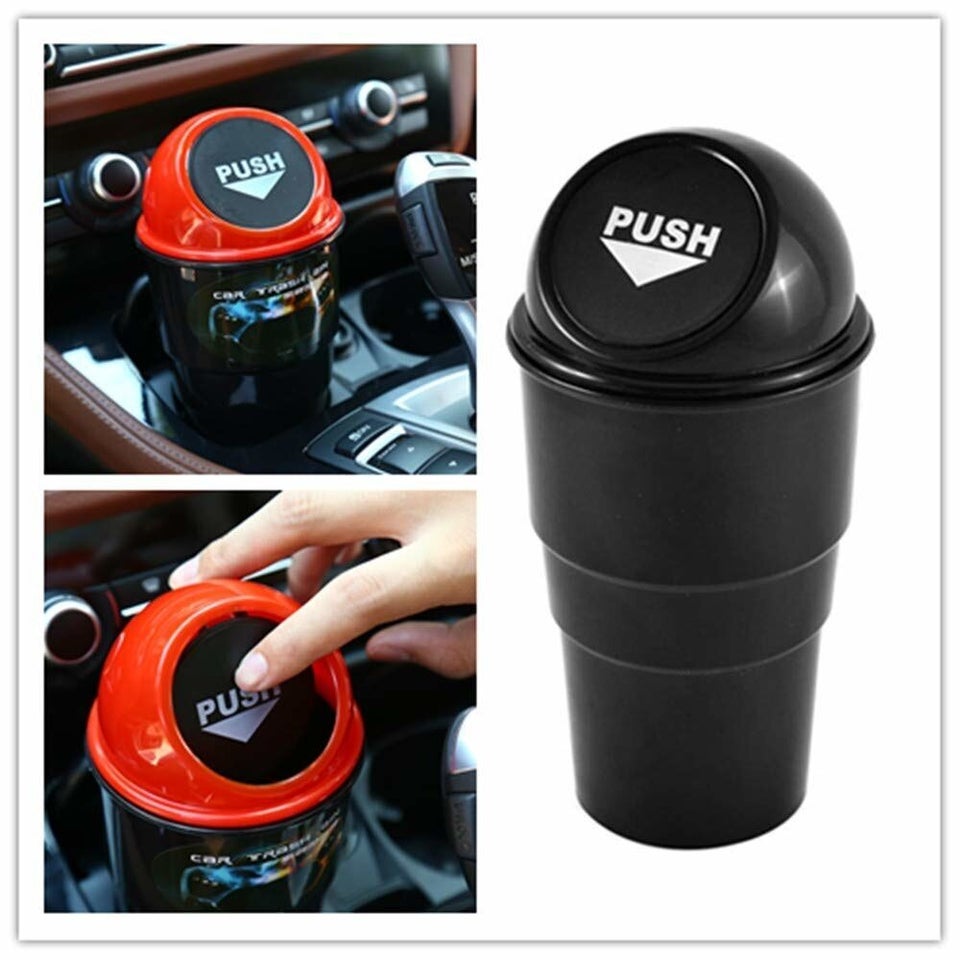 Or a car trash can to at least attempt to keep a clean and tidy car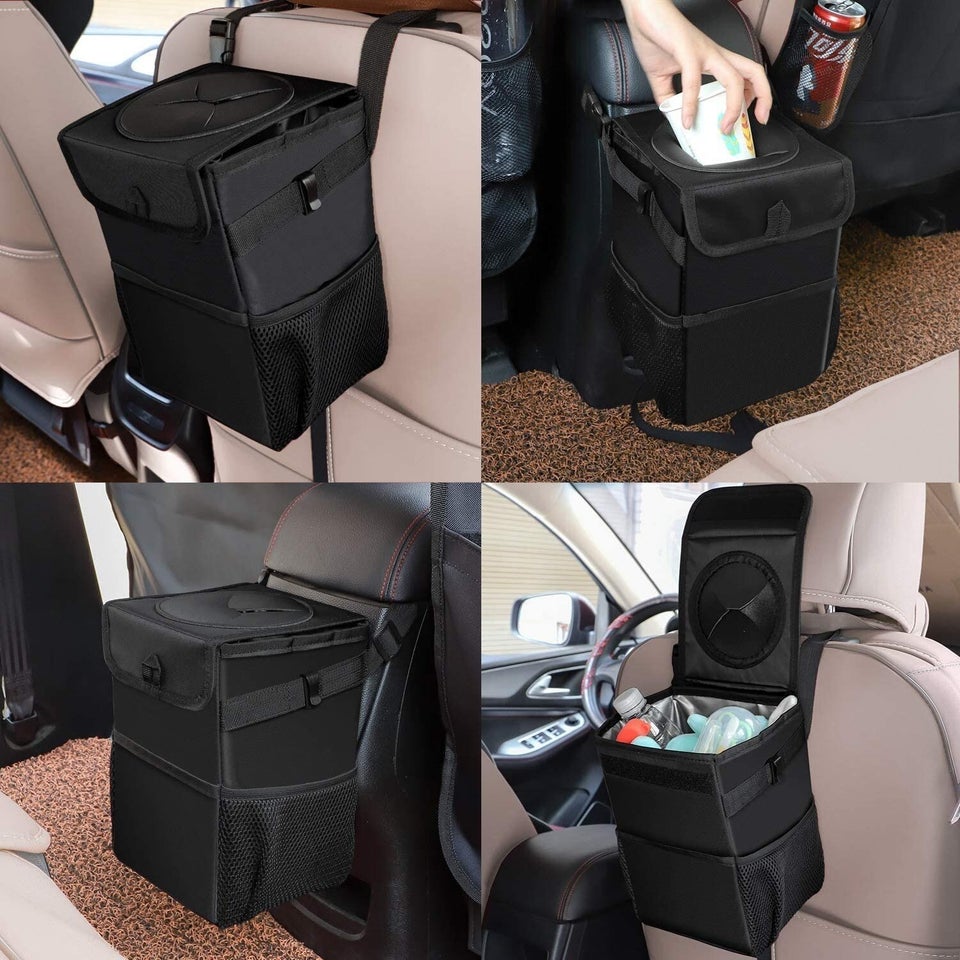 A two-sided wheel desk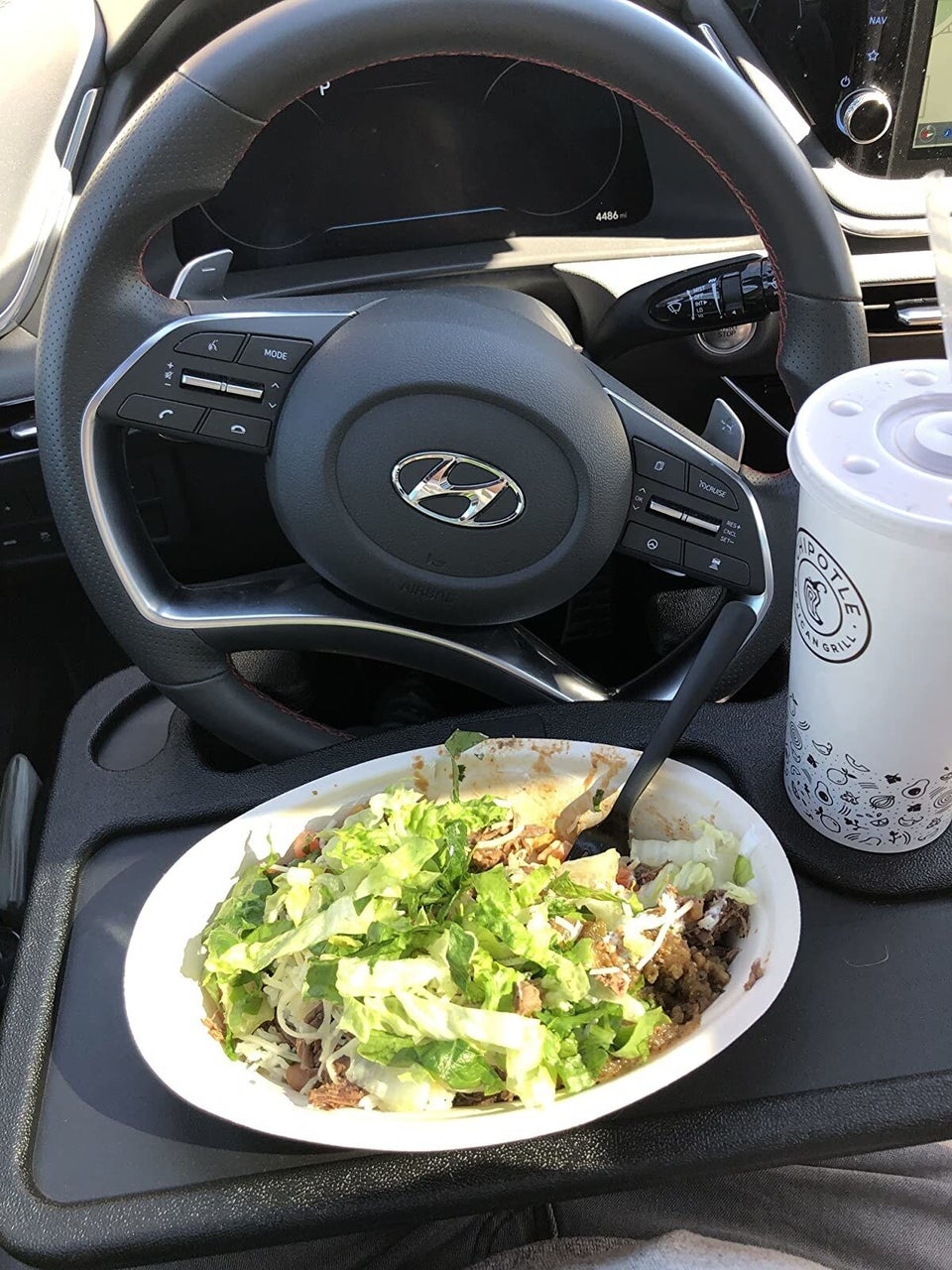 A front seat organizer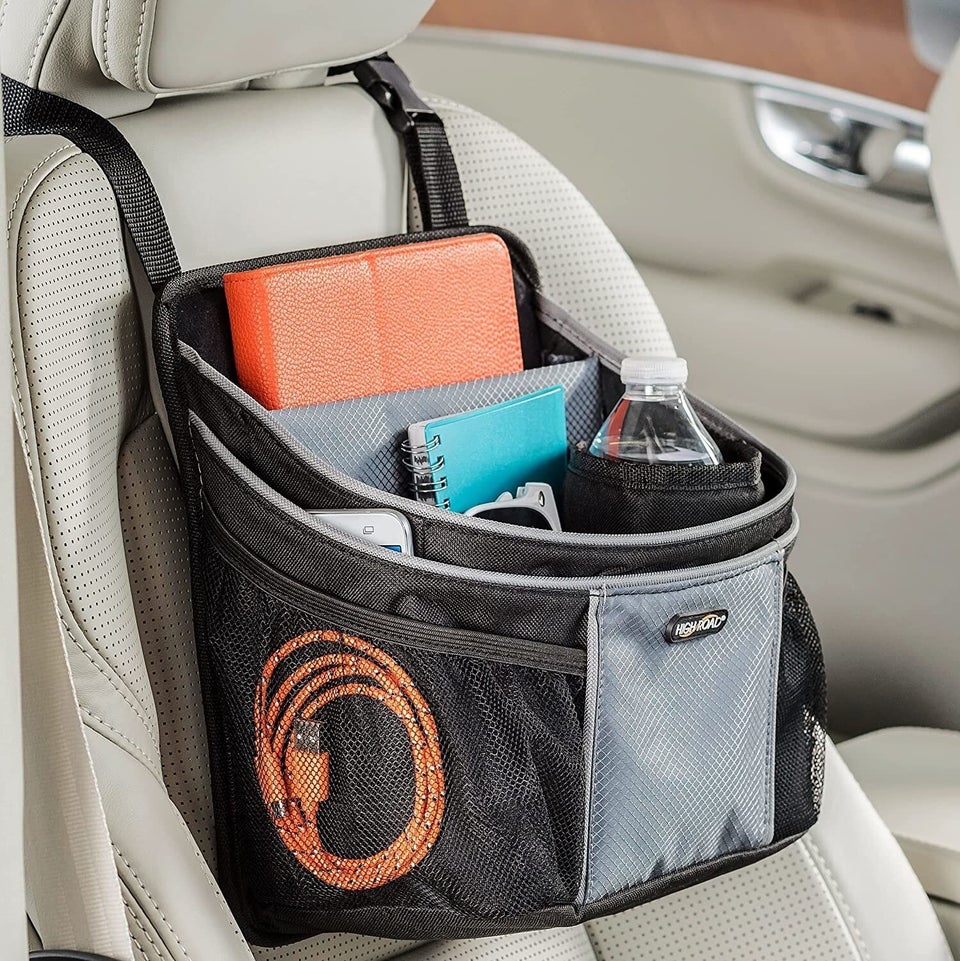 A car diagnostic scanner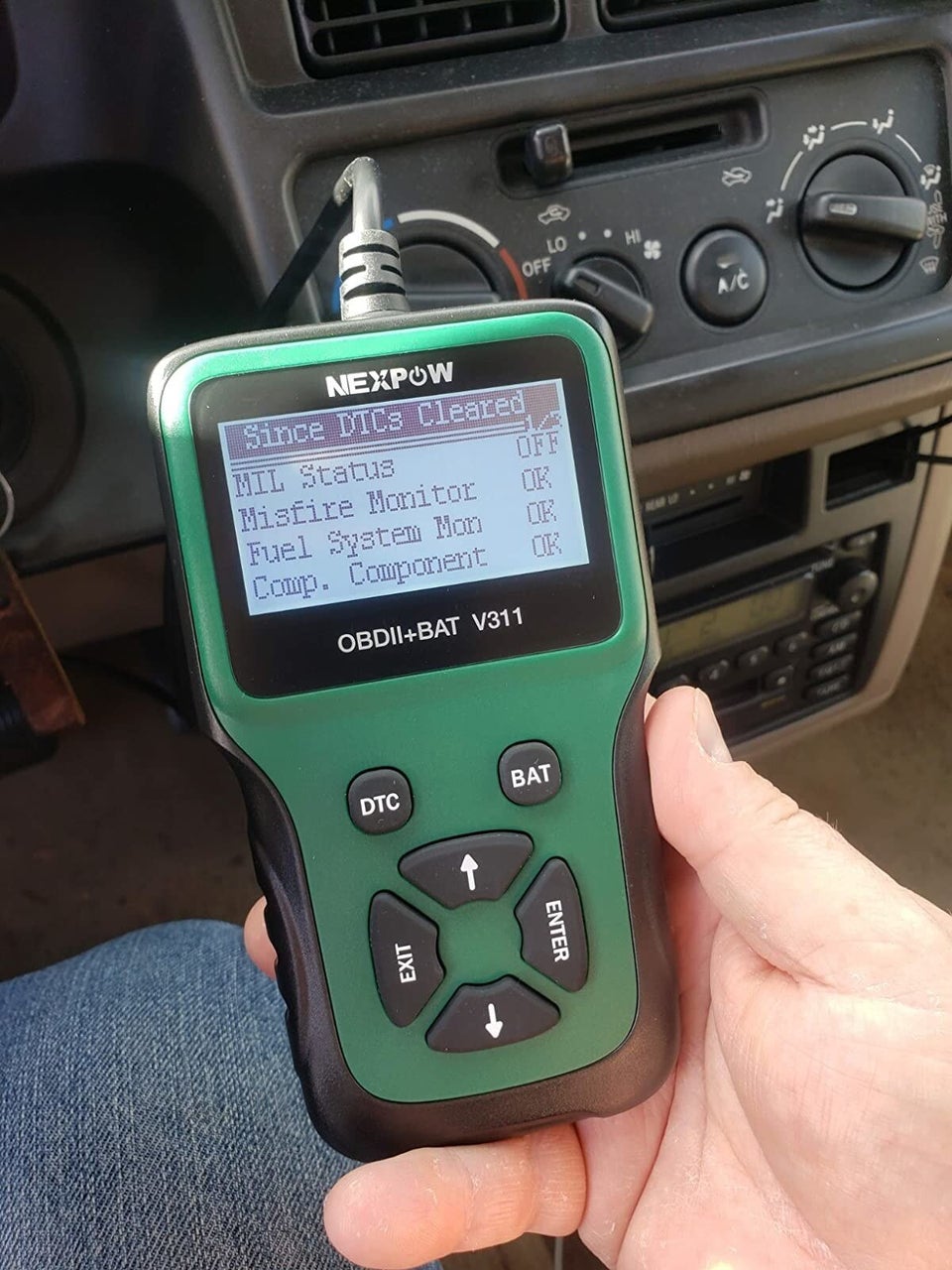 A pair of lightweight and durable escape tracks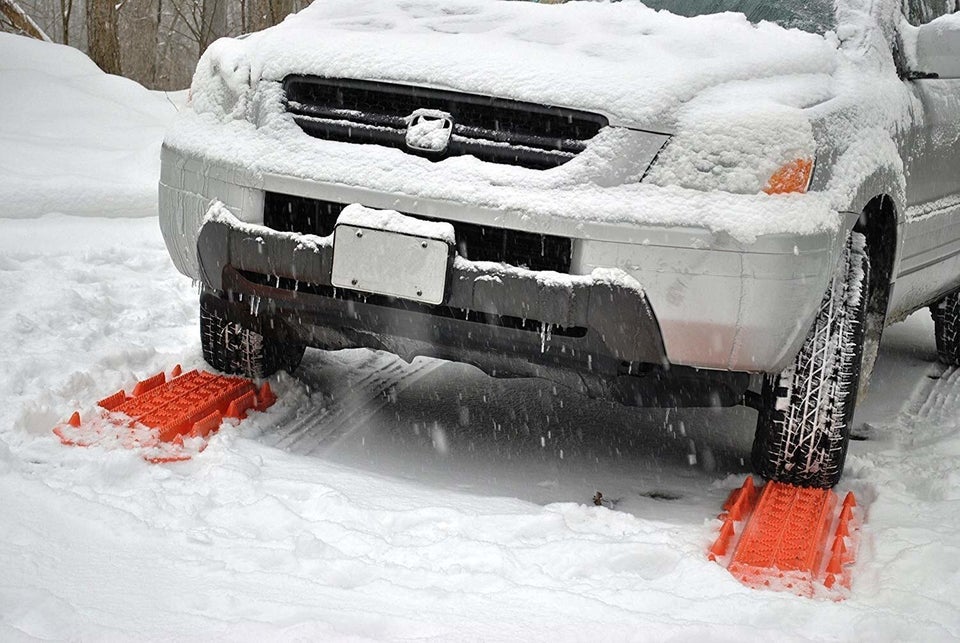 A set of seat gap fillers (as seen on Shark Tank)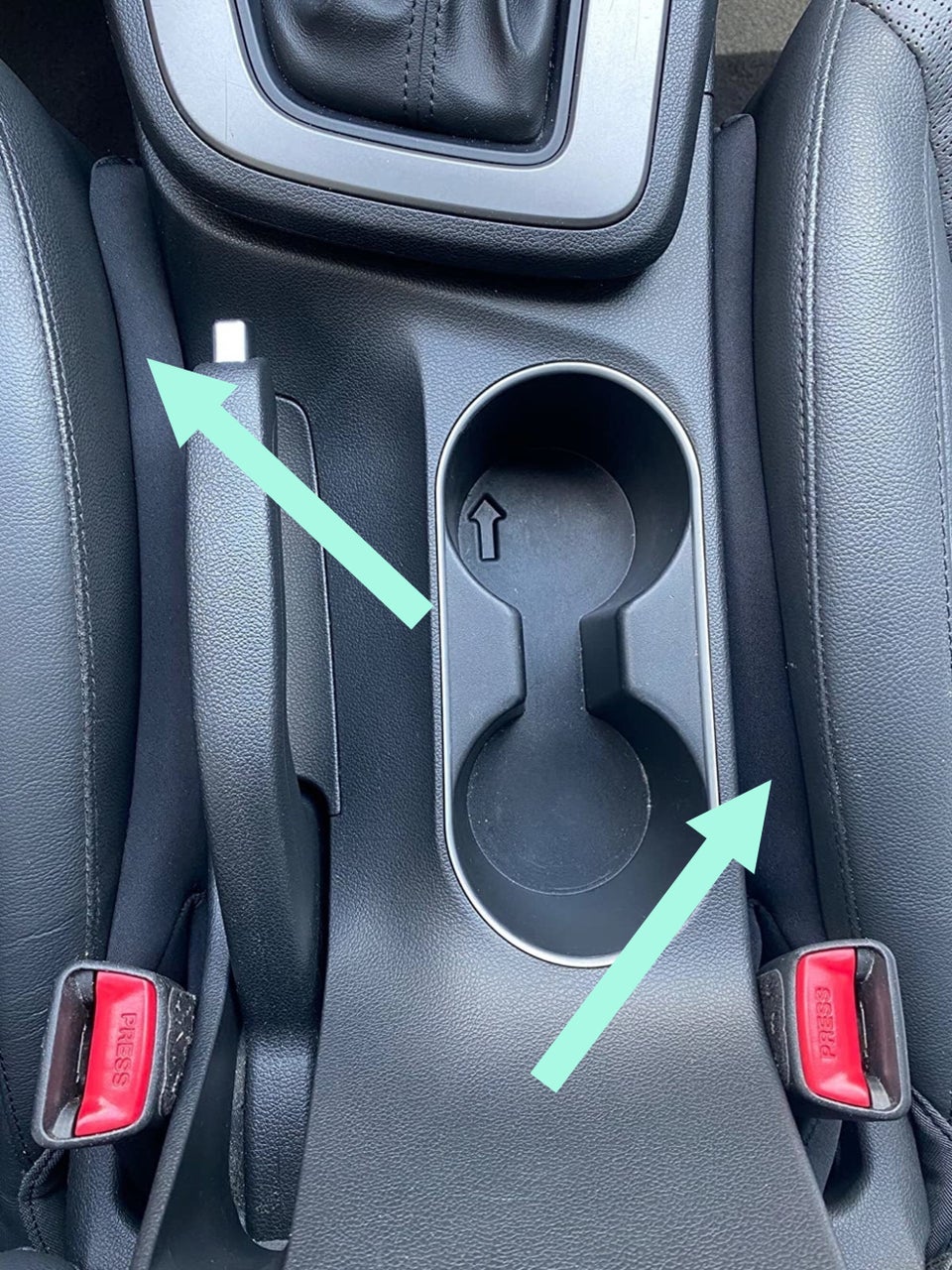 A pair of pet hair-removing brushes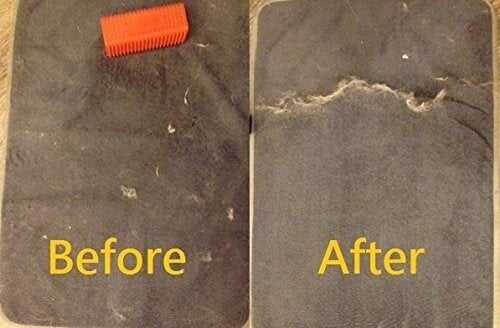 A console side pocket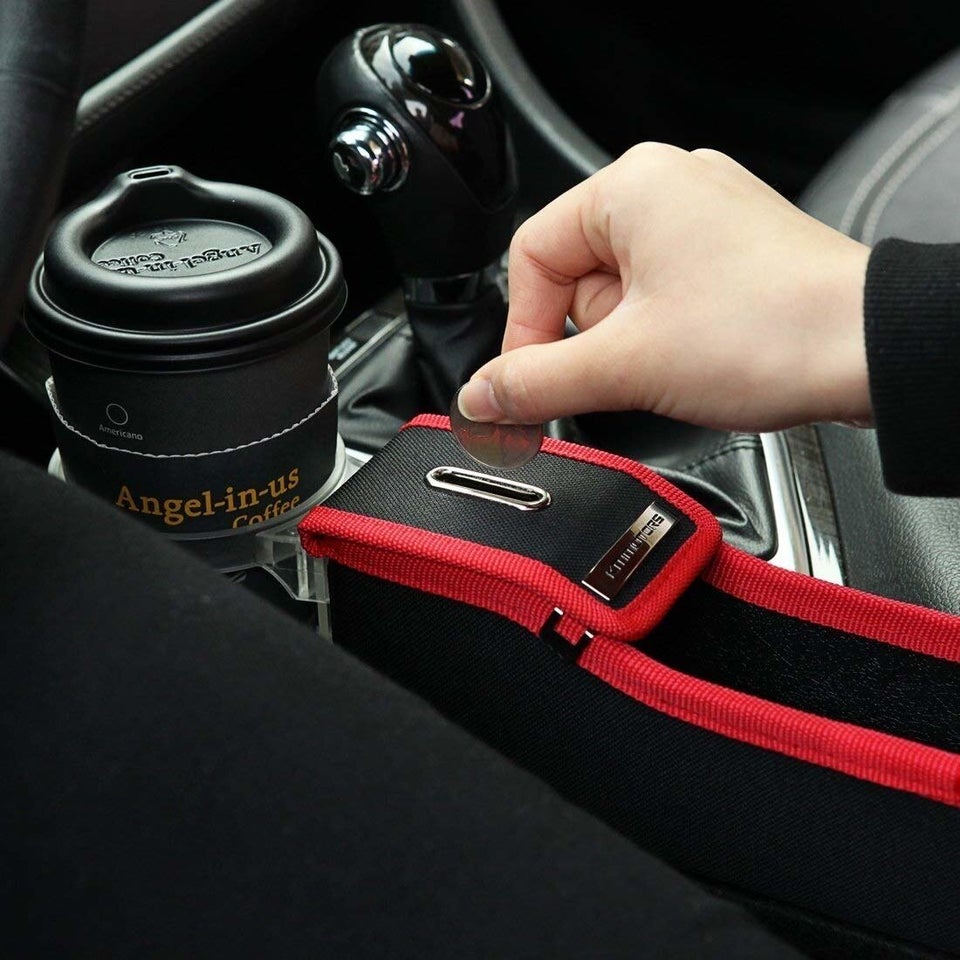 An all-purpose car cleaner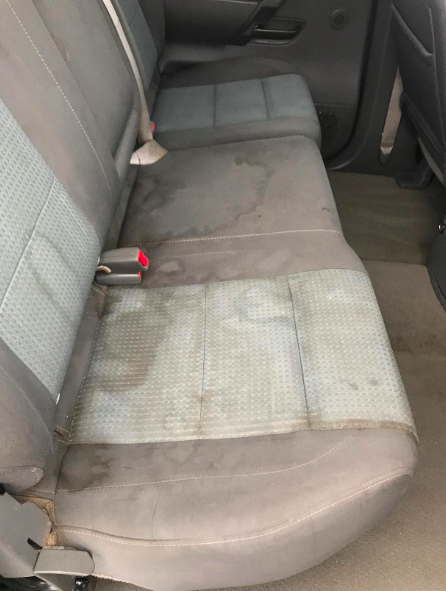 A case of 64 purified emergency water pouches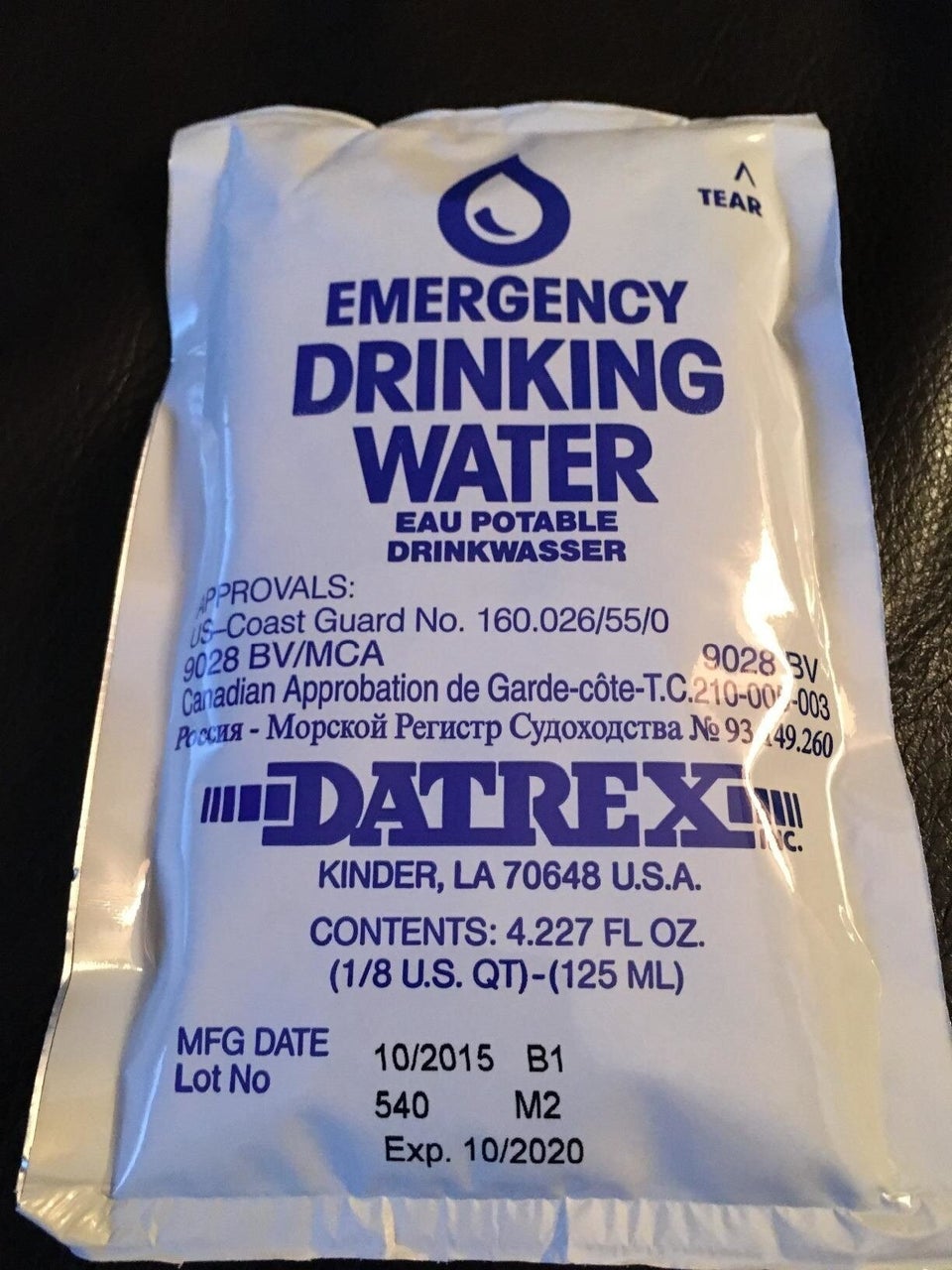 A car windshield sunshade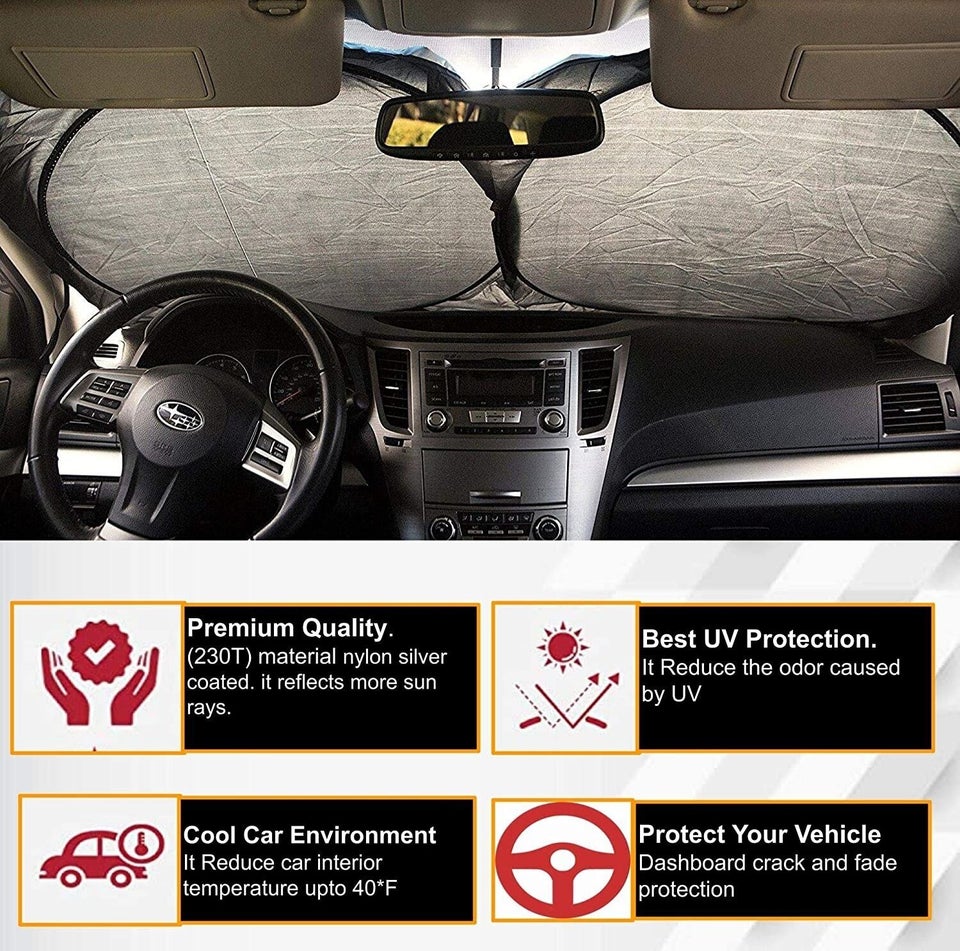 A Bigfoot air freshener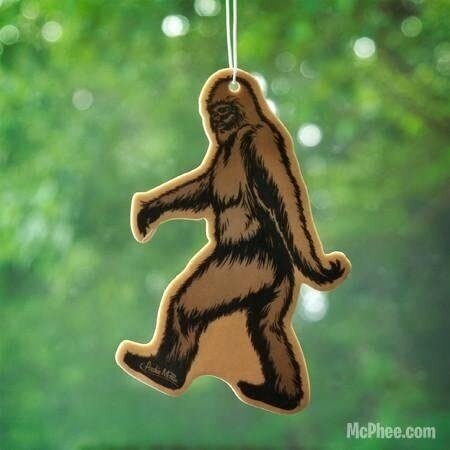 A water-resistant LED flashlight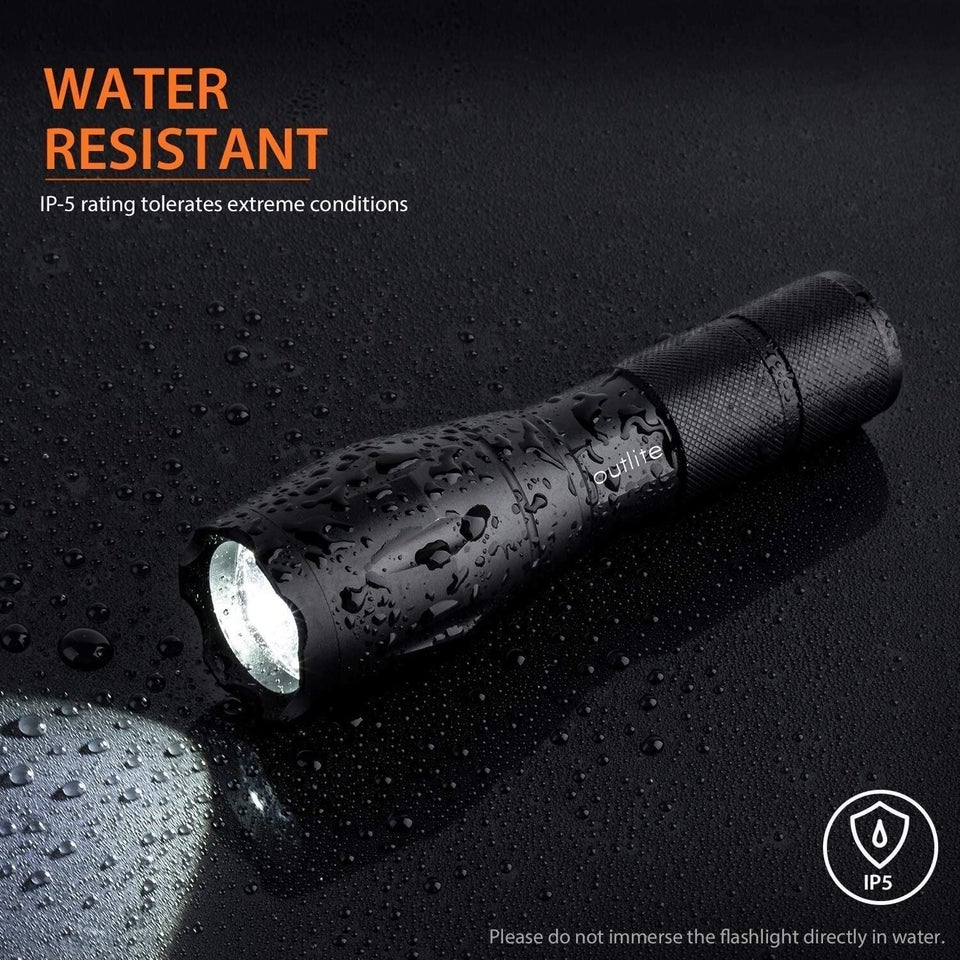 A keychain car escape tool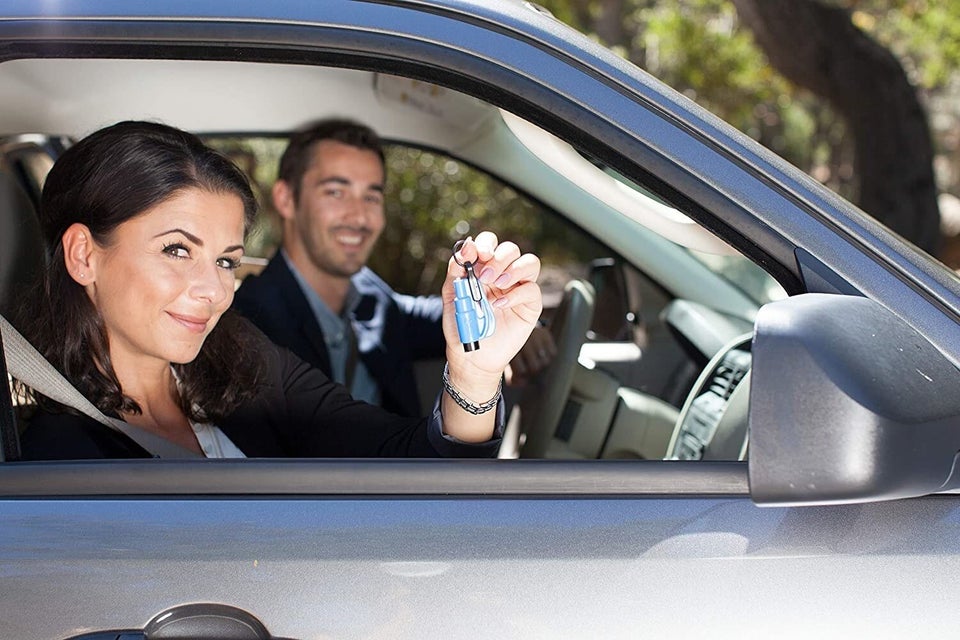 A dog car harness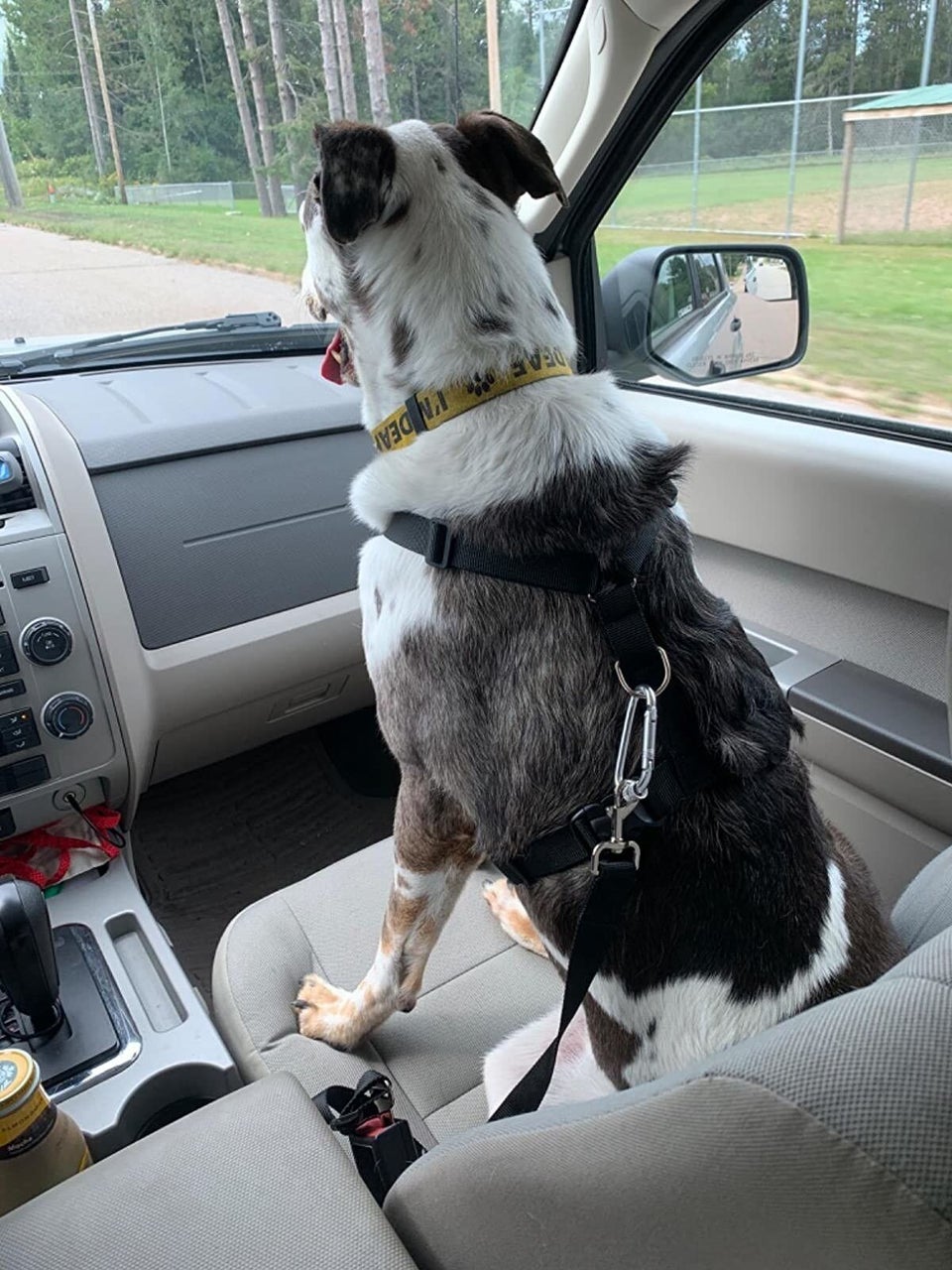 A windshield cleaning tool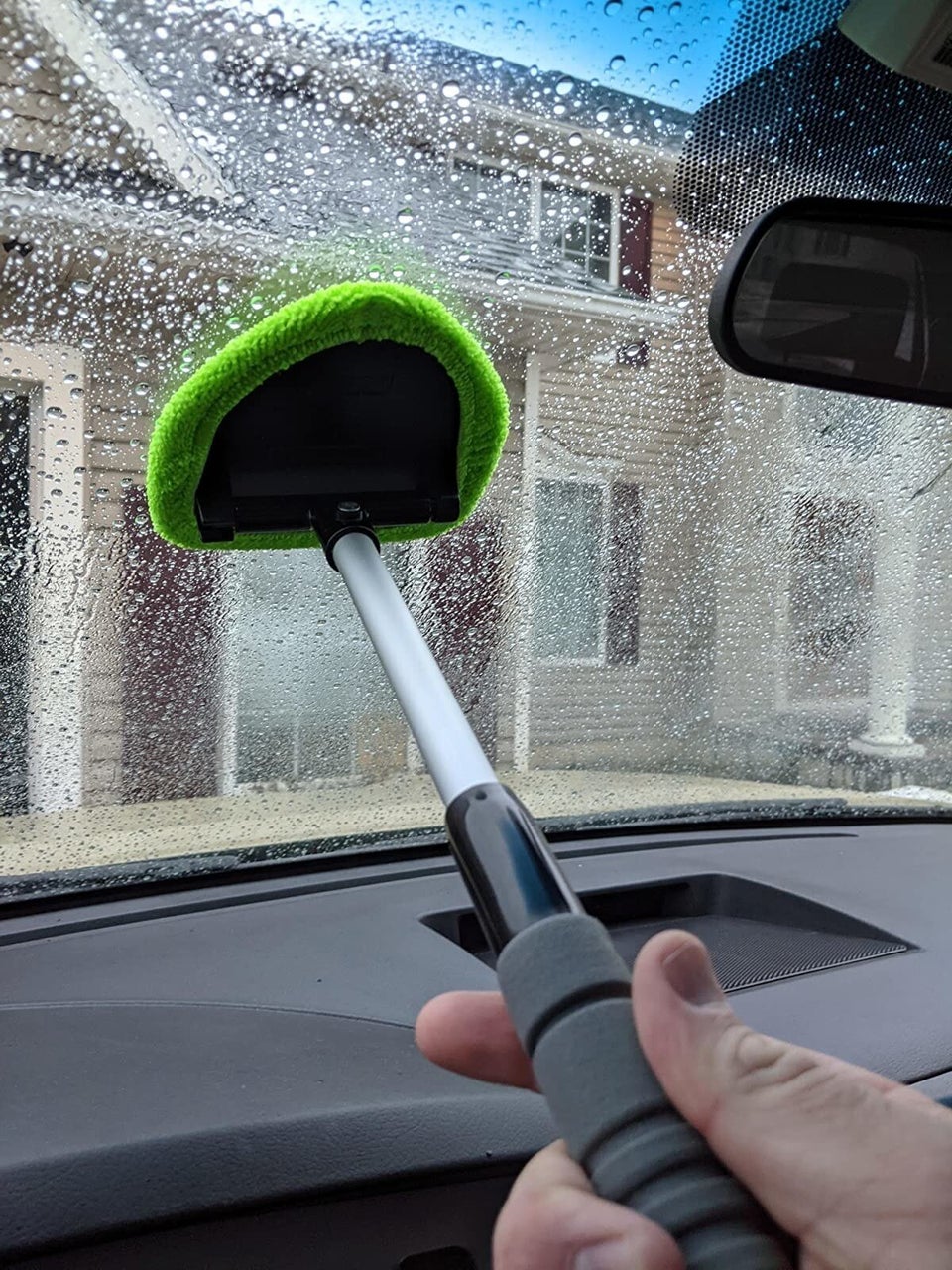 A super large, super warm, super durable military wool blanket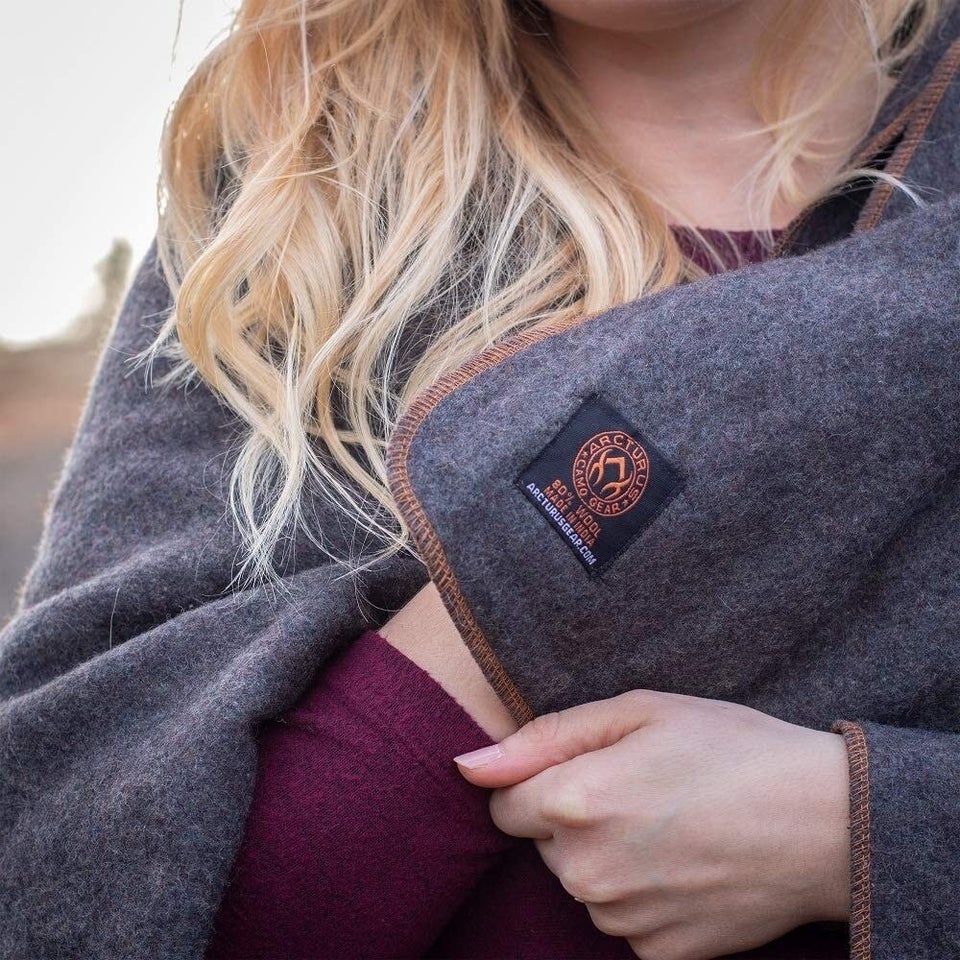 A can of Fix-A-Flat tire inflator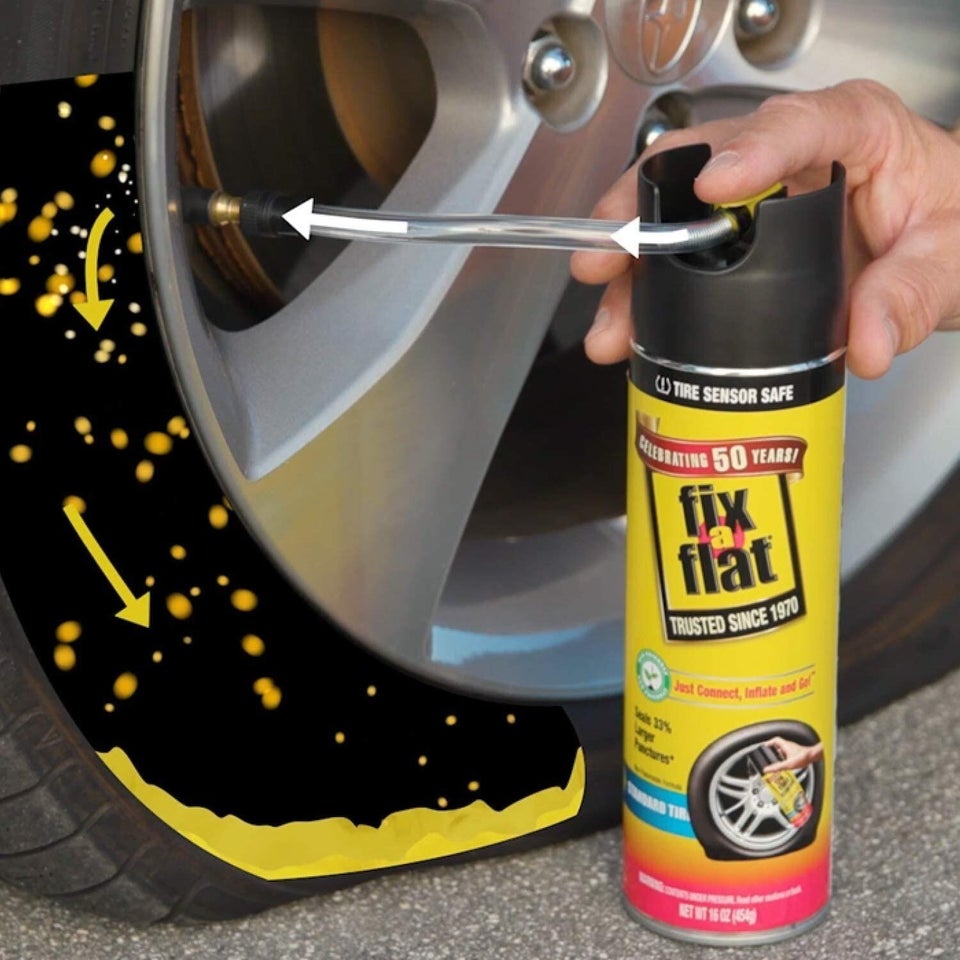 A car jump starter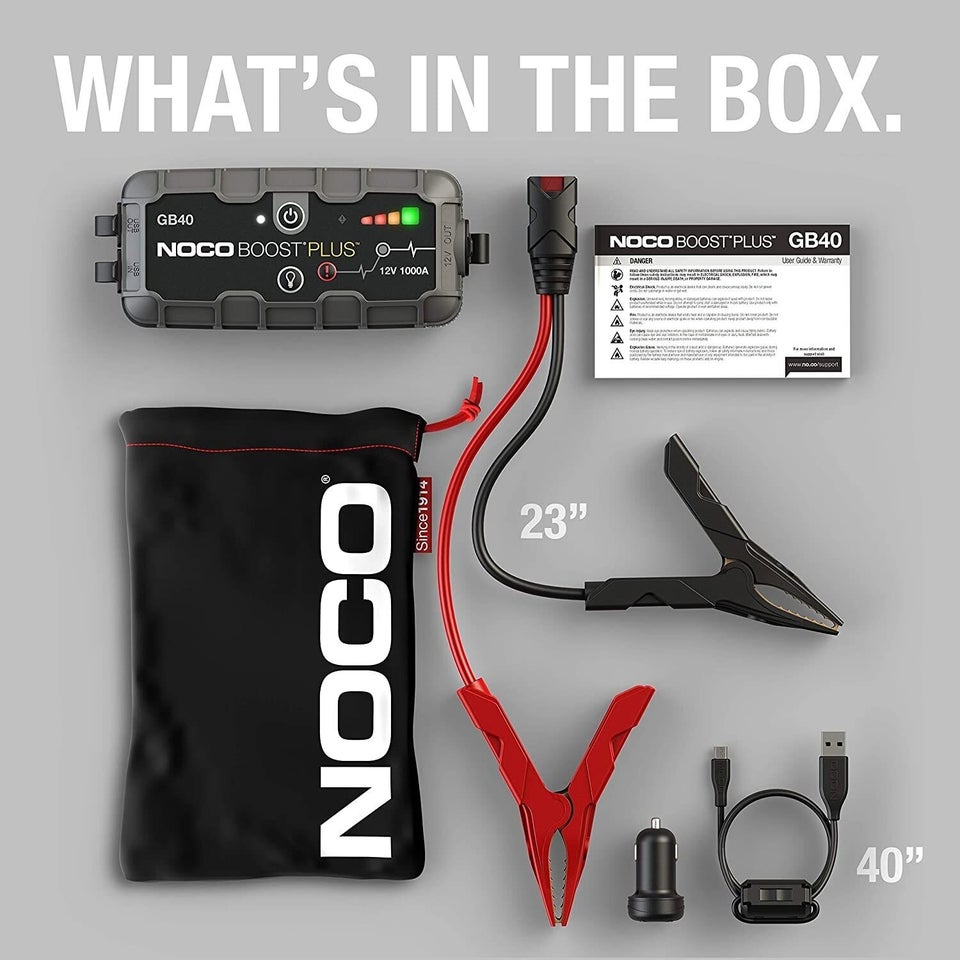 A pair of flex-grip work gloves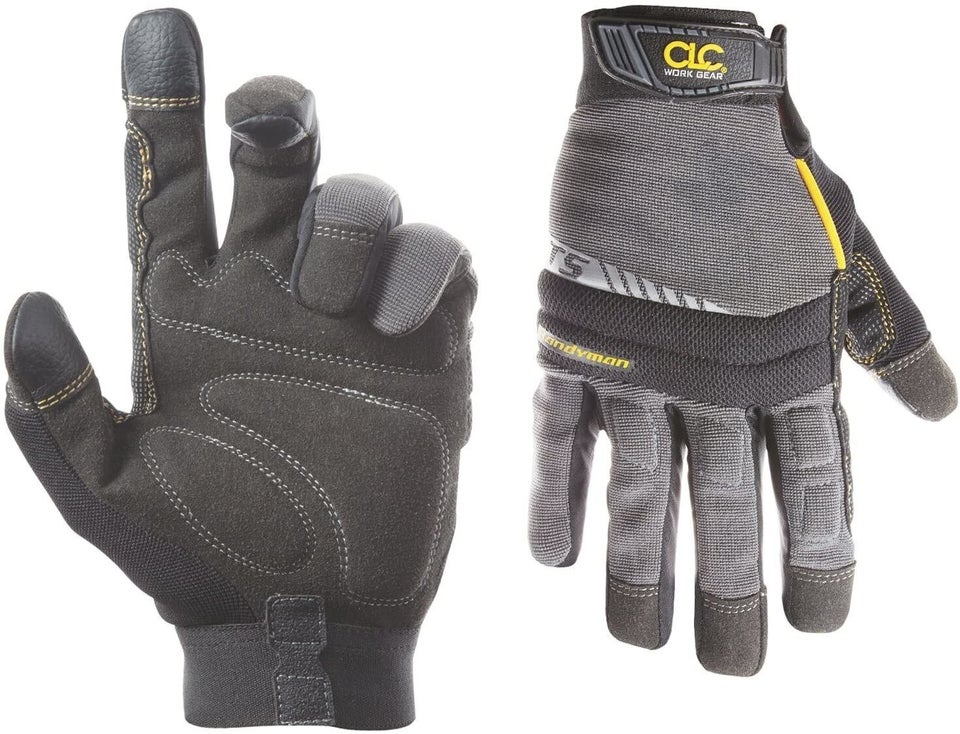 A portable solar panel charger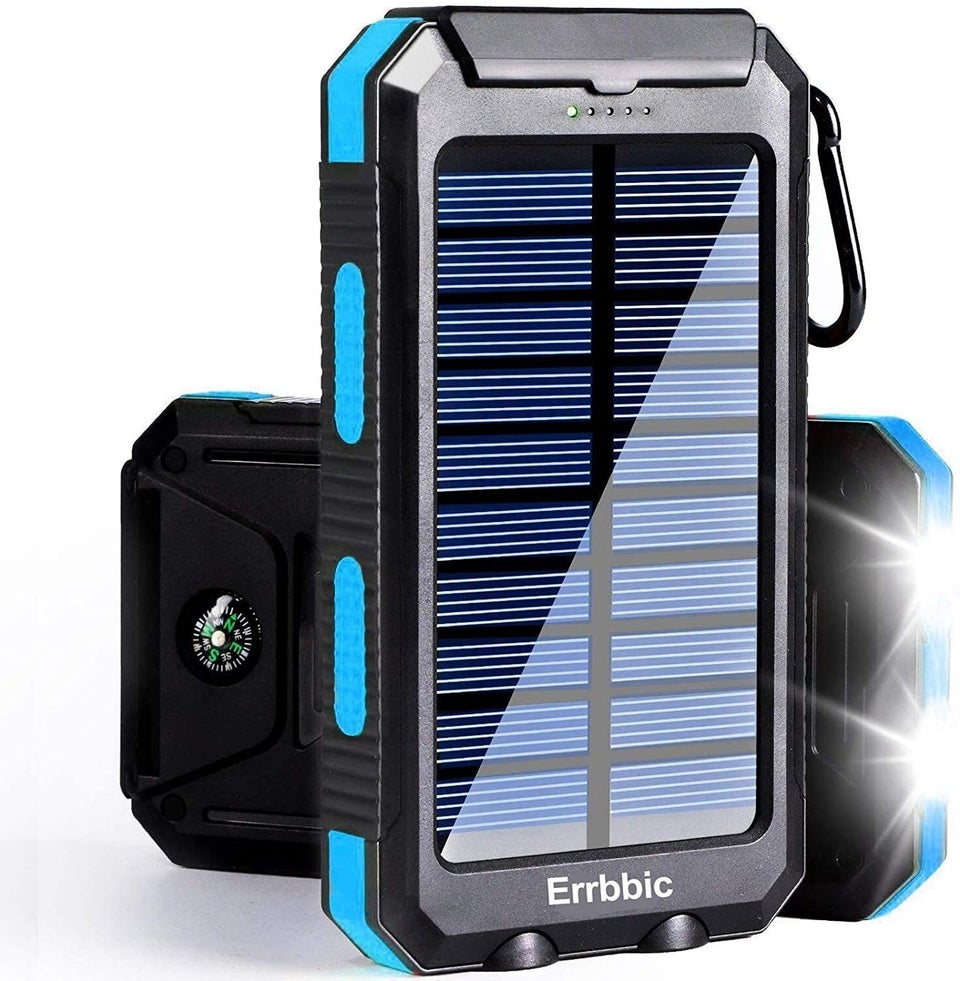 A five-pack of 48-sheet waterproof notebooks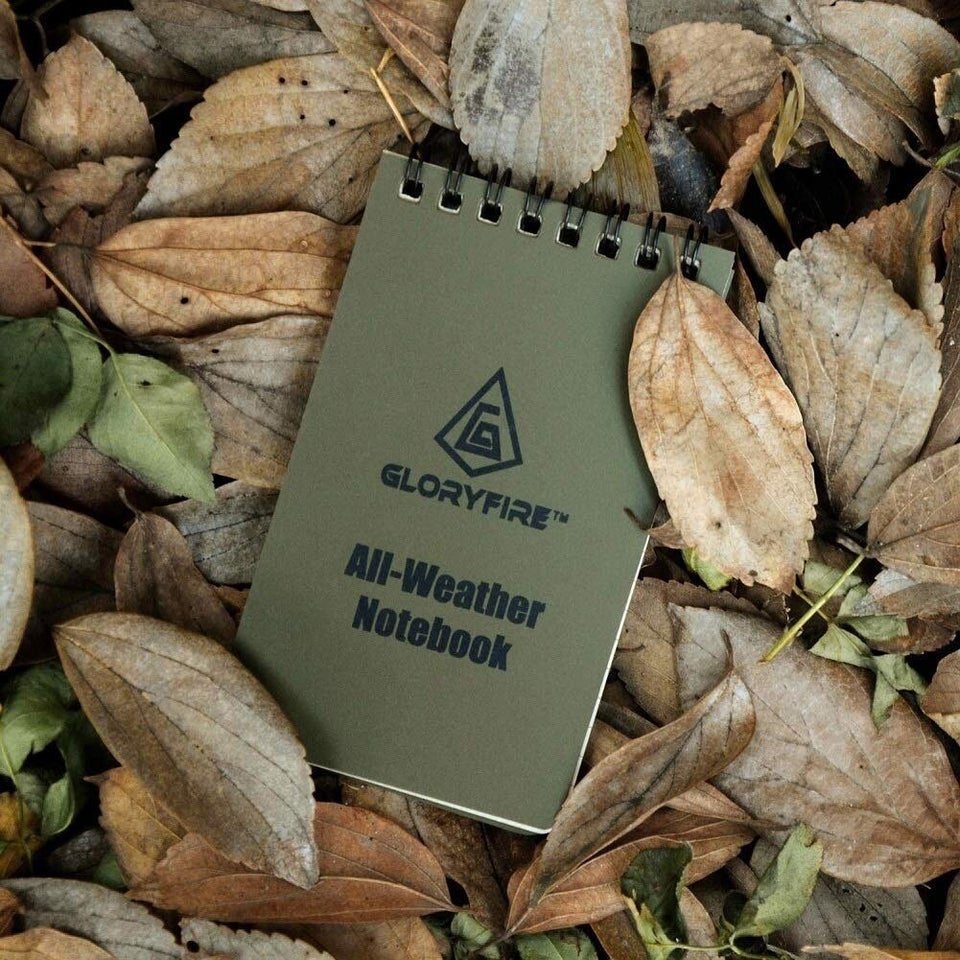 A digital tire pressure gauge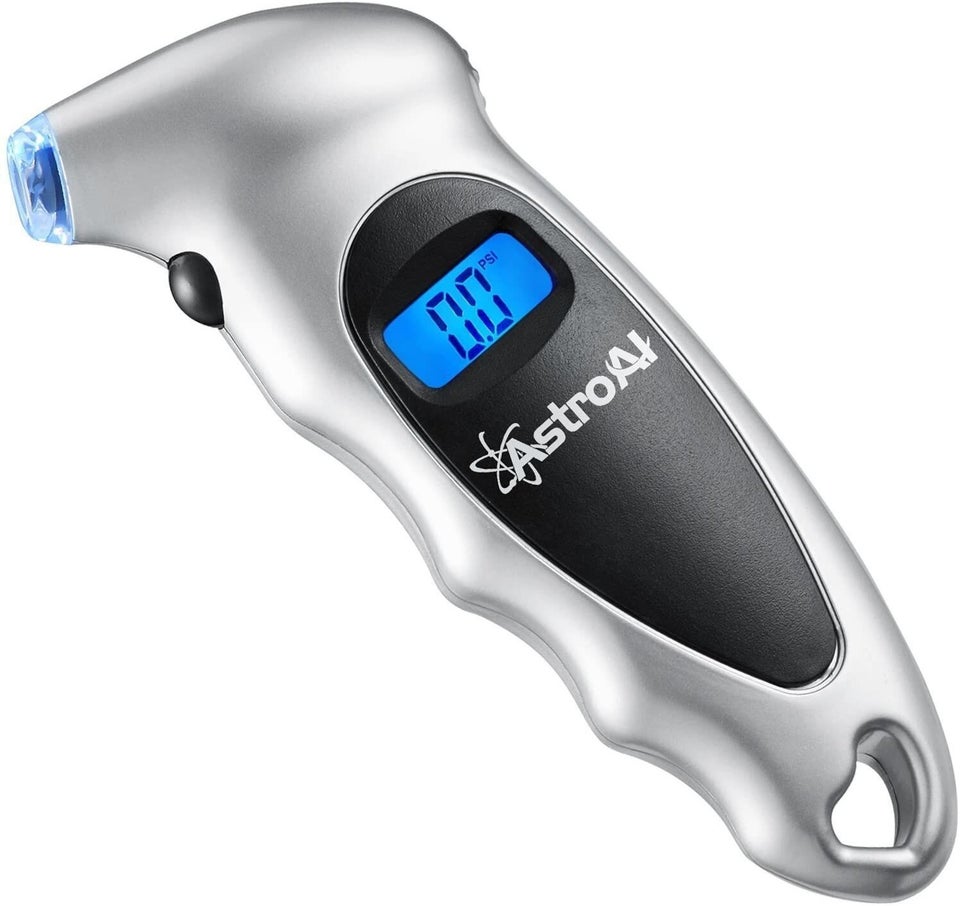 A four-pack of car headrest hooks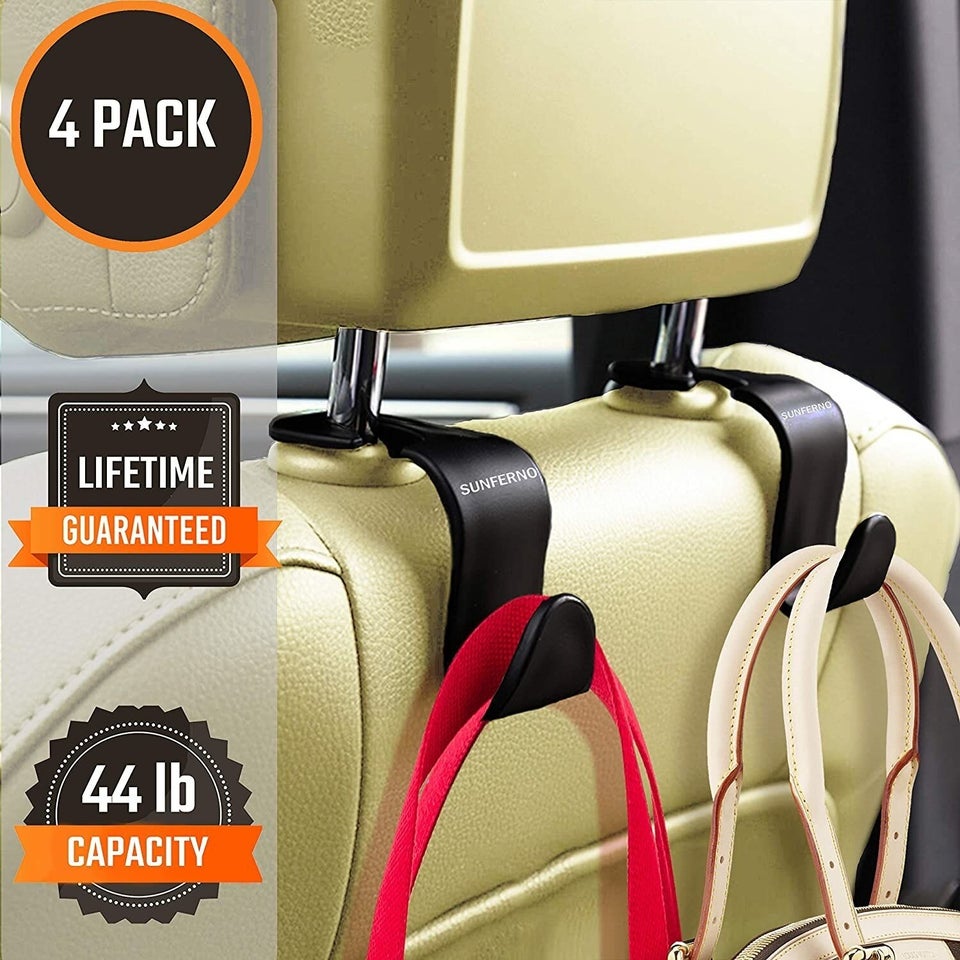 An impact and water-resistant dynamo crank radio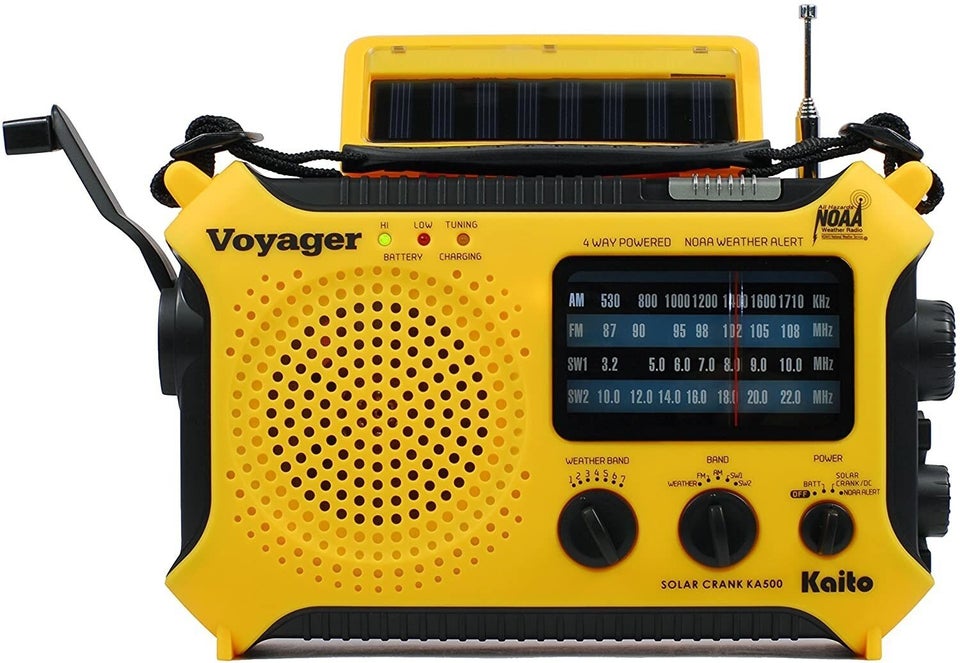 Or a 100-piece first aid kit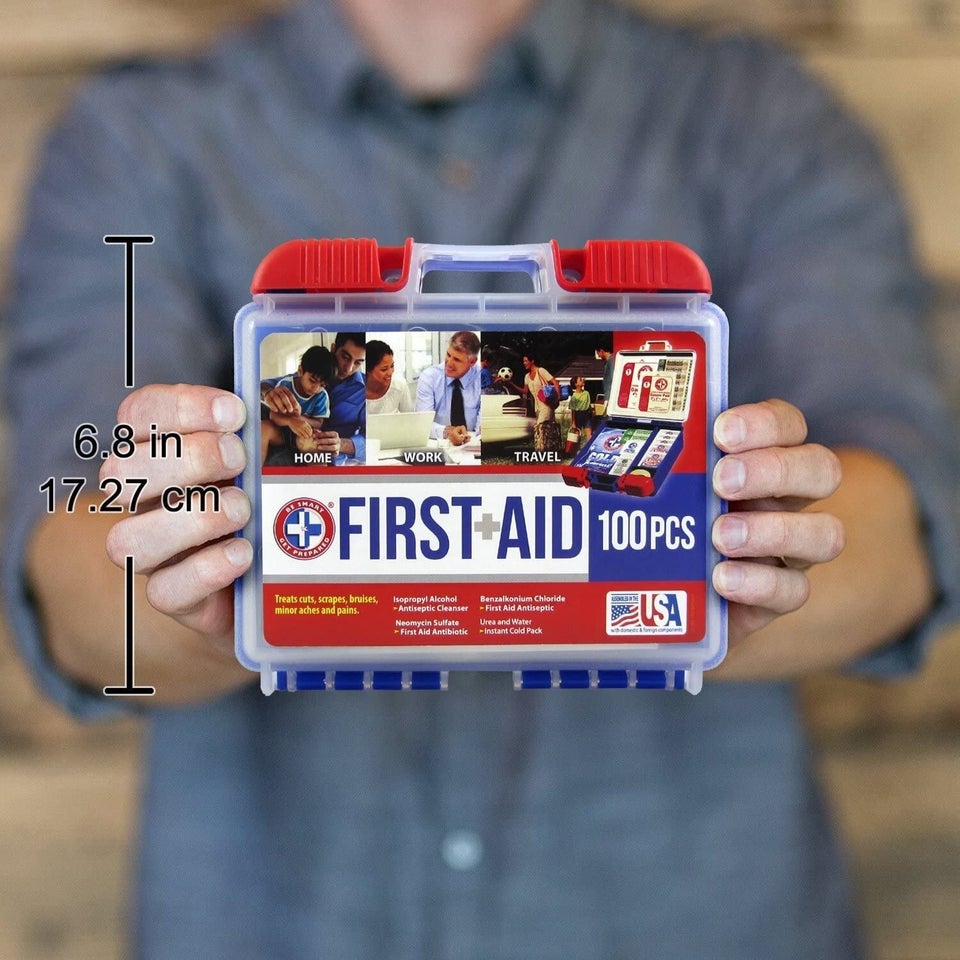 A reusable, quick-drying waterproof rain poncho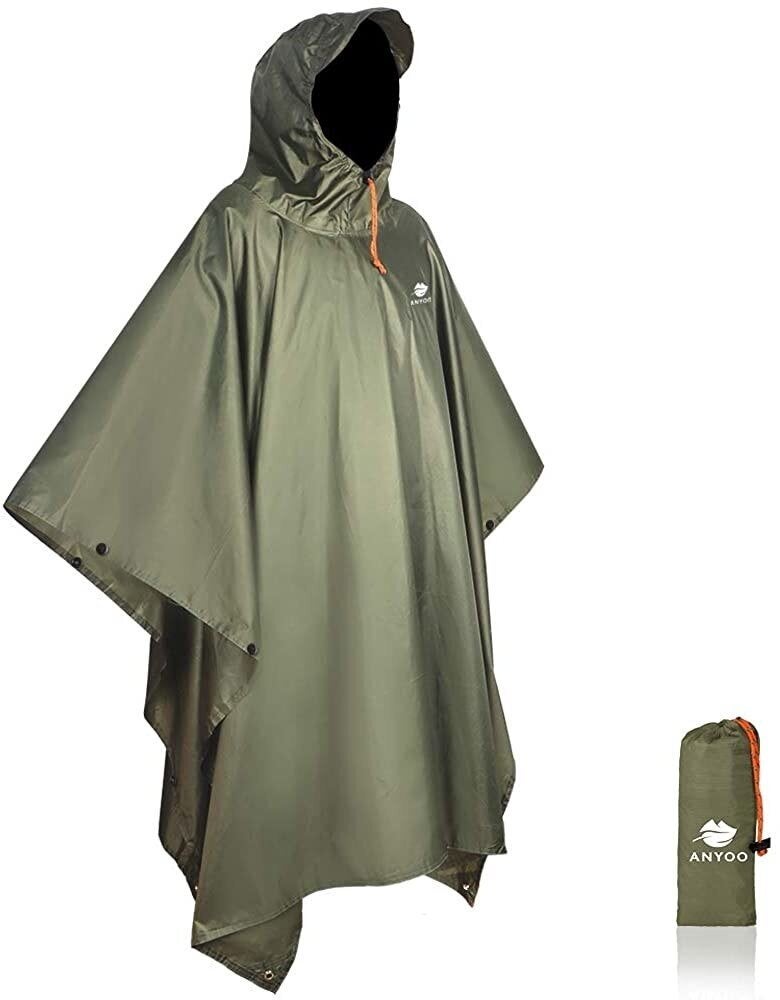 A set of six LED road flares for signaling for help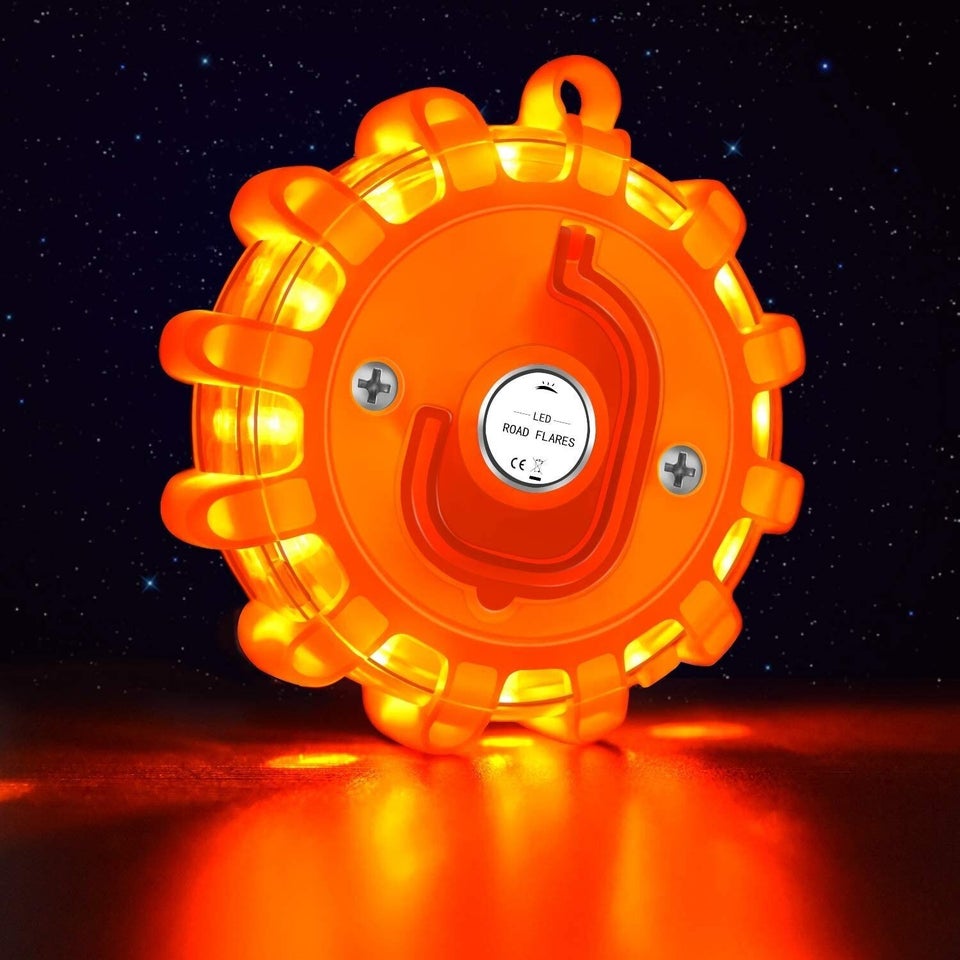 A two-pack of static clinging car window shades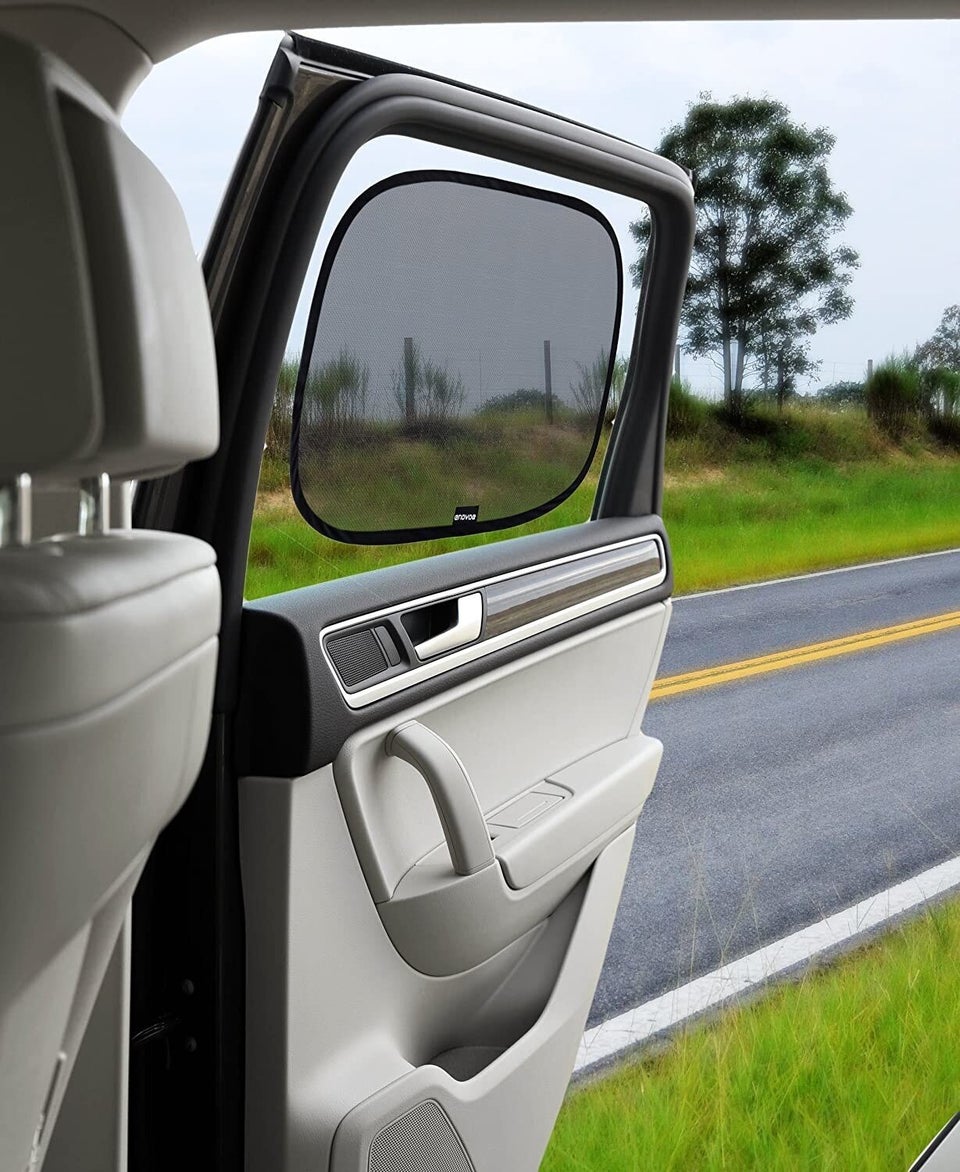 A Leatherman multi-tool for a 14-in-1 fix-it-all type of tool.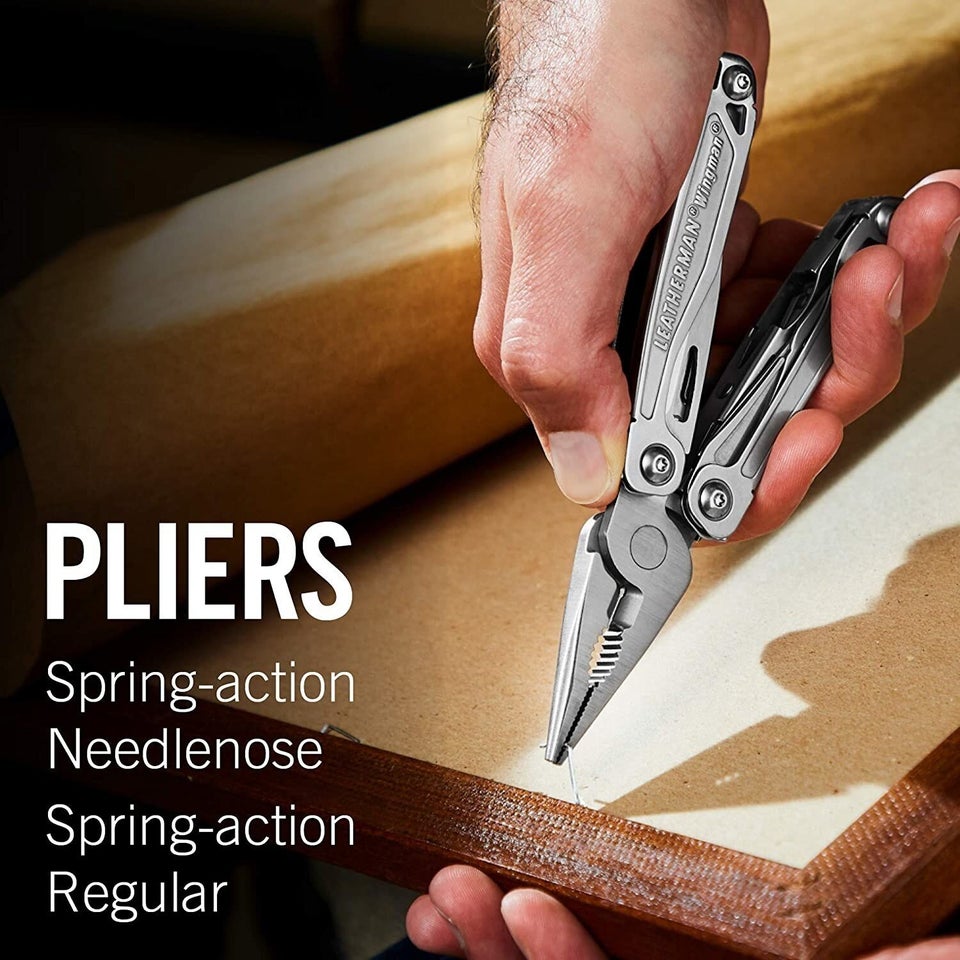 A Zippo Typhoon matches kit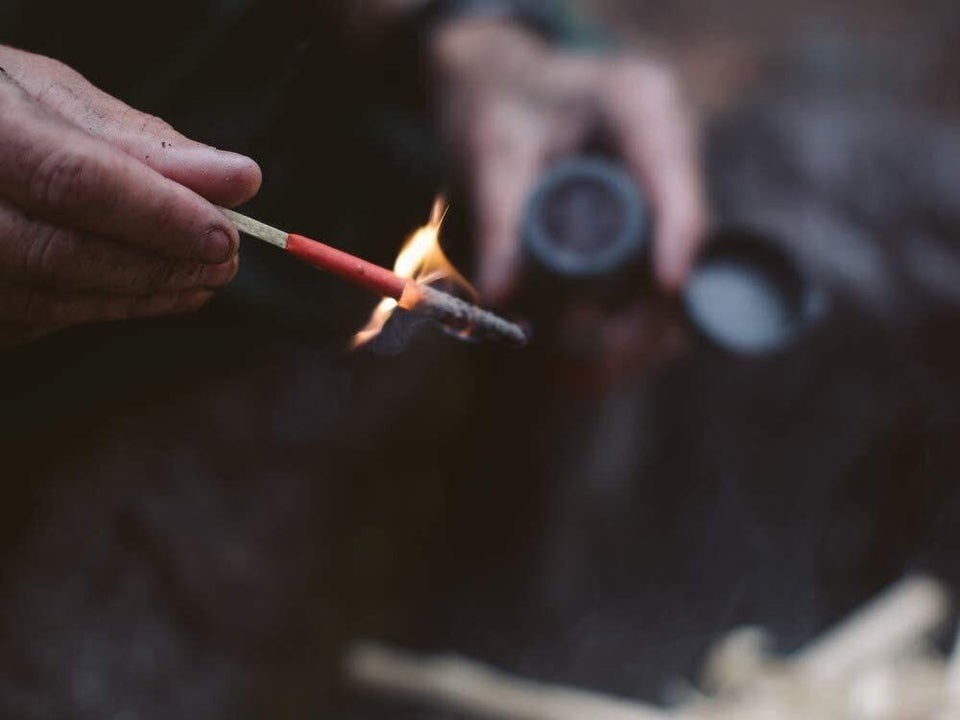 A three-pack of windshield de-icer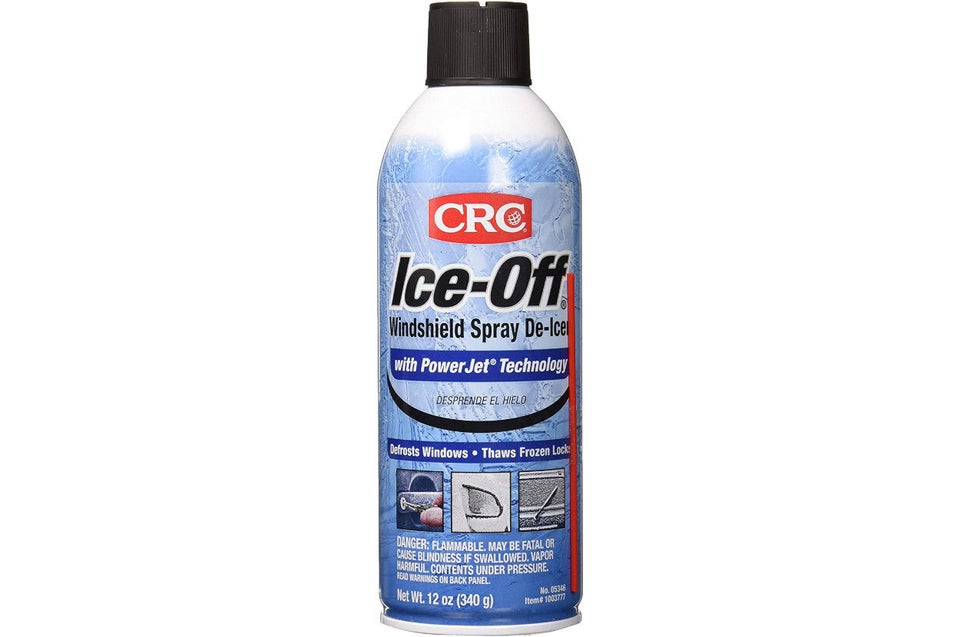 A 16-count variety pack of Cliff energy bars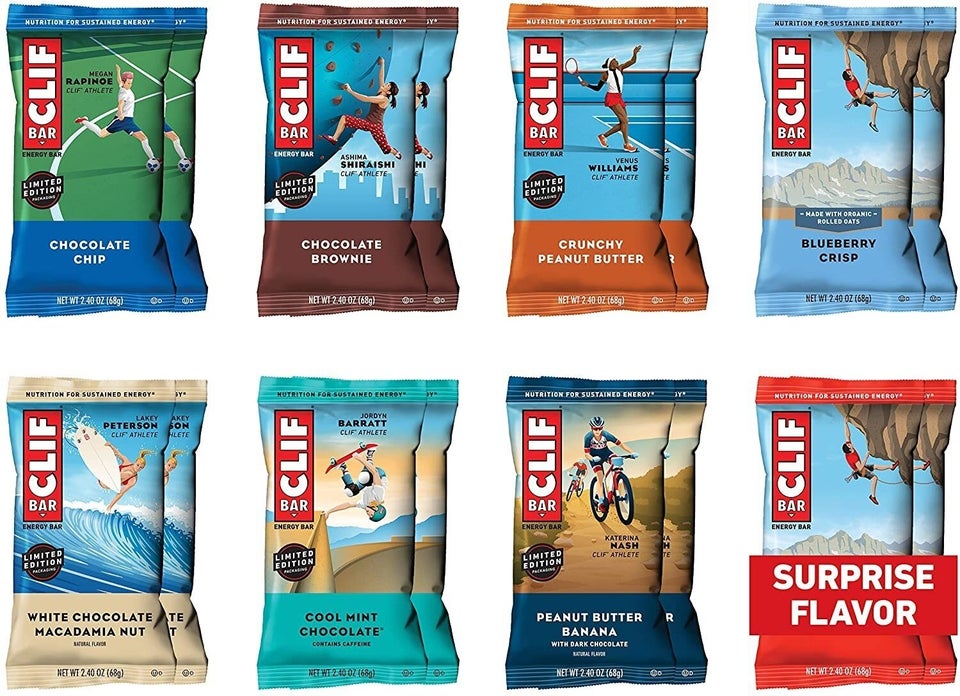 A jar of cleaning gel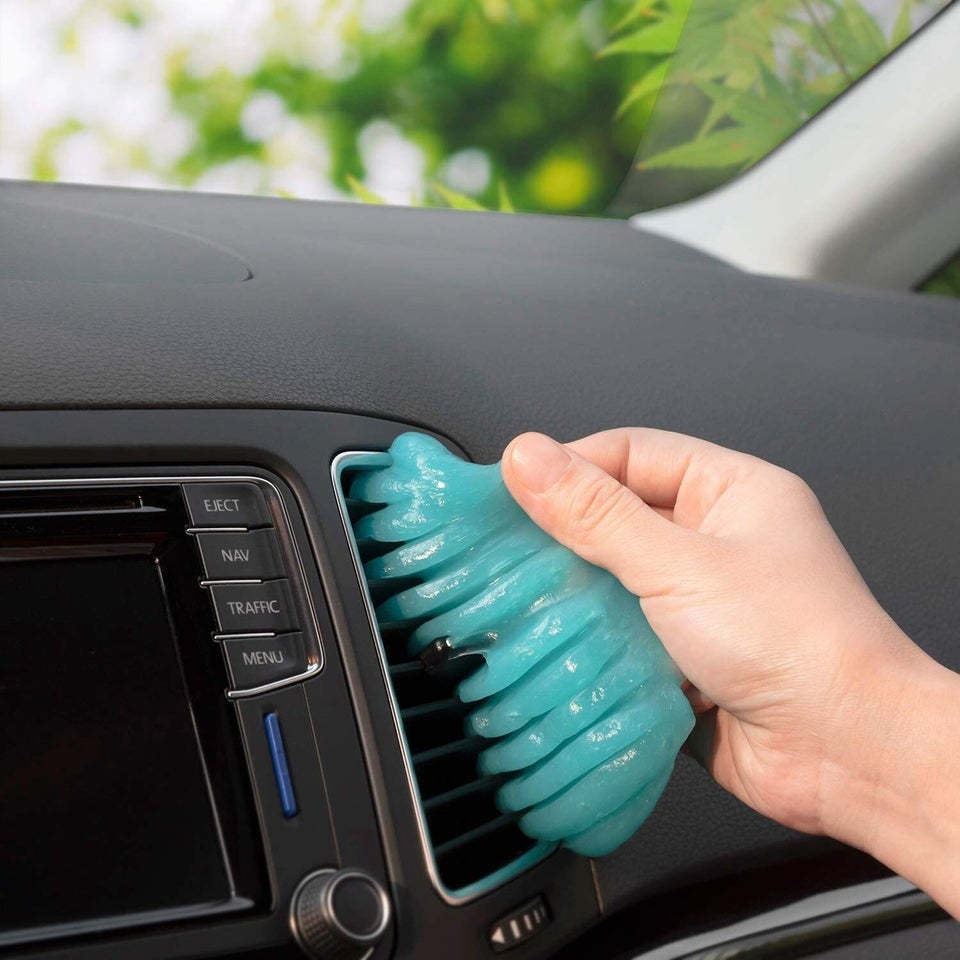 A portable car vacuum cleaner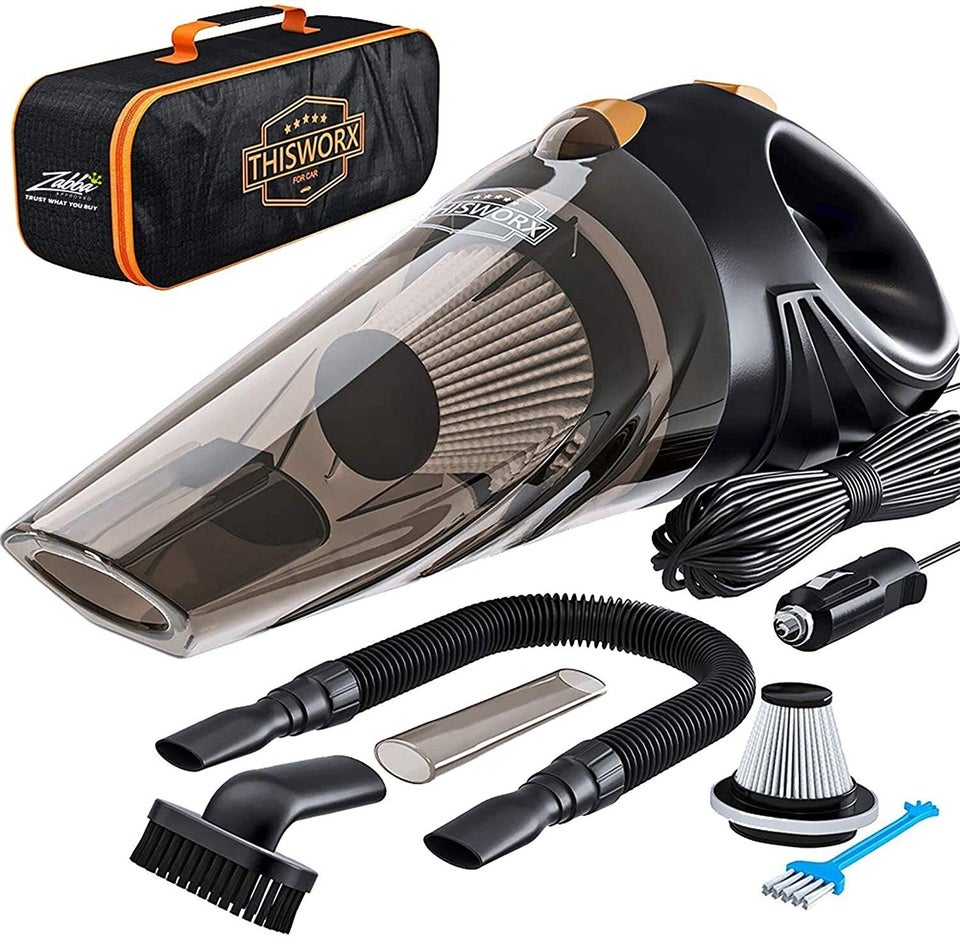 An adjustable and extendable cup holder adapter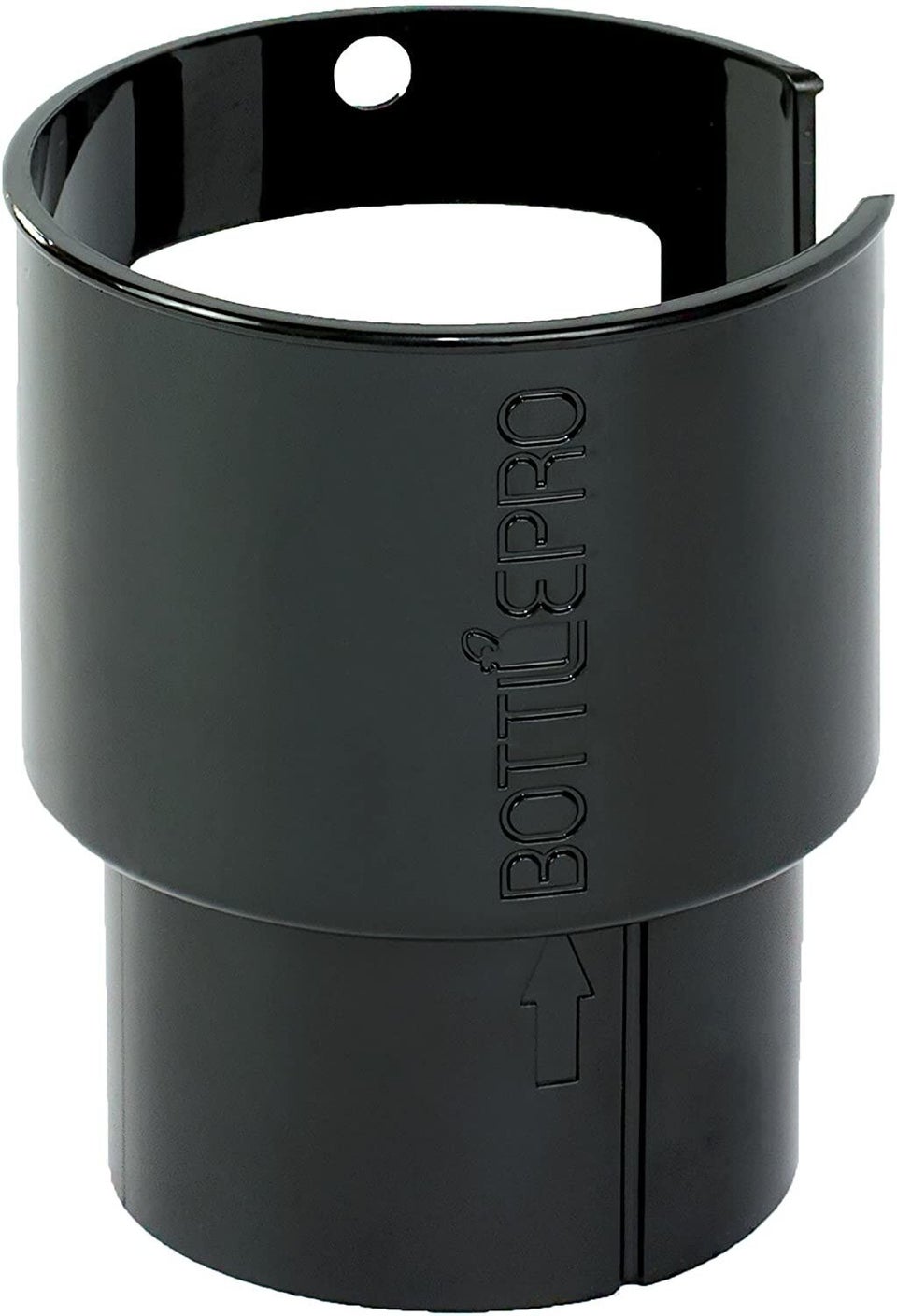 Before You Go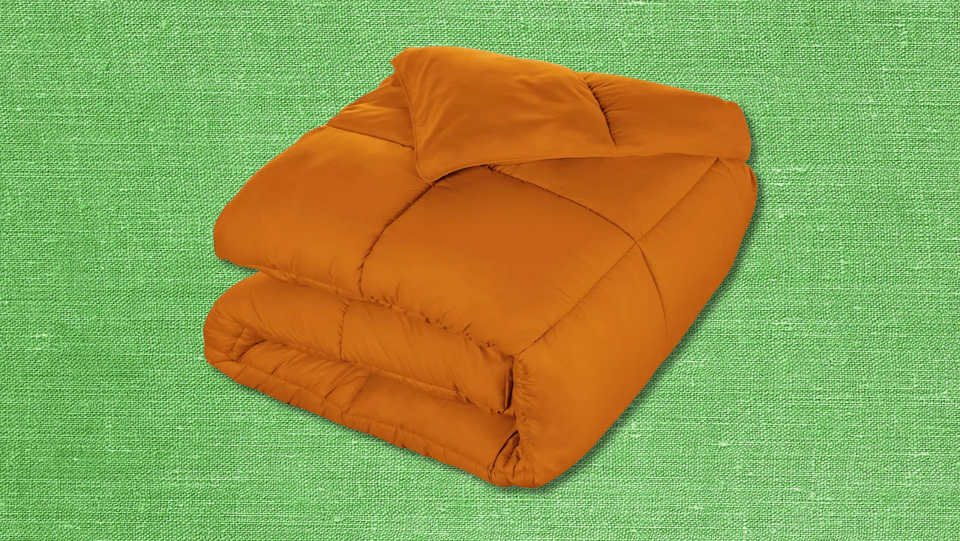 Refresh Your Home In The New Year With These Items