Authorities in Michigan believe the remains of a man who vanished nearly a decade ago have been found inside a submerged vehicle that is eerily visible on Google Maps.
According to the Kent County Sheriff's Department, the victim, whose remains were found inside a car spotted in a funeral home pond on Tuesday, has been tentatively identified as Davie Lee Niles. The 72-year-old has been missing since Oct. 11, 2006, the day he reportedly left a bar in Byron Township, which is located roughly half a mile from the pond his vehicle was found in.
While the vehicle was hiding in plain sight -- clearly visible on Google Maps as reported by WNEP.com -- it was ultimately a maintenance worker using a lift to install Christmas lights at Cook Funeral Home who made the shocking discovery.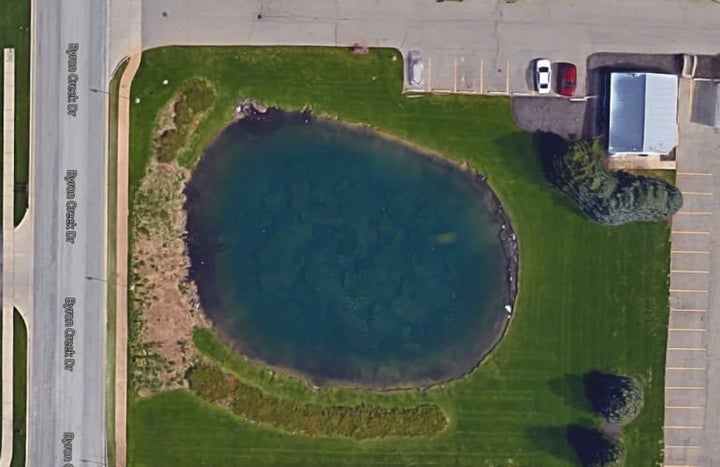 "All of a sudden, it's like, 'Whoa, there's a car out there,'" Brian Houseman, the worker who was on the lift, told Woodtv.com on Tuesday. "No one could ever see it. It was murky and things moved around."
The sheriff's department dive team confirmed the find and a license plate on the vehicle identified it as belonging to Niles, police said.
"A wrecker was contacted and pulled the vehicle out of the pond," the sheriff's department said in a press release. "Located behind the steering wheel was human remains, mostly skeletal. Also found in the vehicle was a wallet belonging to the missing person."
A positive identification is pending the comparison of dental records, police said.
Niles' son-in-law, Scott Hathaway, told Woodtv.com that Niles was suffering from bone cancer and depression at the time of his disappearance.
"For us today, it's a closure of a long search," Hathaway told the news website.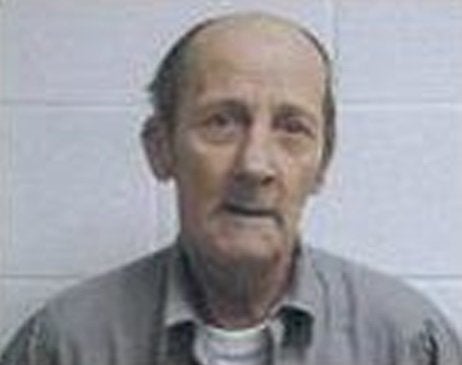 Kent County Sheriff's Lt. Ron Gates told Woodtv.com that authorities do not suspect foul play.
"I don't know that we're ever going to be able to determine if it's suicide or accidental," Gates said.
While many questions linger, Niles' family members now presumably have long-sought-after answers to his whereabouts – a mystery that they referenced in his 2011 obituary: "only God knows the time and place."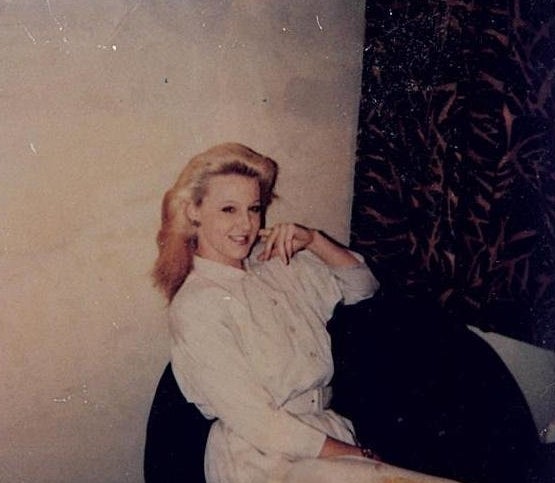 Cold Cases
Related
Popular in the Community