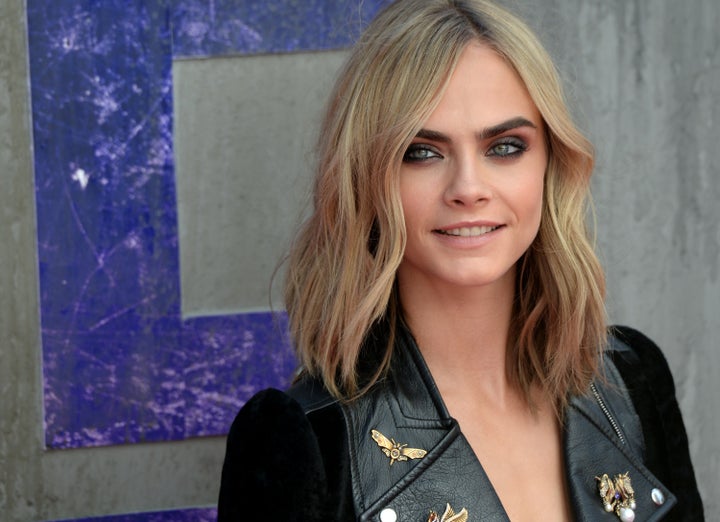 When it comes to mental health, Cara Delevingne just gets it.
Delevingne explained that she openly discusses her mental health in hopes that it will help her fans who may be going through a similar experience.
"I couldn't just sit there and listen to these girls, and boys, too, but usually girls, say this stuff, about bullying, about their sexuality, depression, and guilt and suicidal thoughts and just all of it, without being like, 'I have been through that, and it's going to be okay,'" she told the magazine. "If I can help a teenager go through a better time than they should be, then I am going to f*****g do that."
Delevingne also revealed that she embraced healthy ways to cope with her emotions thanks to a little help from actor Will Smith.
"I grew up in this very 'Emotion is weak, head up, move on, onward and upward' kind of way. Which is not healthy," she said.
"Will Smith was telling me he brought up his kids to put their emotions first, and when I heard that, I was just like, 'Oh my God, that sounds like a fairy tale,'" she continues. "Because emotions should be put first. It's the most important thing."
"Emotions should be put first. It's the most important thing."
Delevingne shared similar sentiments with Esquire this month and, back in March, used Twitter to explain how her mental health affected her career.
"I suffer from depression and was a model during a particularly rough patch of self hatred," she tweeted. "I am so lucky for the work I get to do but I used to work to try and escape and just ended up completely exhausting myself."
CORRECTION: An earlier version of this article incorrectly spelled Delevingne's last name. The piece has been updated.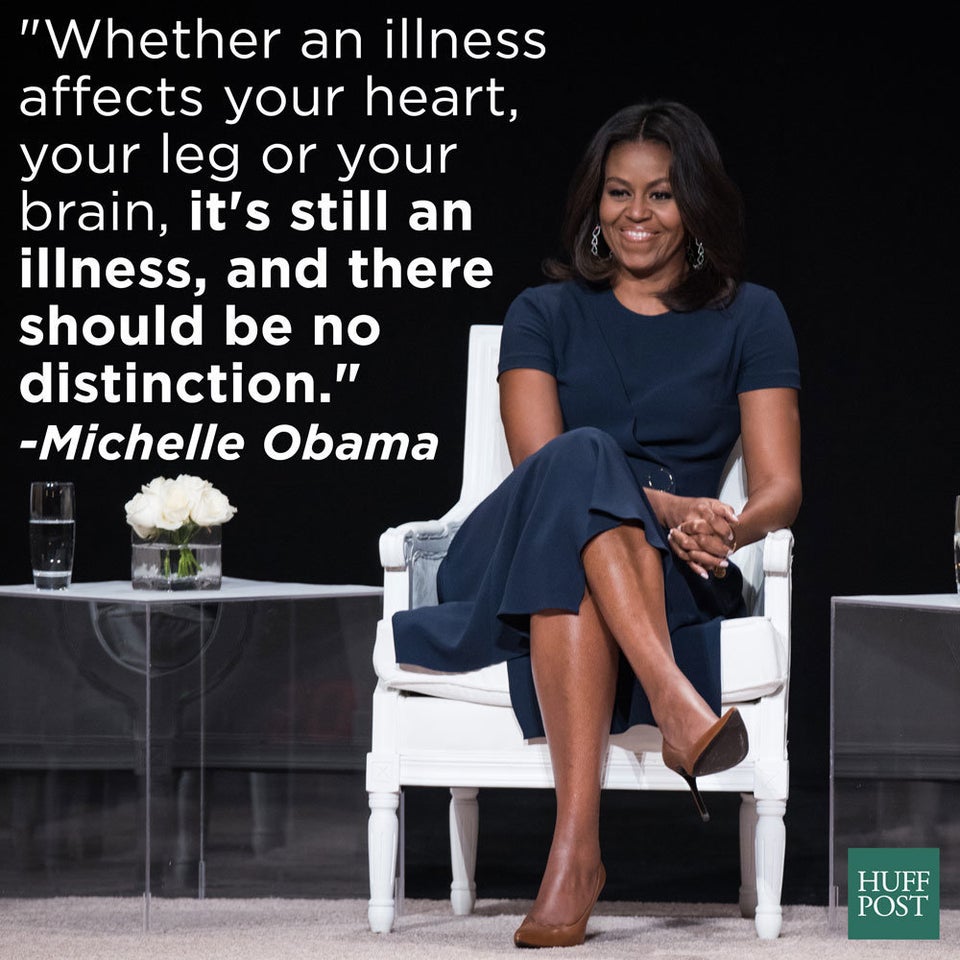 Celebrities On The Importance Of Mental Health