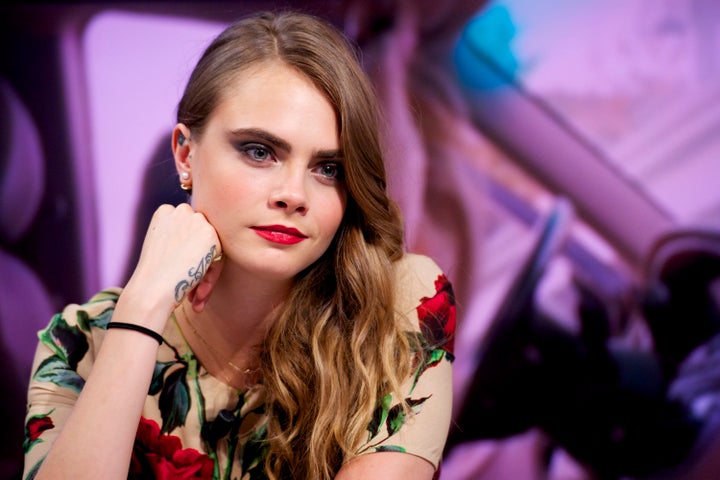 An online petition protesting Vogue's treatment of the subject drew over 20,000 signatures.
Noting that she found "nothing malicious" in Haskell's article itself, Delevingne now tells The New York Times that she nonetheless found the resulting protest flattering. However, she remained firm on one facet of her personal life.
"My sexuality is not a phase," she said. "I am who I am."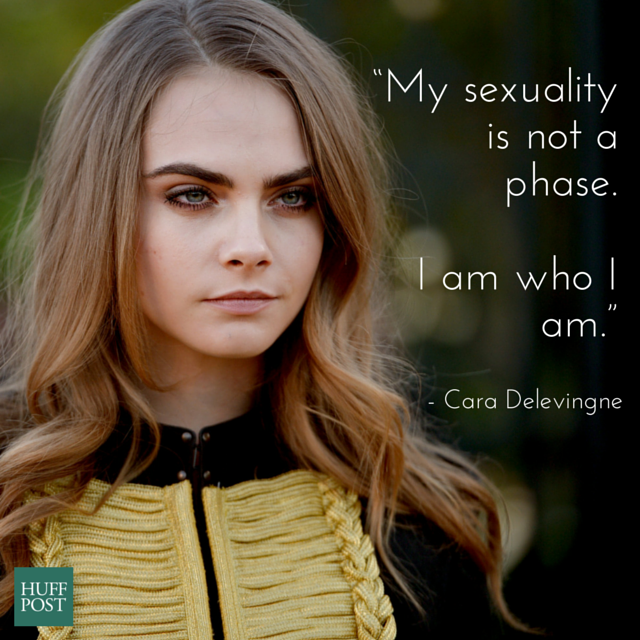 The Vogue interview marked the first time Delevingne had publicly addressed her bisexuality.
"It took me a long time to accept the idea, until I first fell in love with a girl at 20 and recognized that I had to accept it," the star said at the time. "Women are what completely inspire me, and they have also been my downfall."
Noting that she has "erotic dreams only about men," she added, "The thing is, if I ever found a guy I could fall in love with, I'd want to marry him and have his children. And that scares me to death because I think I'm a whole bunch of crazy, and I always worry that a guy will walk away once he really, truly knows me."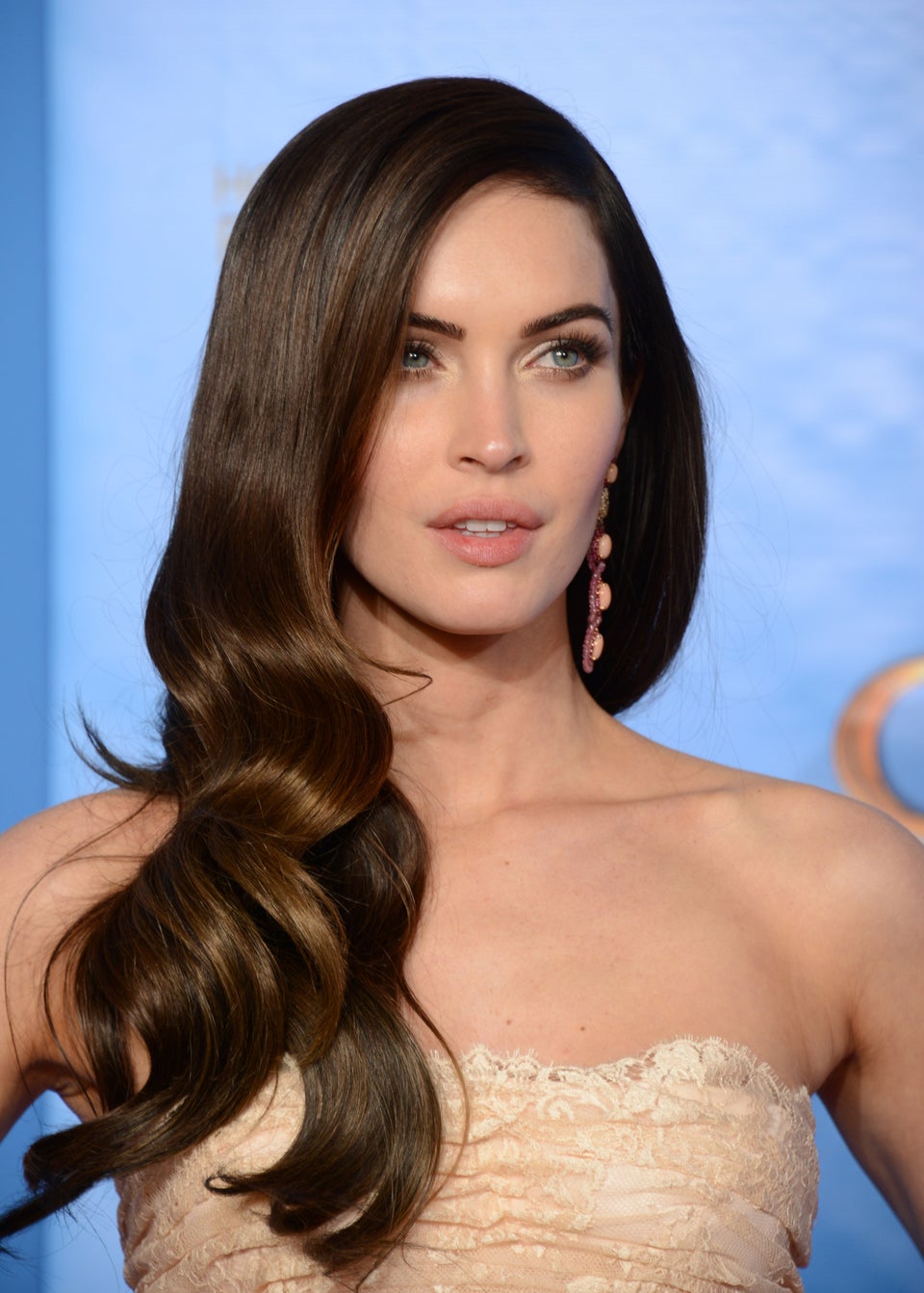 28 Bisexual Celebrities
Support HuffPost
Every Voice Matters
Popular in the Community