Of her earlier modeling days, Delevingne explained she was pushing herself too hard. "I was working too much, I didn't say no to anything, and that is obviously my own fault, but … people should have stopped me at some point," she said.
Being the child of an addict had its own difficult consequences, including a battle with depression in her teens. "I was hit with a massive wave of depression and anxiety and self-hatred, where the feelings were so painful that I would slam my head against a tree to try to knock myself out," she said.
Now, after making the decision to switch careers and focus on the things that are important to her, Delevingne has a more hopeful tone. "I have regained respect for myself, in a weird way, and on a movie set is where I feel like I belong. If that makes any sense," she said.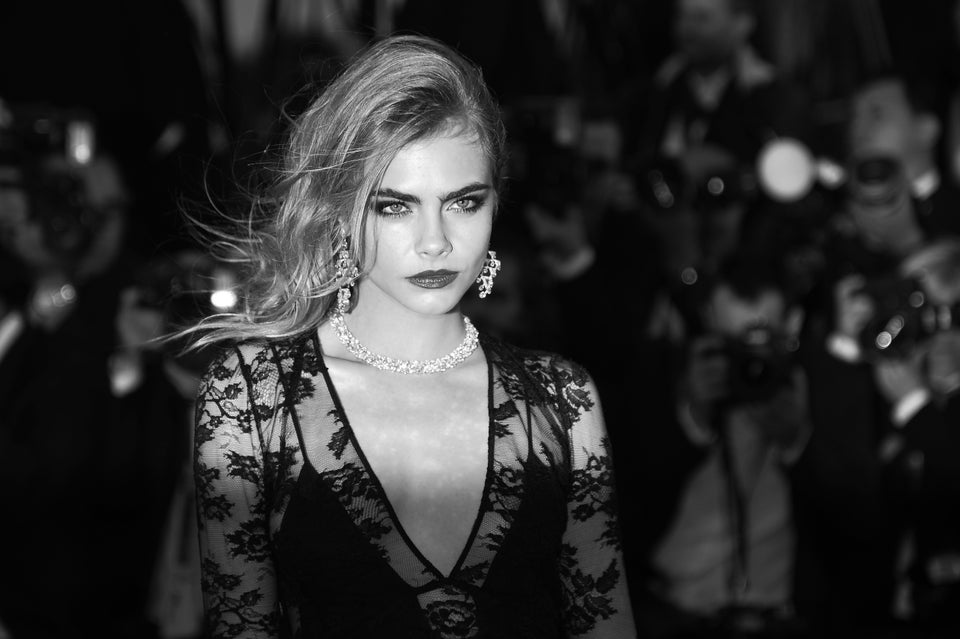 Cara Delevingne