Actress and model Cara Delevingne opened up about her personal battle with mental illness at the Women In The World Summit in London last weekend.
In a conversation with actor Rupert Everett, Delevingne spoke candidly about her experience with depression, which started when she was around 15 years old:
I think I pushed myself so far that I got to the point where I had a mental breakdown. [...] I got to the point where I went a bit mad. I was completely suicidal, I didn't want to live any more. I thought that I was completely alone. I also realized how lucky I was, and what a wonderful family and wonderful friends I had, but that didn't matter. I wanted the world to swallow me up.
Delevigne said she took a break from school and received help from a therapist and anti-depressants. When she left school again at 17 and began her modeling career, the symptoms of her depression did not go away.
Nor did her depression dissipate once she gained success, she said. While she recognized she had it good in her "external life," Delevingne said she was constantly dealing with internal battles, believing that she "never deserved any of it," and feeling like she was "living someone else's dream."
In our culture we are told that if we are beautiful, if we are skinny, if we are successful, famous, if we fit in, if everyone loves us, that we'll be happy. But that's not entirely true.
Delevingne said learning to say "no," taking a break and writing helped her cope with depression. She also found support by doing yoga.
"It's about finding people around you who have your best interests at heart. [...] It's about finding people who care about you and support you. And I've now been able to become a support for other people, as well."
Have a story about depression that you'd like to share? Email strongertogether@huffingtonpost.com, or give us a call at (860) 348-3376, and you can record your story in your own words. Please be sure to include your name and phone number.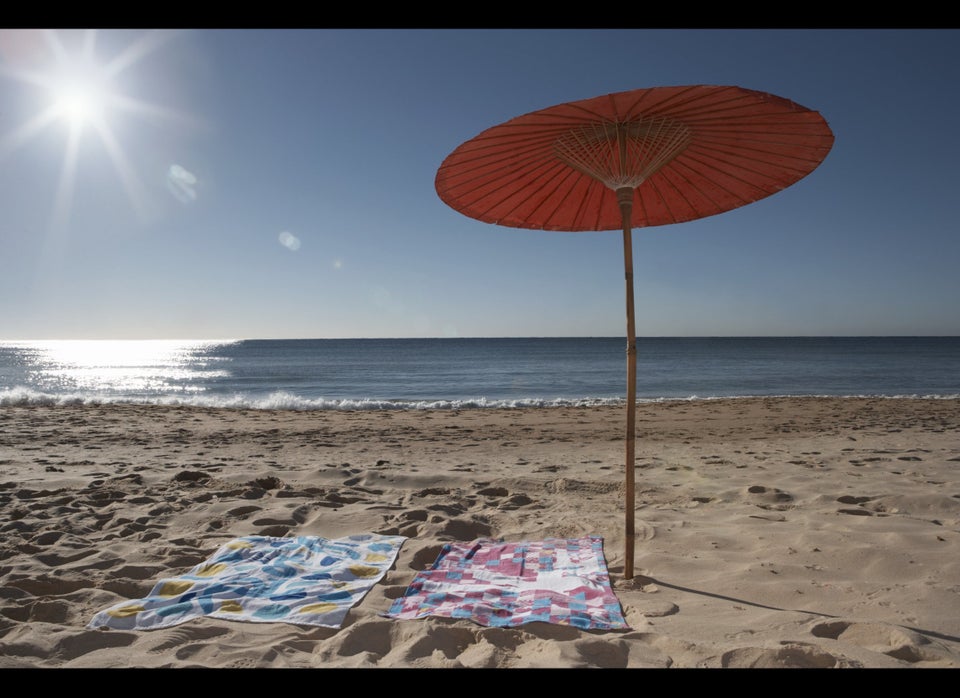 12 Surprising Causes Of Depression
Support HuffPost
A No-B.S. Guide To Life
Related
Popular in the Community