Welcome to our side of the pond, Cara Delevingne! While the model isn't exactly a new face in the states, she's just landed a quintessential New York fashion world gig: a coveted spot as a DKNY girl.
The Spring Summer 2013 campaign images were released today and showcase Ms. Delevingne as the new face of DKNY. The shots feature the brand's signature bustling New York City backdrop with the 20-year-old modeling some punchy, throwback digs. We kind of love how the Patrick Demarchelier-lensed shoot brought us right back to DKNY's '90s sporty heyday. To be honest, last season's Ashley Greene ads were a bit of a snoozefest, so this was a welcome breath of fresh air.
Like we said, Cara has already arrived, so to speak. But now, it looks like she's cemented her place in the global fashion world. We can't wait to see more of the model -- and those fantastic eyebrows -- in the pages of glossies next season.
Check out Cara Delevingne's DKNY ads and tell us what you think. Excited to see more of her?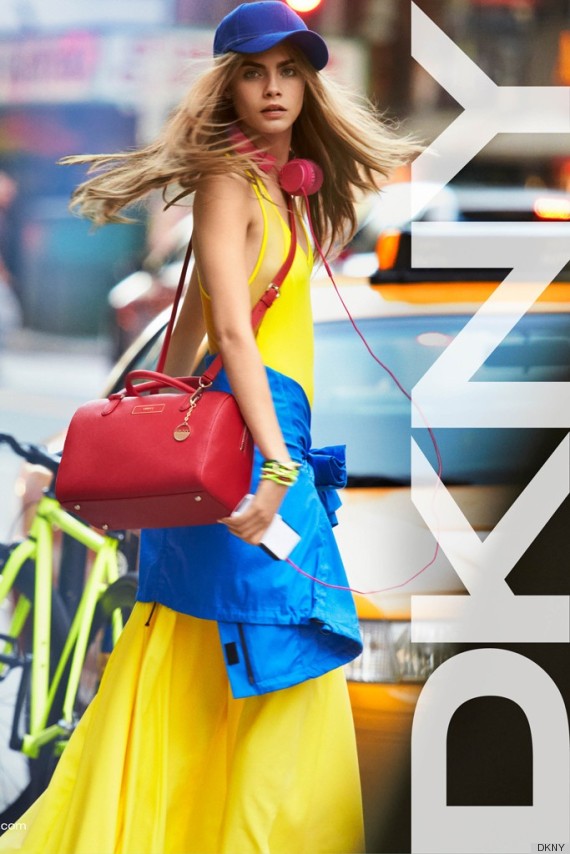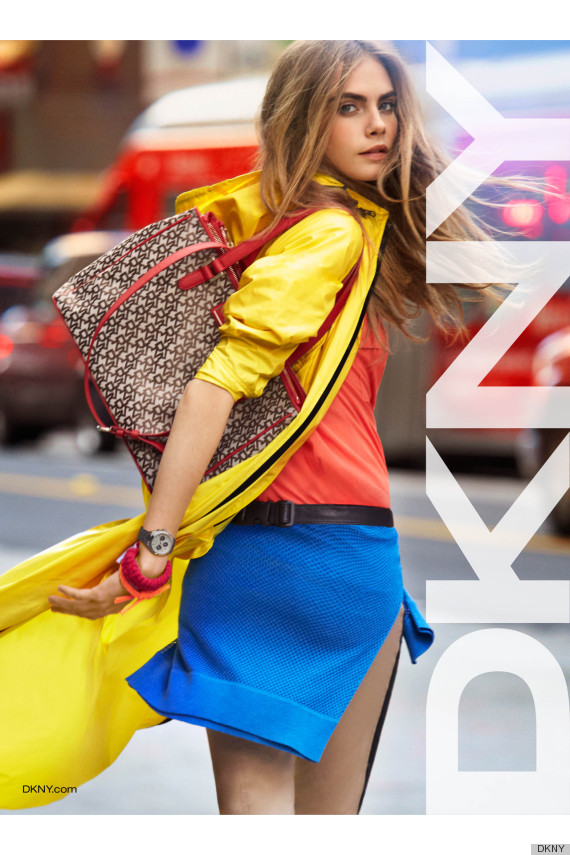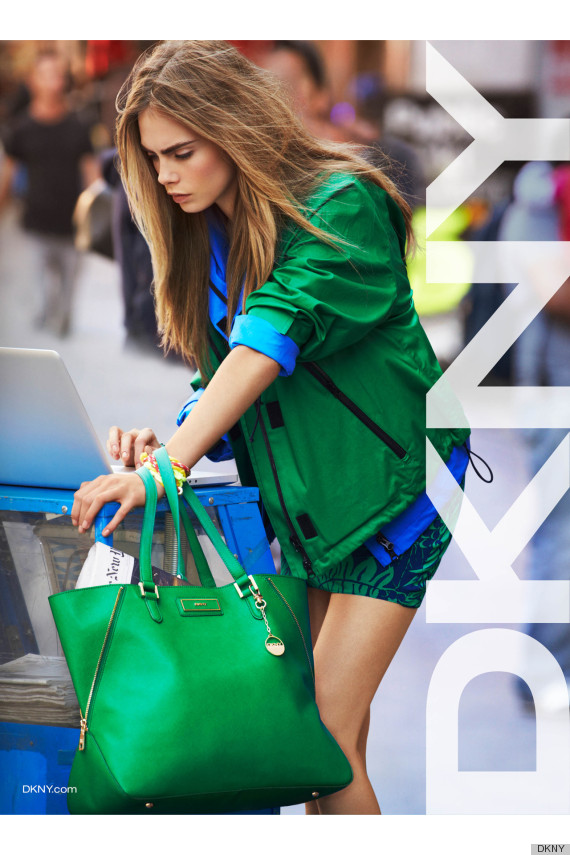 Check out some models who did so well the first time around, they were asked to reappear in another campaign.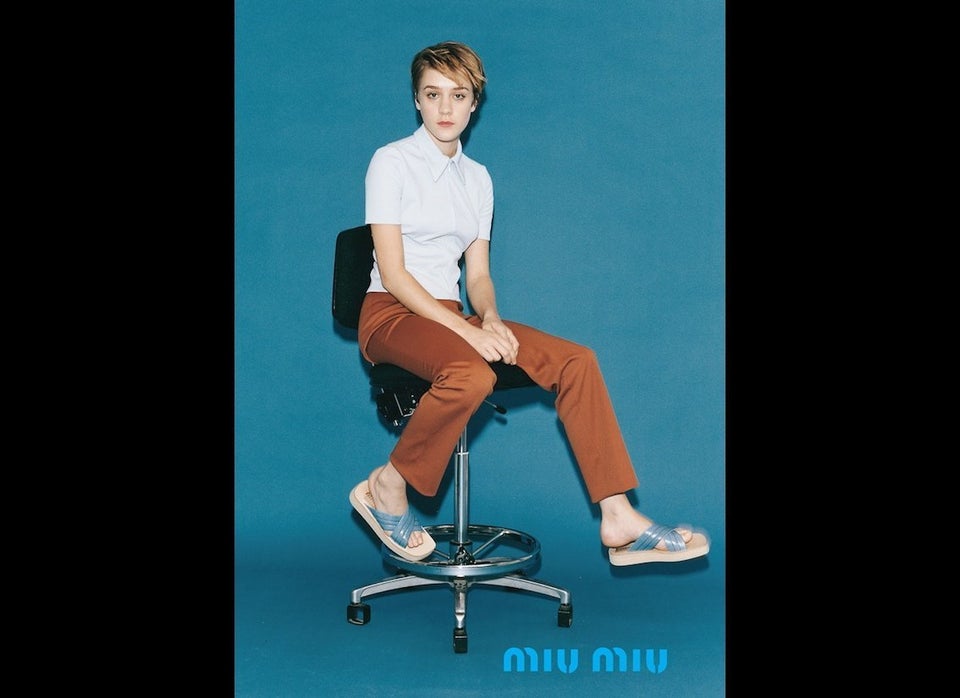 Models So Nice, They Cast Them Twice