As is often the case in the showbiz world, relationship rumors abound. The latest flaxen-haired model the paps have linked to Leo is Cara Delevingne, the 20-year-old British party girl with a fondness for body ink and Rita Ora.
"Normally all Leo has to do is look at a girl and they fall at his feet. Though Cara was having none of it... He tried every trick in the book and apparently kept lunging for her but she kept dodging them... She thought he was too forward and too old."
We're as skeptical of this story (both the pursual and the rejection) as we are of the contents of Cara's purse -- but hey, if Leo's lonely, we're available. Do you think these two beautiful people could overcome their 18-year age difference and form a model union?
More celebrity "cradle-robbers":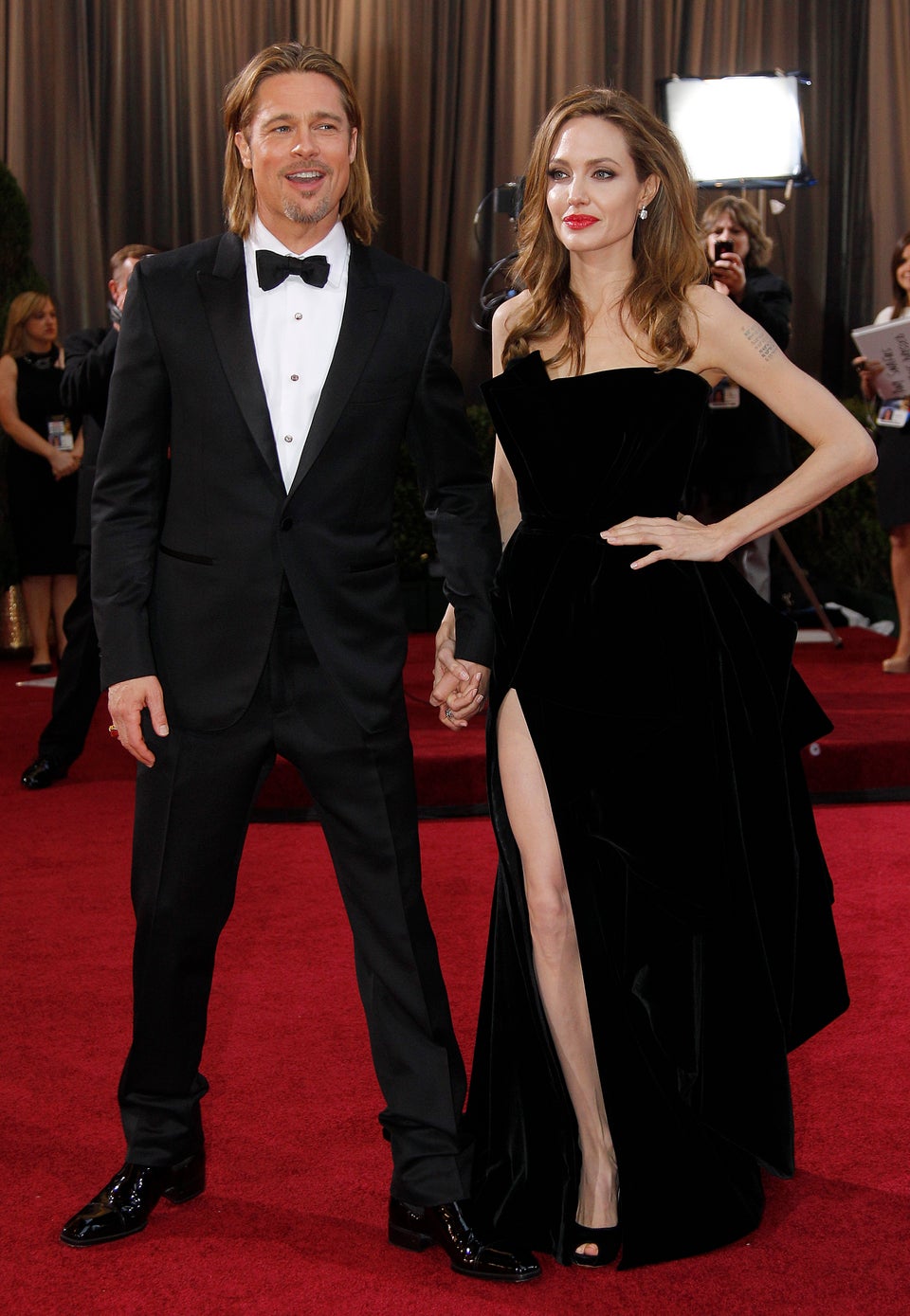 Hollywood's Age Gap
Popular in the Community