It's easy to assume that models have no sense of humor -- whenever we see them they are expressionless on the runways, sneering in editorials or looking uncomfortable at presentations. But it turns out, some of them can make us LOL more than our favorite comedians. Case in point: Cara Delevingne.
The British model is not only one of the most successfully catwalkers in the industry, but she is also one of the most hilarious. Her funny faces have started to become her signature just as much as her thick brows. Between her quirky interviews and goofy nature, this is one model who doesn't take her job too seriously.
In celebration of her 21st birthday (on Aug. 12), we are taking a look at some of the best faces she's made to date.
When you think of Cara Delevingne you probably think of her like this...
But really, she's more like this..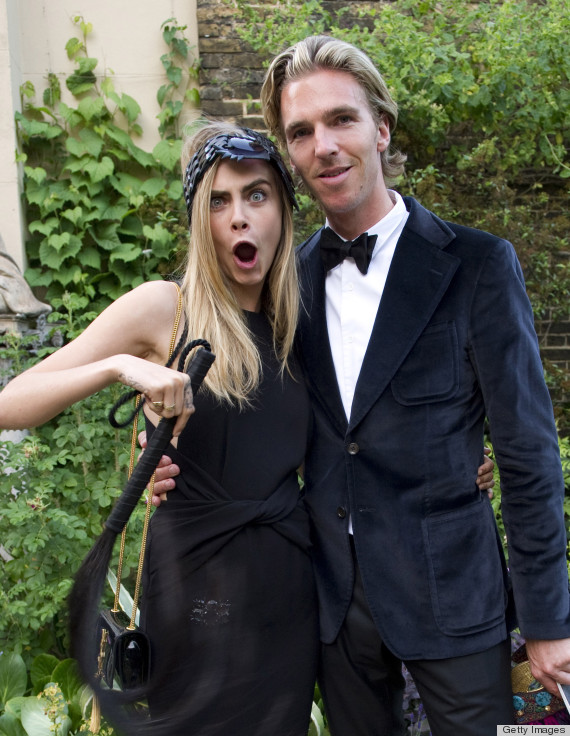 More hilarious faces from Ms. Delevingne: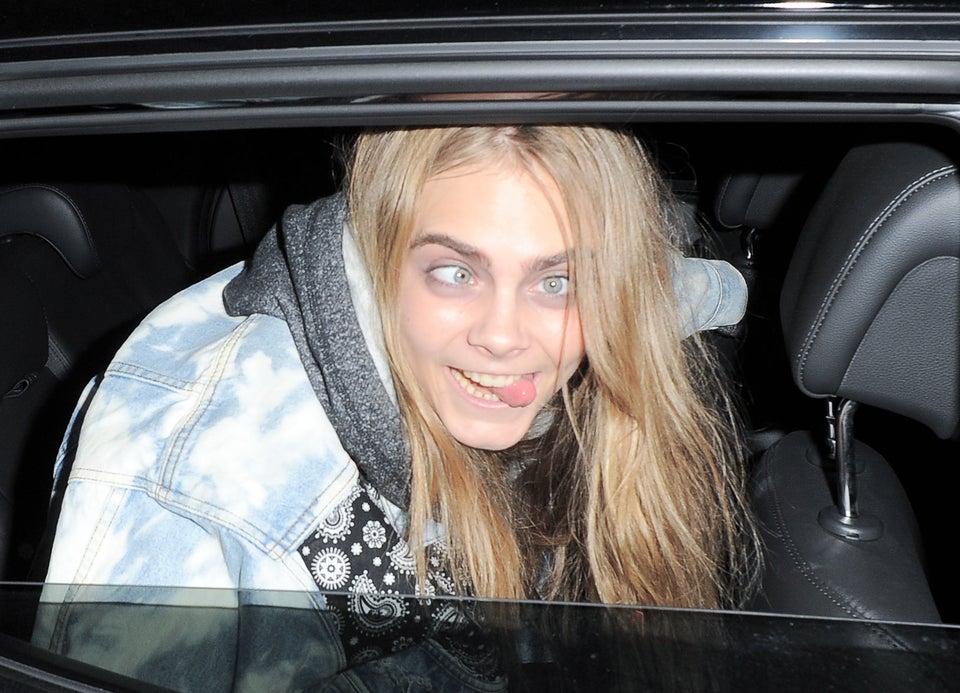 The Many Faces Of Cara Delevingne
Related