One unfortunate side effect of being fashion's hottest It Girl is the slew of rumors that inevitably surround you.
So what gives, Cara? Did you date one of them? Both? Neither? The 20-year-old Brit, known for her goofy nature, dished with LOVE magazine about what went down with "Harry":
"Er, nothing? Who's Harry? Who are you talking about? Which one? The Prince? I'm joking. JOKING. Or the other one? That was just a rumour, they both were. Both Harrys, just rumours. Do rumours have to be not real? I don't know. I know Harry [Styles], he's a good friend of mine, you know, it was... the whole thing is that everyone's been linked to him. Alexa [Chung], Pixie [Geldof], we've all been around him and then, 'Aah, they're going out.'"
So there you have it: no Harrys for Cara! But that hasn't stopped the One Direction fans from throwing her plenty of shade, as she told LOVE:
"One week I had 40,000 followers and then I had 70,000 on Twitter and suddenly it's like Mrs Harry Styles, die, bitch, die. And it's funny because I've always been quite good at taking criticism because I criticise myself a lot, generally. [...] Some of them can be quite funny and creative about it. But the 'die in a hole' ones? Like, whose nine-year-old daughter are you? That's f*cked up."
Wait a second. All that anger over Harry Styles and none over Prince Harry? Now that's what's f*cked up.
Read more from Cara, including how she channels sex appeal and her desire to date 40-year-old men, at GraziaDaily.co.uk
See more of Harry's former flames, both rumored and legit: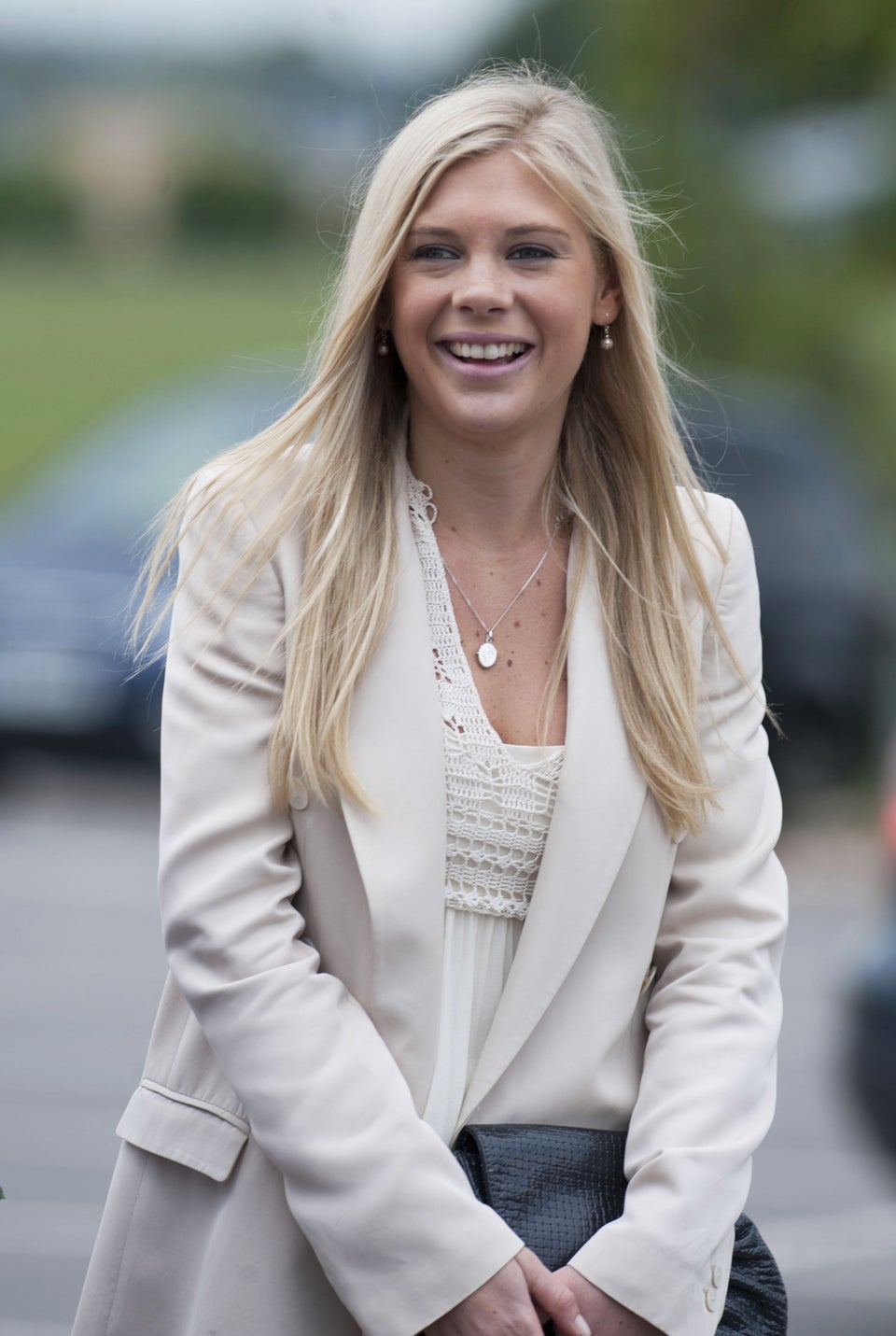 Prince Harry's Girlfriends, Rumored AND Confirmed
CORRECTION: This article previously stated that Cara's interview ran in Grazia magazine, when in fact the interview was for LOVE magazine.