Plenty of models have tried their hands (er, voices) at singing, with varying degrees of success. Karen Elson has found a second albeit smaller career crooning country tunes, while Heidi Klum has tried singing in German with less success. Based on this new video, we'd say Cara is poised for a Karen Elson-like mini-career in music, which would earn her the "slash" title (model-slash-singer, in this case) we hear she's been jonesing for.
Check out the video above to hear Cara's soulful, bluesy harmonies with Will Heard. Would you buy this one off iTunes?
Delevingne's other skill: making ridiculous faces...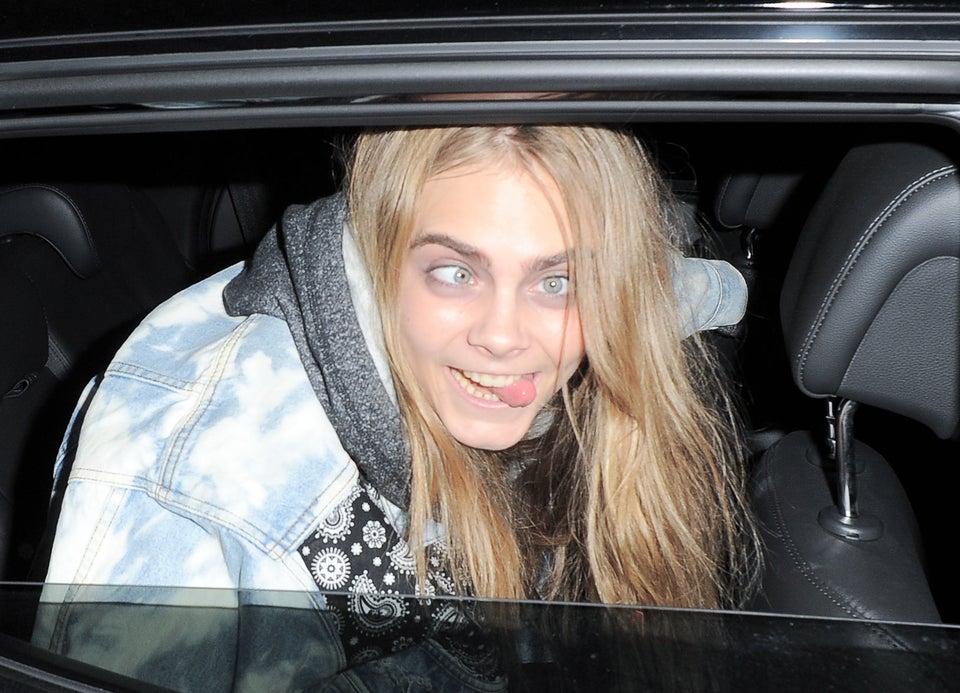 The Many Faces Of Cara Delevingne
Related