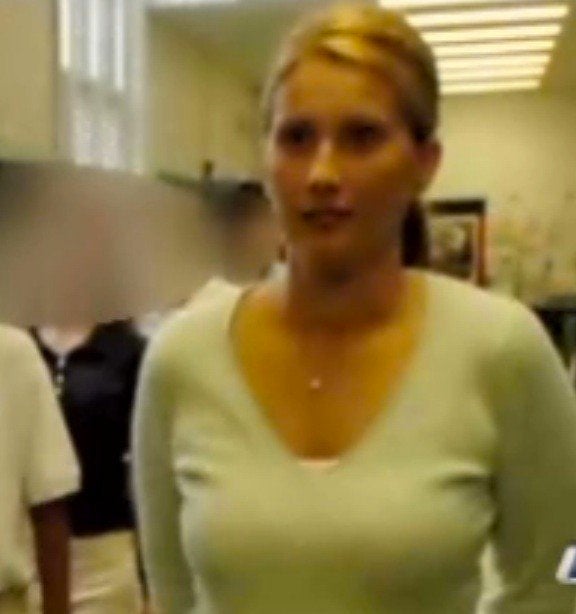 A teacher on parole for raping a student cut off her electronic monitoring bracelet and disappeared in upstate New York, state officials said.
Cara Dickey, an ex-Buffalo social studies teacher, served two years after pleading guilty in 2010 to having sex with a 14-year-old boy, WKBW reported. Scandalous details contended that she'd served the teen alcohol and entered into a suicide pact with him.
Dickey removed the monitoring device from her ankle on January 9, the day after a parole officer questioned her about having inappropriate contact with a minor, according to police.
The caller admitted to WIVB that she'd recently been in the presence of an underage boy -- a parole violation -- but denied she'd begun a relationship with him.
She says she's now a lesbian who was with her girlfriend's younger brother over the holidays.
"My violation has to come with being involved and fraternizing with another felon. A grown woman," the woman claiming to be Dickey told the station. "The only thing that had to do with a child is that we spent Christmas, a nice Christmas, with her little brother."
The ex-teacher allegedly called WKBW and said she won't turn herself in to authorities. She complained about the terms of her parole, which required her to get permission from authorities to be near minors.
She was released from prison last February and had been working as a secretary for a candy company, according to WGRZ.
Related
Before You Go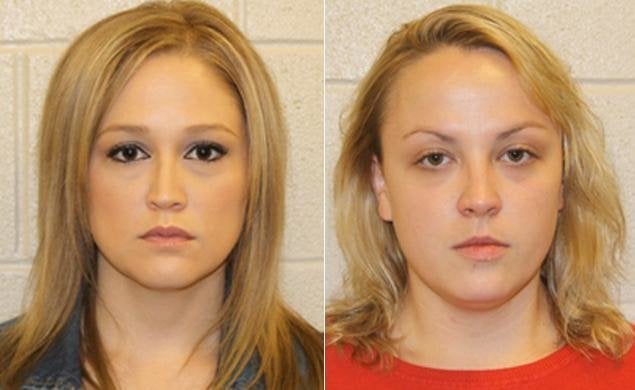 Teacher-Student Sex Abuse Cases
Popular in the Community