 Some observers may be surprised to see Caracas feature among the ten most expensive cities. Price volatility in the Venezuelan capital has certainly been strong—so strong, in fact, that official inflation reached almost 20%, while aggregate price movements in the survey were over 25% year on year.
A kilogram loaf of bread -- about 2.2 pounds -- goes for $9.40 in Caracas, making it the most expensive on the list.
Gasoline, on the other hand, is by far the cheapest in Venezuela, a major oil producer. A gallon of gas costs about $0.23 per gallon in Caracas, according to the Economist Intelligence Unit -- well below the $5.64 that people pay at the pump in Sydney, Australia, the next cheapest city on the list to buy gas.
The near future is likely to bring turbulent politics to the polarized country.
Venezuelan President Hugo Chávez hasn't been heard from since undergoing his fourth operation in Cuba for an unspecified form of cancer somewhere around his pelvis. Venezuelan officials appear periodically on television to say Chávez is recovering, without providing detailed information about his health.
Check out the world's most expensive cities in the slideshow below.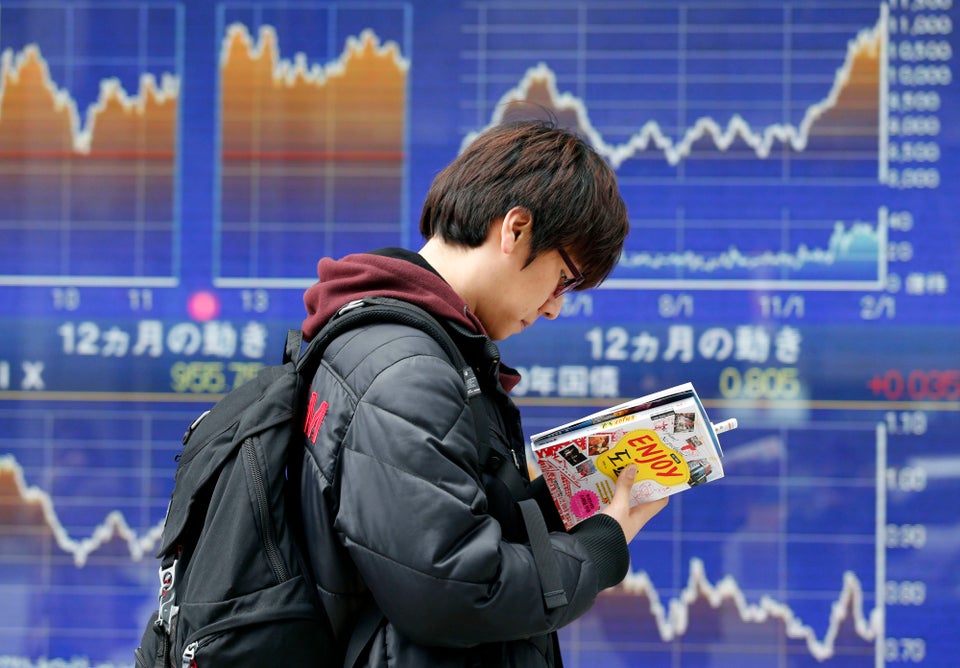 Most Expensive Cities In The World 2013
Popular in the Community