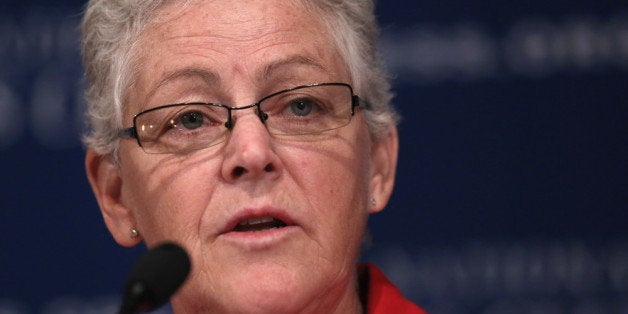 WASHINGTON -- Environmental Protection Agency Administrator Gina McCarthy said Monday that forthcoming rules on greenhouse gas emissions from existing power plants will not require them to have carbon capture and storage technology.
Speaking with reporters at a breakfast event sponsored by the Christian Science Monitor, McCarthy said that the technology is not a good fit for the power plants that are already in operation.
"[Carbon capture and storage] is really effective as a tool to reduce emissions when it's designed with the facility itself," said McCarthy. "It is not seen, at least at this stage, as an add-on that can be used on an existing facility. It doesn't seem like it's appropriate at this stage."
Last Friday, McCarthy unveiled a new draft of rules that set the first-ever limits on carbon pollution from new power plants. Those rules require new plants either to burn natural gas, which produces lower emissions than coal, or to install carbon capture and storage technology if the plants are to burn coal.
In his climate change speech last June, President Barack Obama called on the EPA to draft rules for existing power plants by June 2014. The rules should be finalized by June 2015, he said.
McCarthy said Monday that the focus in those rules will be working with states to develop feasible emission reduction plans through energy efficiency measures and the increased use of renewable energy. Existing power plants are responsible for 41 percent of emissions in the United States.
The coal industry and its allies in Congress have balked at the new EPA rules, saying they will "kill the future for coal." McCarthy pushed back on that claim Monday. "I think EPA sees this rule as a path forward for coal," said McCarthy. "CCS is feasible and it's available. We're not suggesting it doesn't add cost to coal compared to conventional coal. But if you're looking at coal being a viable fuel for the next decades, when we believe that climate change is an issue, it does create a path forward for coal."
Support HuffPost
The Stakes Have Never Been Higher
Before You Go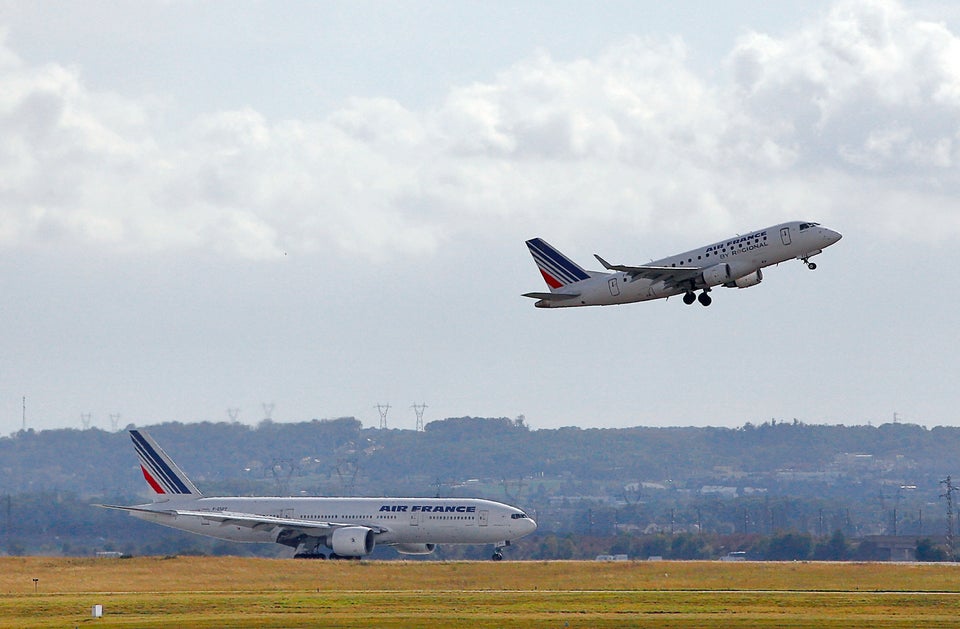 Connect The Dots On Climate Change
Popular in the Community