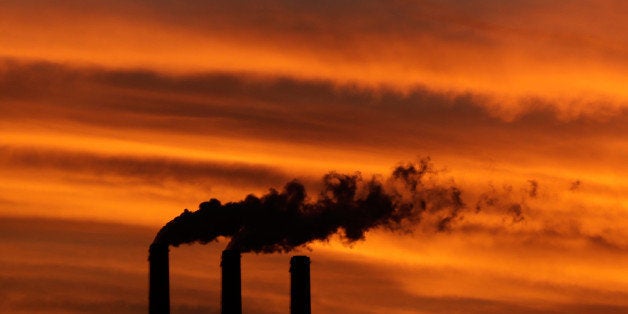 Average global levels of carbon dioxide stayed above 400 parts per million, or ppm, through all of March 2015 -- the first time that has happened for an entire month since record keeping first began, according to data released this week by the National Oceanic and Atmospheric Administration (NOAA).
"This marks the fact that humans burning fossil fuels have caused global carbon dioxide concentrations to rise more than 120ppm since pre-industrial times," Pieter Tans, lead scientist of NOAA's greenhouse gas network, told The Guardian on Wednesday. "Half of that rise has occurred since 1980."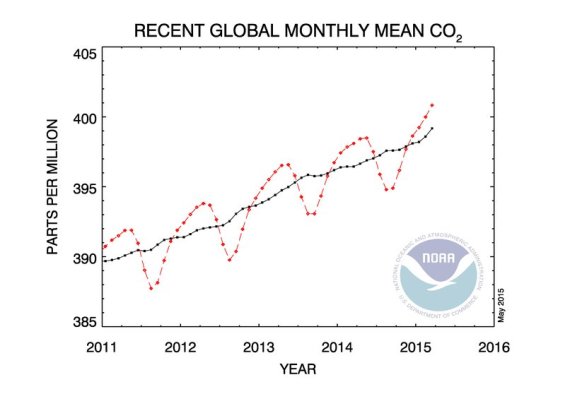 The 400 ppm mark doesn't actually mean much in and of itself -- there's little difference, for example, between the effects of a 395 ppm reading and those of a 405 ppm reading, as The Huffington Post's Kate Sheppard reported last year. Still, this week's news stands as an irrefutable reminder that our planet is going through a process that could eventually cause harm to countless numbers of people.
"When you focus on the fact that it's moving through thresholds like that, you get an appreciation for how it's actually changing," Ralph Keeling, director of the CO2 program at the Scripps Institution of Oceanography at the University of California, San Diego, said at the time. "It's a wake-up call about how much we've already changed the atmosphere."
Jamie Henn, co-founder and communications director for the advocacy group 350.org, told HuffPost on Wednesday that benchmarks like these are an "urgent signal that we need to leave fossil fuels in the ground."
"This may not be our climate rubicon, but we're certainly standing on the shores of disaster," Henn told HuffPost in an emailed statement. "400 ppm is well past the point of safety which many scientists put at 350 ppm."
Carbon emissions actually stabilized in 2014 for the first time in over 40 years, due in large part to the widespread adoption of cheaper renewable technologies around the globe. But last year was still the hottest in 135 years of record keeping, and public opinion about climate change still lags behind the science. Most conservative Republicans don't think climate change is happening at all, and 70 percent don't agree that humans are the cause.
Before You Go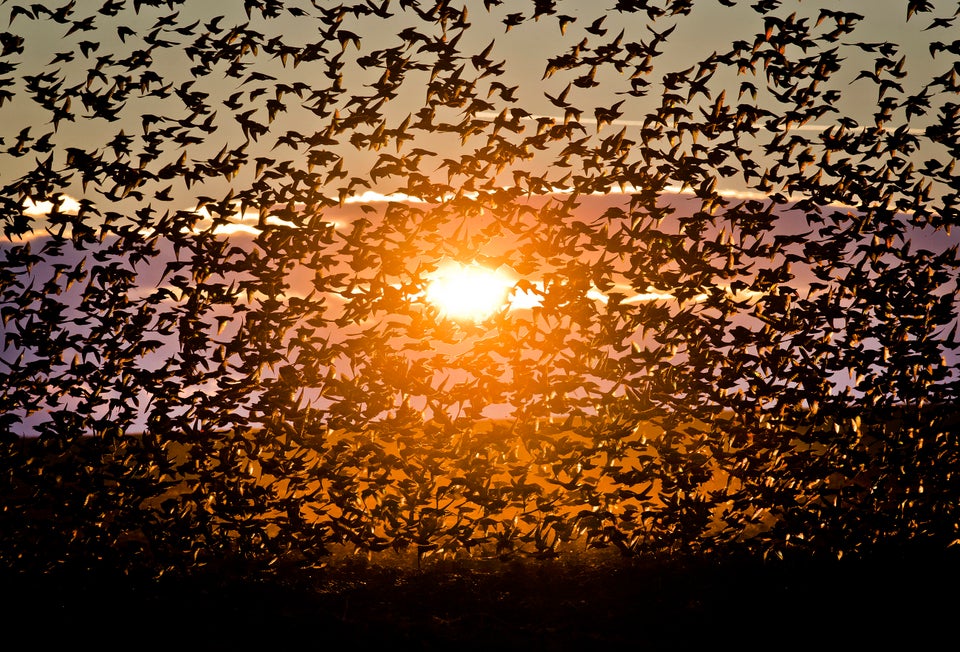 Stunning Images From Around The World