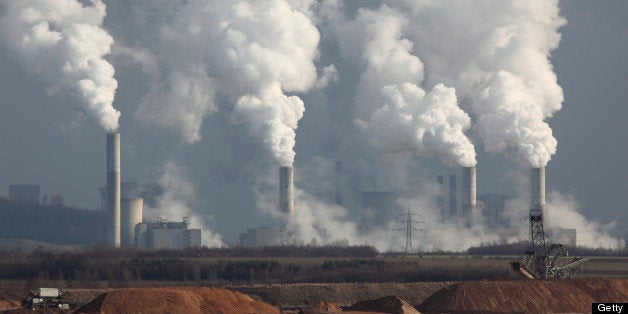 WASHINGTON, July 25 (Reuters) - Energy-related carbon dioxide emissions from developing countries will be 127 percent higher than in the world's most developed economies by 2040, according to figures released Thursday by the U.S. Energy Information Administration (EIA).
Under the policies currently in place worldwide, carbon emissions will grow 46 percent by 2040 from a 2010 baseline, the EIA projected in its biennial International Energy Outlook.
Energy-related emissions will total around 45.5 billion tonnes in 2040, up from a reference level of 31.2 billion tonnes in 2010, said the agency, which is part of the U.S. Department of Energy.
Developing countries' carbon dioxide emissions will outpace emissions from the developed countries of the Organisation for Economic Co-operation and Development (OECD) over the next three decades due to their generally stronger rate of economic growth and continued use of fossil fuels.
The projection for developing countries' emissions to vastly exceed OECD emissions in 2040 compares with 2010, when non-OECD emissions exceeded OECD emissions by just 38 percent.
The fast economic growth of China and India over the coming years will play a central role in the global outlook for energy demand. "These two countries combined account for half the world's total increase in energy use through 2040," said EIA Administrator Adam Sieminski.
The report also projects that the carbon intensity of energy production will by 2040 have declined by 1.9 percent in OECD countries and by 2.7 percent in non-OECD countries from 2010 levels. Lower intensity levels mean there is less pollution produced per unit of economic output.
The EIA lowered its forecast of emissions in OECD countries in 2035 relative to its previous projection in 2011.
Although carbon emissions rose between the previous estimate and the current outlook in Japan, which had to substitute some of its lost nuclear capacity with fossil fuels after the 2011 tsunami, lower emissions in the United States due to a shift to shale gas and in the OECD nations of Europe offset the increase, said senior international energy analyst Linda Doman.
Multilateral international financial institutions, such as the World Bank and the European Investment Bank, have in recent weeks sought to lower fossil fuel use in developing countries and voted to curtail their investments in coal projects overseas. (Reporting by Valerie Volcovici Editing by Ros Krasny and Eric Beech)

Support HuffPost
The Stakes Have Never Been Higher
Related
Before You Go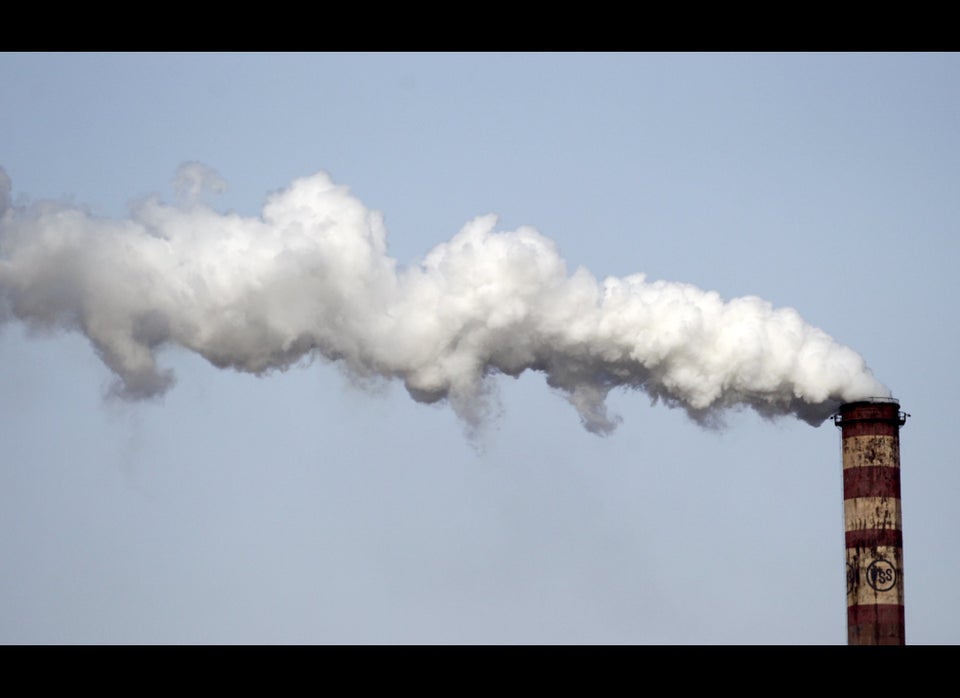 Top 10 Most Polluting Countries (2011)
Popular in the Community