A new report is highlighting the risks of keyless car ignitions after more than two dozen people died from carbon monoxide poisoning after mistakenly leaving a vehicle running in their garage.
Since 2006, at least 28 deaths and 45 injuries have been linked to keyless engines that do not automatically shut off after the driver exits the car, even if the driver leaves with the fob required to activate the engine, a review by The New York Times found.
In each case, the driver was found to have inadvertently left the car running in a garage. Many keyless vehicles do not need the fob nearby to remain running. The error caused the attached homes to fill up with the exhaust's toxic carbon monoxide gas, which is odorless and colorless.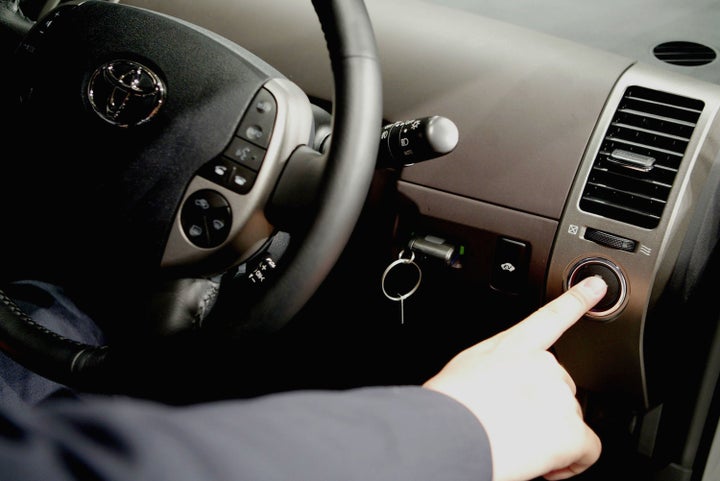 Doug Schaub, whose father, Fred Schaub, died in his Florida home after leaving his Toyota RAV4 running in his garage, summed it up as a simple mistake that can have grave consequences.
"After 75 years of driving, my father thought that when he took the key with him when he left the car, the car would be off," he told The New York Times. 
The exact number of deaths attributed to the keyless ignitions is not known, as official records have not been kept. The Times relied on news reports, lawsuits, police and fire records and incidents tracked by advocacy groups to complete its review. 
After 75 years of driving, my father thought that when he took the key with him when he left the car, the car would be off.

Doug Schaub, whose father died after leaving his keyless vehicle running in his garage
Almost half the fatalities and injuries reviewed by the Times involved Toyota models, including Lexus, a luxury vehicle division of Toyota.
Toyota, in a statement to HuffPost on Monday, argued that its products meet all safety standards.
"Toyota's Smart Key System meets or exceeds all relevant federal safety standards while providing added convenience, improved theft prevention and personal security benefits," a company spokesperson said in an email. "Toyota's Smart Key System also provides multiple layers of visual and auditory warnings to alert occupants that the vehicle is running when the driver exits with the key fob."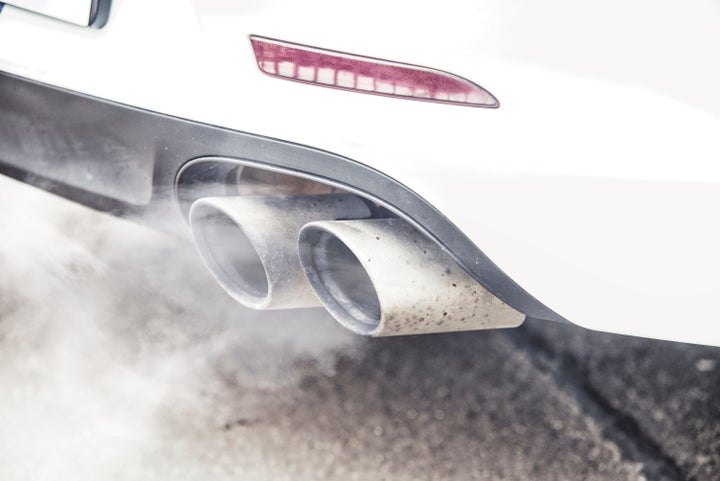 The NHTSA also argued that some car owners want their car to remain running when they walk away, such as when they leave a pet inside that needs heat or air conditioning.
"Since there's no traditional key to operate, it can be easy to forget to put the car in park when you shut it off ― which can lead the car to roll away," the video warns. "If the car is parked in an enclosed garage and you accidentally forget to turn off the engine, it can even result in carbon monoxide poisoning and death."
Calling all HuffPost superfans!
Sign up for membership to become a founding member and help shape HuffPost's next chapter