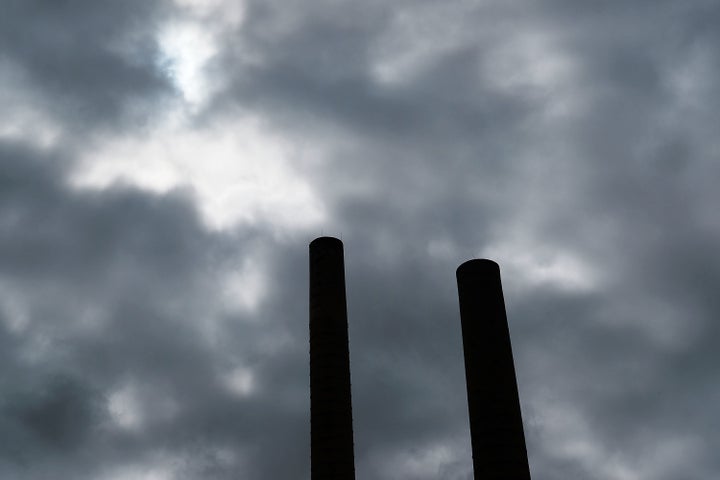 Corporations are finally starting to quit carbon.
The number of companies putting a price on their own carbon emissions has tripled since last year, according to a report released Sunday by the environmental data nonprofit CDP.
By assigning a cost to the production of greenhouse gases, companies hope to establish a financial incentive to wean themselves off fossil fuels. In-house carbon pricing also helps mitigate the effects of current or potential regulation. Carbon prices range from $1 per metric ton of carbon dioxide to $357.
"Contrary to conventional belief, companies would welcome regulatory certainty and are planning for mandatory emissions limits in the future," Paula DiPerna, special adviser to CDP and a carbon-pricing expert, said in a statement. "CDP's ongoing tracking of carbon pricing by companies is indispensable to illuminating how companies act."
The 435 companies named in the report represent a range of industries, and include such corporate behemoths as the Campbell Soup Company, Black & Decker, Exxon Mobil Corp. and Nissan.
"The world's biggest corporations anticipate a future in which their carbon emissions carry a price," Lance Pierce, president of CDP North America, said in a statement. "The disclosures to CDP detail how and why companies are pricing their own carbon pollution now to help build competitive advantage for the future."
Below is an infographic, designed by The Huffington Post's Alissa Scheller, that shows how much companies are internally charging themselves for carbon emissions, and how those rates compare to CDP's ideal range:
Popular in the Community