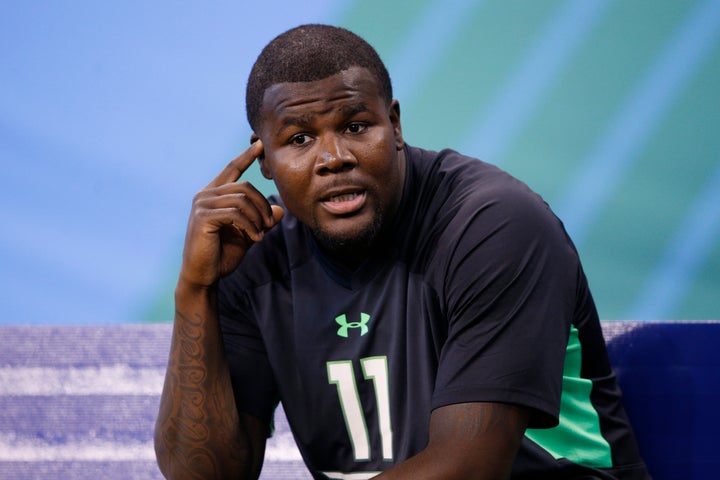 Former Ohio State quarterback Cardale Jones is out of college and well into his 2016 NFL Draft preparations, but he's not leaving his NCAA eligibility behind without first letting his real feelings about the organization be known.
As a freshman in 2012, Jones infamously tweeted a very pointed question towards the entire college sports establishment, asking why he needed to go to classes when the only reason he came to Ohio State was to play football. A natural follow-up question to that would be, and if I'm only here to play football, which is a huge revenue generator for my school, where's my cut of the money?
Jones left Ohio State in January after his junior season of football, and is now free to really go after the NCAA. And on Monday, he did just that, speaking out on Twitter against how the college sports system exploits the lives of college athletes under the veil of amateurism.
Ultimately, Jones' arguments won't change a thing, and actually, many people oppose paying college athletes, according to an October 2015 YouGov and a March 2014 Washington Post-ABC News poll. But Jones is far from the only former college athlete to feel exploited by the NCAA system -- a truth most famously laid bare by the Ed O'Bannon lawsuit over the use of NCAA football and basketball players' images and likenesses without compensation.
Jones is clearly overjoyed to once and for all escape the NCAA, and many more big-time college athletes are likely to follow with the same degree of jubilation.
Especially when there's life-changing money to be made at the next level -- money that's not the NCAA's.
Before You Go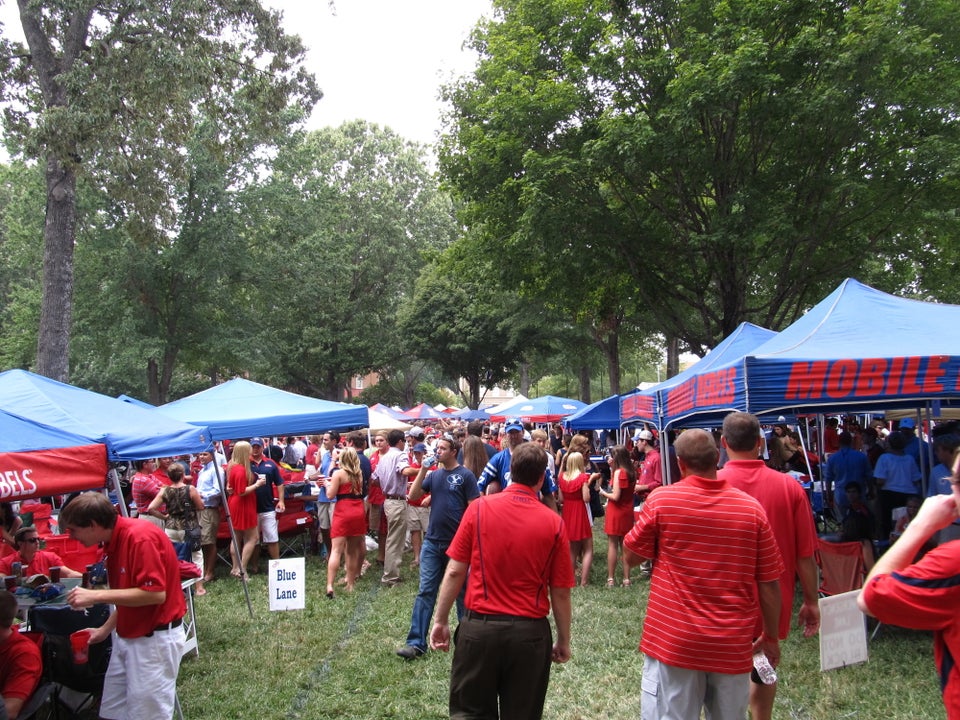 College Football Traditions
Popular in the Community