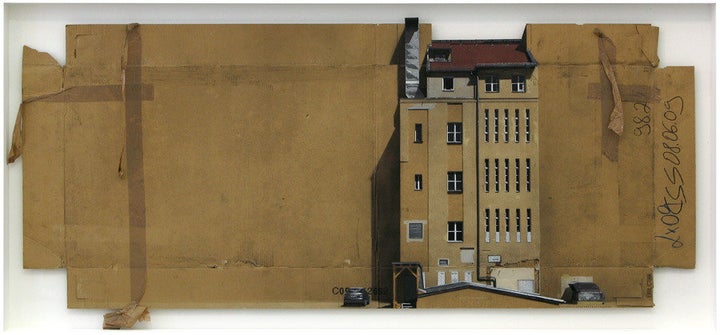 Most often artwork made with a cardboard box is referred to as a diorama and is made by a third grader, but sometimes the humble material can yield incredible results. A street artist named EVOL creates miniature urban worlds on cardboard boxes, electrical boxes, planters and other tiny geometric surfaces.
On found canvases as small as 60 cm, the Berlin-based artist uses stencils and spray paint to make unbelievably lifelike cities on any surface, whether a cardboard box or a hole in an abandoned warehouse. These tiny details, mostly made of spray paint, are incredible to see. Telephone wires are reflected in the windows, neighbors' shadows lurk behind curtains, balconies and window panes show years of use. Not since Hitchcock's 'Rear Window' have we felt so intimate with a group of strange neighbors.
EVOL brings all the grit and excitement of city life to unlikely canvasses. While we have to admit most miniatures are kind of cute, these tiny cities are painfully cool.
Check out a selection of EVOL's works below and make sure to read their dimensions. Sometimes it takes a while to realize these aren't photographs of real buildings!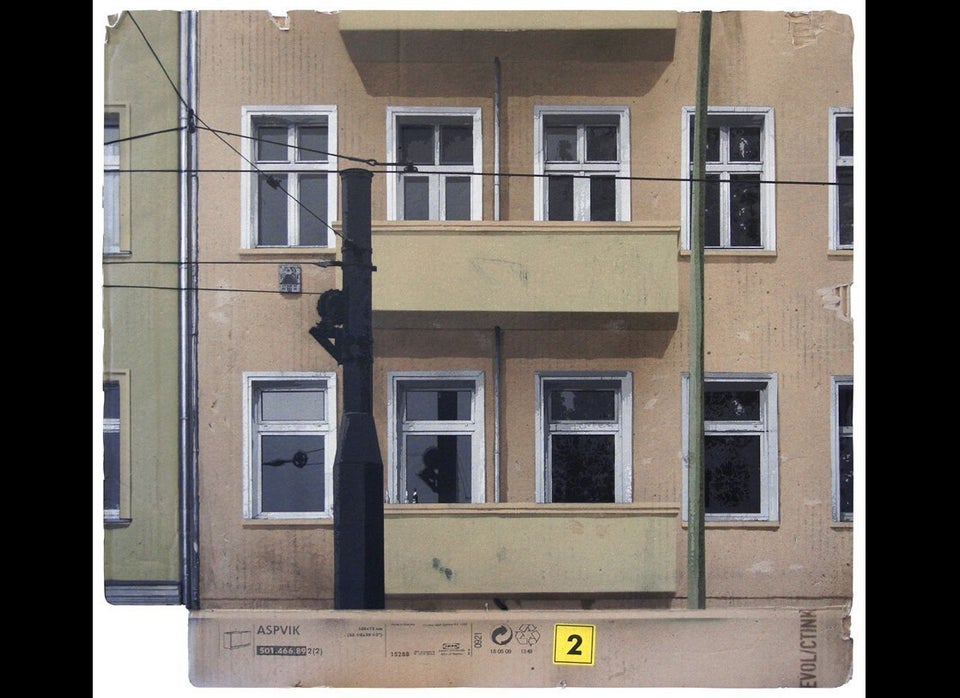 EVOL
Popular in the Community