Halloween is this weekend, and you've yet to figure out your costume. We get it, between working and catching up on "Empire," there's not enough time to think of an elaborate outfit.
Well, for the procrastinators, the worriers or just the downright lazy, there's a solution: cardboard. With a pair of scissors and some tape, you can do several things with cardboard. Oh, and if you don't have any boxes lying around, you can go to the dollar store and/or local drugstore and get some posterboard, because that works too!
Ready to get somewhat-crafty on your spooooooky getup? Take a look below and get to taping.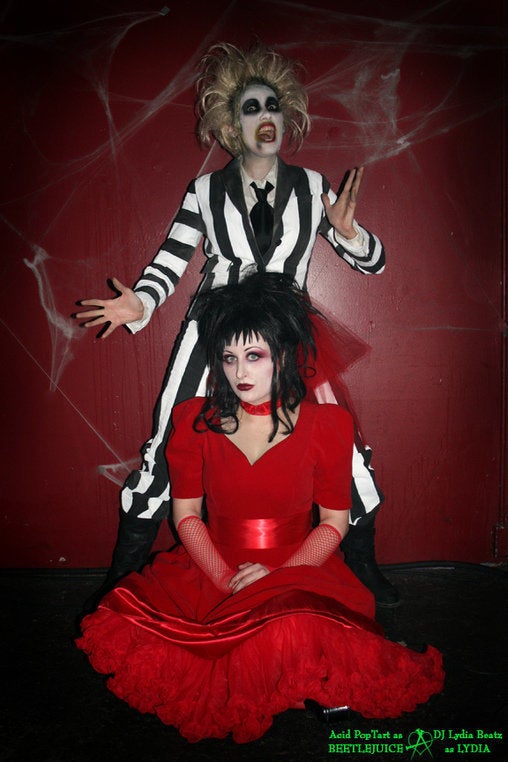 Most-Searched Couples Halloween Costumes