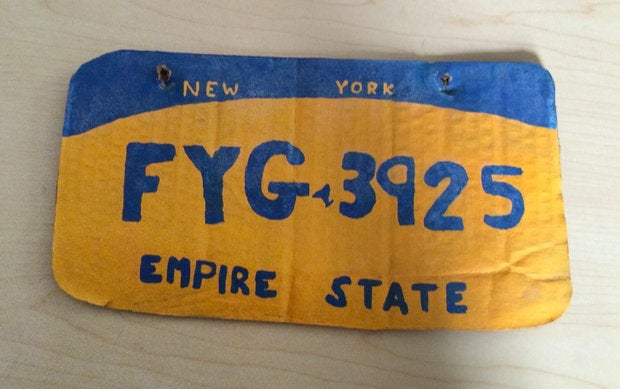 There are some DIY projects that you should never, ever attempt to make yourself -- and license plates definitely fall under that category.
A New York woman who got a little too confident in her crafting skills faces felony charges after she was caught allegedly driving with a homemade cardboard license plate, according to WIVB.
Erie County Police pulled over 28-year-old Amanda Schweickert on Wednesday morning after they noticed what looked like a preschooler's art project on the back of her vehicle where her New York state license plate should be.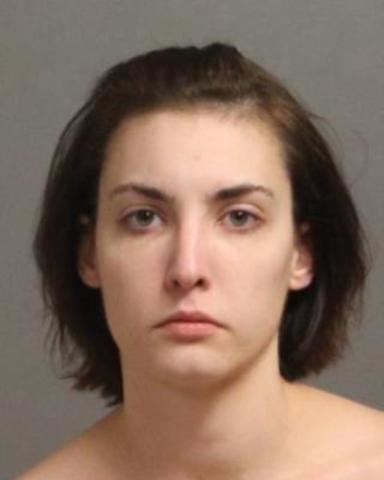 Schweickert was charged with one felony count of possessing a forged instrument, according to ABC affiliate WHAM13. She was also accused of driving with a suspended registration and faces three vehicle and traffic offenses.
The Erie County Sheriff's office posted a friendly reminder on their Facebook page to never, ever try this at home:
Needless to say, cardboard and magic markers will never be enough make a convincing license plate, no matter how crafty you are. But next time, maybe add a little glitter. That should do the trick.
Related
Popular in the Community