Cardi B is making (money) moves to the top of the Billboard Hot 100 chart, and breaking records on the way.
On Monday, Billboard reported Cardi's hit "Bodak Yellow (Money Moves)" reached No. 1 on the Hot 100 chart, dethroning Taylor Swift, who was sitting in the top spot with "Look What You Made Me Do" for three weeks.
Cardi is the first female rapper to top the chart without an accompanying act since Lauryn Hill in 1998; Hill hit number one with "Do Wop (That Thing)." That makes her the second female rapper to top the Hot 100 with a solo hit, and only the fifth solo female rapper to top the Hot 100 chart at all. Other women to reach No. 1 are Lil Kim (along with Christina Aguilera, Mya and Pink for "Lady Marmalade"), Shawnaa (featured on Ludacris' "Stand Up") and Iggy Azalea (with Charli XCX for "Fancy"). (Remy Ma also topped the chart when she was part of Terror Squad in 2004 with the song "Lean Back." At the time she hadn't released music as a solo artist.)
Beyond that, Cardi is also the first female soloist to reach No. 1 with her debut track without any other billed acts since Meghan Trainor topped the chart for eight weeks in September 2014 with "All About That Bass," according to Billboard.
Cardi, a native of the Bronx, New York, first captured our attention when she appeared on VH1′s "Love & Hip Hop." Since then, she's dropped two mix tapes, signed a major record deal with Atlantic Records and was nominated for two BET awards.
Last week, Atlantic shared a video on Twitter prompting fans to help get "Bodak Yellow" to No. 1.
Looks like it all worked out.
CORRECTION: An earlier version of this post incorrectly stated that Cardi B was the first female rapper in almost 10 years to reach No. 1 without an accompanying artist. She is actually the first in almost 20 years, which makes the accomplishment even more impressive.
This post was updated to clarify Billboard's ranking of Cardi B as the fifth solo female rapper to top the Hot 100 chart.
Before You Go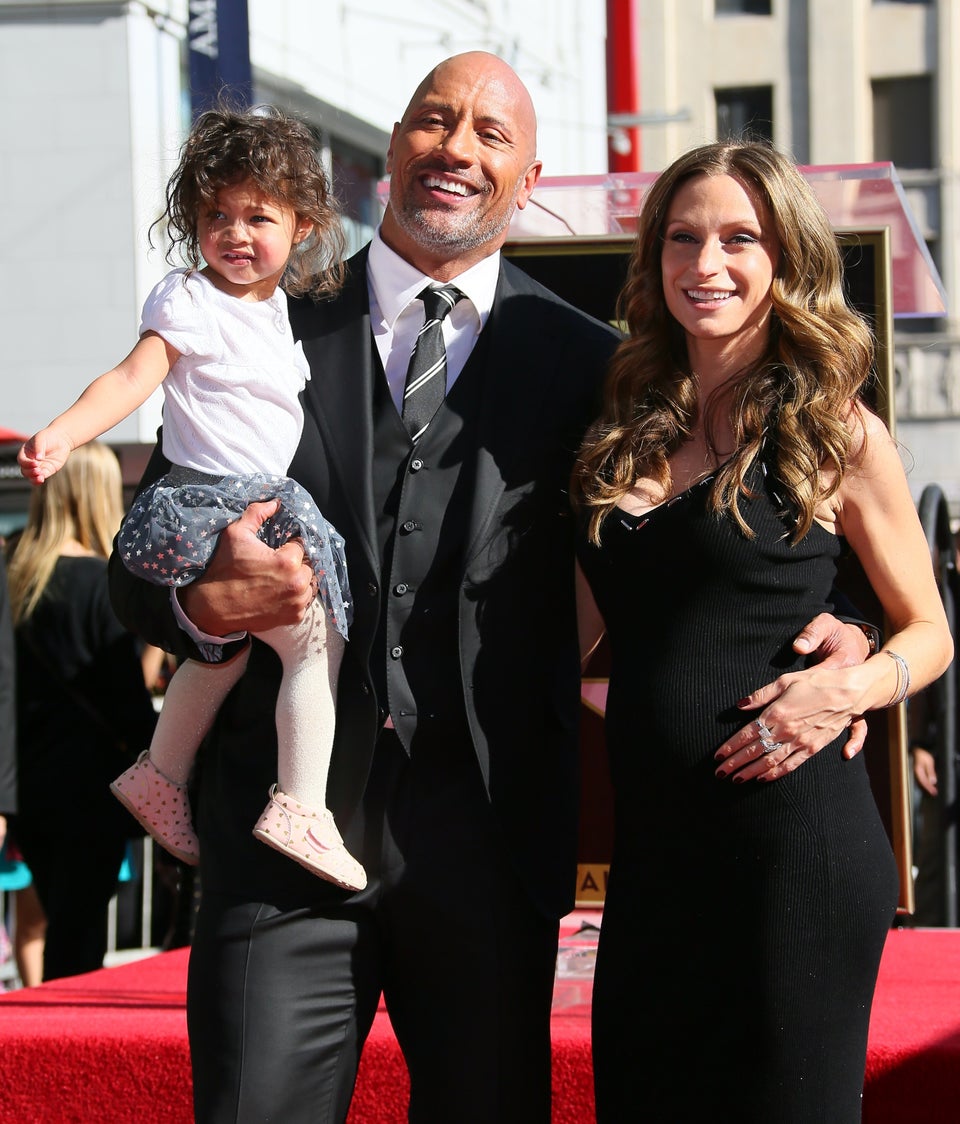 Celebrity Photos 2017